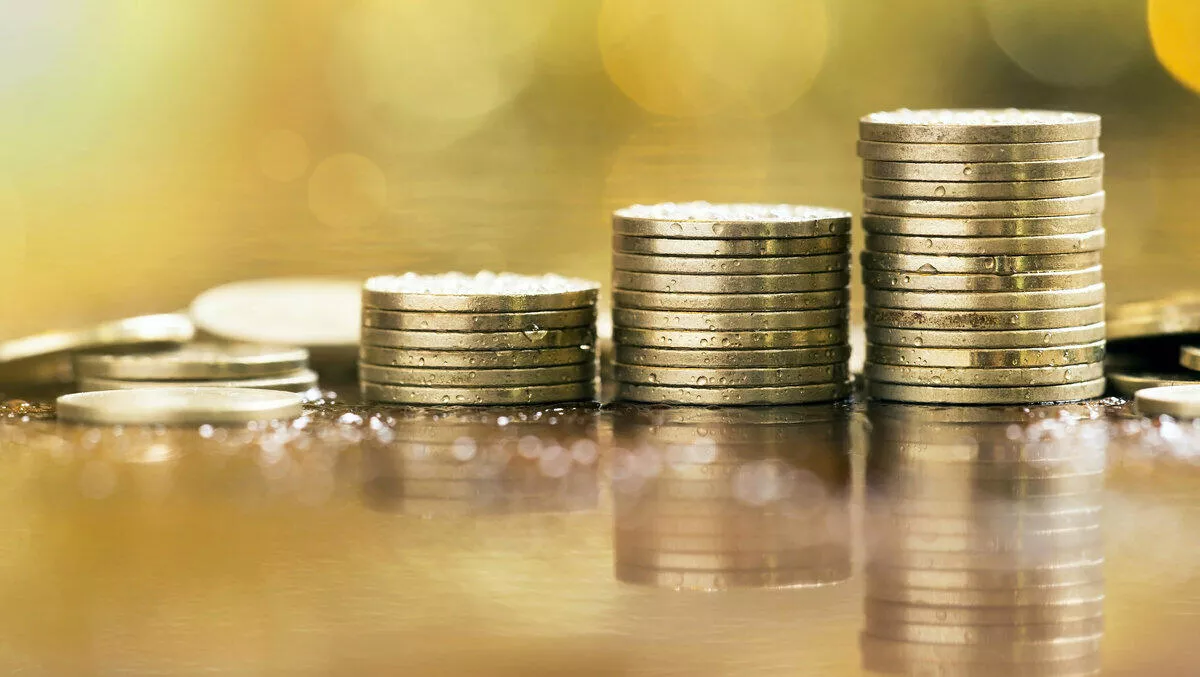 NZ-based Brave New Coin launches crypto management platform
FYI, this story is more than a year old
New Zealand-based cryptocurrency data and research firm Brave New Coin has launched a new cryptocurrency management platform designed to help investors make more informed decisions when purchasing digital assets.
The BNC Pro platform has entered its soft launch, with a full launch by the end of the year. So far, the platform includes personalised portfolio management, a timely and accurate newsfeed, price discovery for more than 1500 digital assets, and curated watchlists and alerts.
According to Brave New Coin CEO and founder Fran Strajnar, customer feedback indicates that the wider industry is not providing a dedicated all-in-one workstation.
"News, various data sets, research and analytics have been fragmented across hundreds of different sources, which is why we decided to create a modular, terminal-like experience, which leverages our quality data and existing news and research tools in a single dedicated environment."
The company further explains the key features:
A user-friendly platform include a portfolio manager, that allows users to centralise their investment holdings by integrating with exchanges, wallets, and off market activity, providing a complete view of user's holdings; a curated newsfeed, which allows users to keep abreast of their investment strategy; a screener, that presents customised views to users across thousands of assets using BNC's technical, fundamental and sentiment data; and a charting product, which gives platform users the ability to visualise their strategies regardless of the level of breadth and depth.
In conjunction with the new BNC cryptocurrency management platform, the company will release a digital token called BNC, which acts as a Digital-Software-License, giving token holders the right to access premium BNC products and services on the BNC Pro platform.
The token will offer direct utility, providing any holder with the ability to exchange said token for products and services at a predetermined redemption honour rate of $1 USD.
To launch the tokenized software license, the Japan-based cryptocurrency exchange, Liquid.com, will be conducting an Initial Exchange Offering (IEO) of the BNC token, which will open for public sale on November 4, 2019. The BNC Pro IEO is not available to citizens of the United States, China, Japan or any sanctioned country.
Brave New Coin was founded in 2014. The company has bases in Auckland, Melbourne, London, New York, and Tokyo.
Liquid is a global cryptocurrency platform that provides trading, exchange, and next generation financial services powered by blockchain technology. Liquid has offices in Japan, Singapore, Vietnam and the United States.
Related stories
Top stories