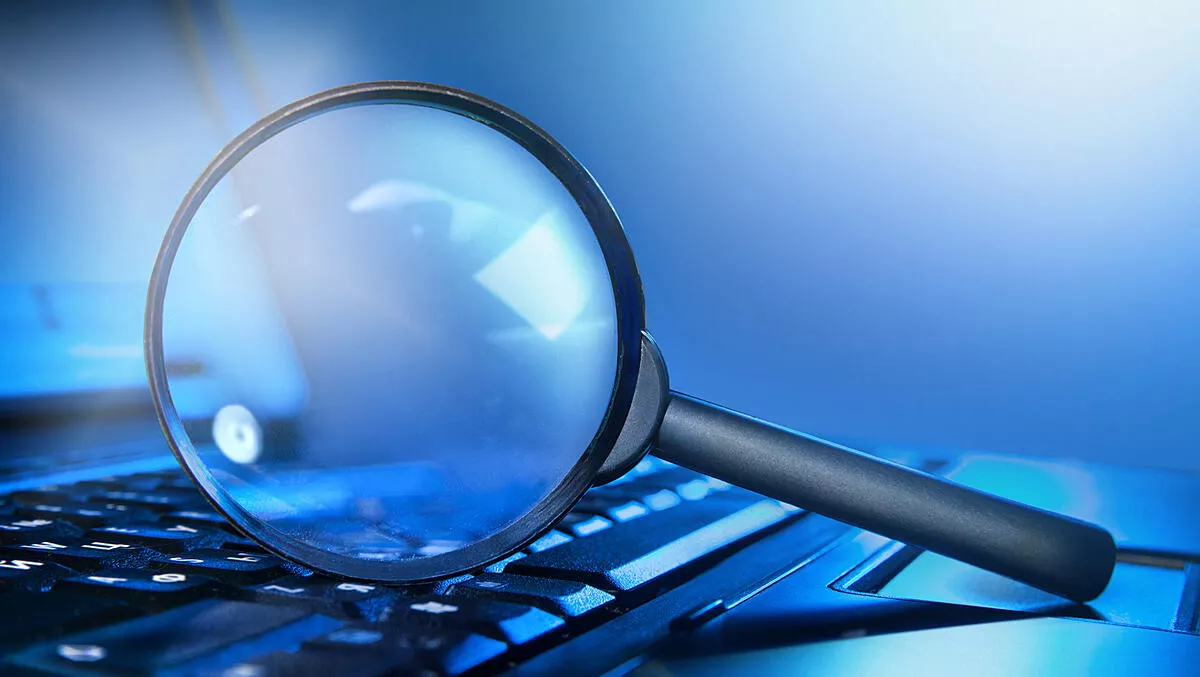 NZ credit bureau Centrix co-develops fraud detection service
FYI, this story is more than a year old
New Zealand credit bureau Centrix and global tech firm Experian have teamed up to create a national, cross-industry fraud service designed to detect and prevent fraud.
The service, called Fraud Share New Zealand, combines Experian's national data sharing solutions with Centrix's Comprehensive Credit Reporting Platform. These work together to detect suspicious and fraudulent applications in accordance with specific criteria through the monitoring of data shared by participating businesses.
When developing Fraud Share New Zealand, Experian consulted the Office of the Privacy Commissioner to ensure that the service is used solely to detect and prevent fraud.
Experian also assures New Zealanders that privacy controls protect all personal information in the service.
The service has been put through a robust Privacy Impact Assessment and it was developed in accordance with New Zealand's current privacy legislation.
According to Experian's Global Identity and Fraud Report, 95% of businesses are confident in their ability to identify and recognise their customers, however 57% of businesses have reported higher losses due to account creation and account takeover fraud in the last 12 months.
"Speed is everything when tackling fraud. If one organisation discovers or suspects fraudulent activity occurring within their accounts, it's highly likely the fraudsters are currently, or will shortly, attack another organisation," comments Experian's Australia and New Zealand head of ID and Fraud, Karine Smyth.
The companies designed Fraud Share New Zealand to be a controlled data sharing platform and a single point of reference to help businesses collaborate and build fraud awareness.
"This means businesses will be able to share details of just one fraudulent experience which will contribute to protecting the community and New Zealand's economy from fraudulent activity, in turn avoiding losses of assets and reduction of customer trust in organisations and their practices," Experian states.
Centrix chief operating officer Mark Rowley says that previously, there was little in the way of cross-industry fraud benchmarking or discussion in New Zealand.
"Consequently, there is no well-defined common language, data standards vary and the true impact on New Zealanders is unknown. We therefore believe this will be a valuable solution for New Zealand businesses.
He adds that the Financial Crime Industry Forum (FCIF) is a central element of the Fraud Share New Zealand platform.
"[FCIF] enables participants to come together to identify and discuss trends, test and refine data and rule sets, and essentially drive the introduction of additional services by identifying the key problem areas.