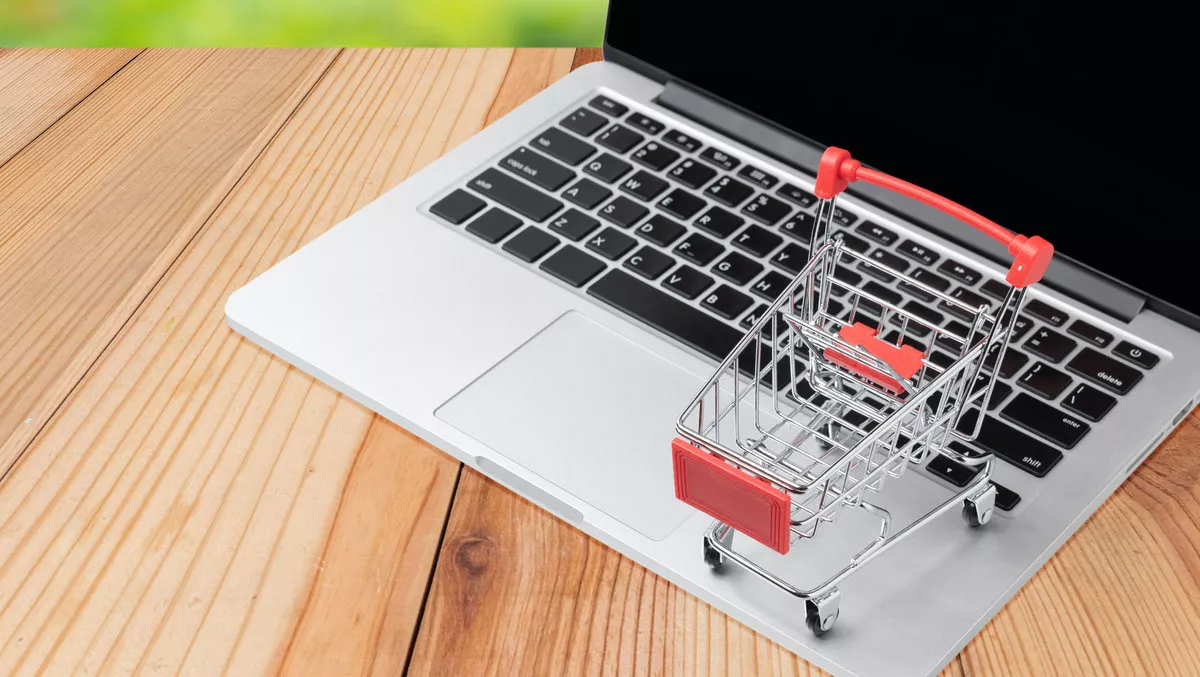 NZ digital advertising revenue reaches $275m in Q1
FYI, this story is more than a year old
New Zealand's digital advertising spend is on the rise, with most of that spend going towards search advertising, new statistics from the Interactive Advertising Bureau (IAB) New Zealand.
According to Q1 2019 Digital Advertising Revenue statistics, advertising revenue is up a total of $13% over the quarter, bringing the total revenue to $275.4 million.
Search advertising was the most popular advertising medium, accounting for 63.3% of total advertising revenue ($174.2 million in Q1, a 15.3% increase compared to Q1 2018).
Classified and directory advertising revenue also climbed 19.2%, accounting for $55.7 million in the quarter and 20.2% of all advertising revenue.
Total display advertising revenue experienced a modest increase compared to Q1 2018. It accounted for $36.6 million in Q1 2019 and 13.3% of all advertising revenue.
Total display includes media such as general display, video, native, audio, and sponsorship. Of these, 88.6% of total display growth was attributed to sponsorship, followed by video (17%), audio (13.7%), and native (7.9%).
Revenue from social channels was the only area that experienced a drop in revenue. It achieved $8.9 million in the quarter, accounting for a mere 3.2% on total revenue and down 18.9% on Q1 2018.
Additionally, total mobile (smartphones and tablets) grew by almost 14% on the same quarter last year. According to Nielsen Consumer & Media Insights, Q2 18 – Q1 19, 81% (3.2 million) of all New Zealanders aged 15-plus own a smartphone.
The IABNZ's quarterly Digital Advertising Revenue Report is compiled from a survey conducted independently by Baker Tilly Staples Rodway on behalf of IABNZ each quarter.
Statistics pegged the total digital advertising revenue for 2018 at $1.06 billion, of which search once again made up the lion's share of revenue.
Search revenue reached $659.5 million in 2018. Classified/directories achieves $198.8 million.
Display advertising achieved $157.8 million in 2018; while social achieved $42 million; suggesting that social revenue has been declining for some time.
Mobile revenue (all devices) generated $21.7 million, 7.4% of total revenue in the December quarter. Of this, smartphone revenue reached $19.1m (6.5% of total revenue). Total mobile achieved growth of 24% year-on-year in 2018, of which smartphone's growth was 26%.
IAB explains that programmatic revenue, sourced from Standard Media Index (SMI) which is agency spend only, and net of Google Ad Manager, realised $23.4 million in the quarter, or 53.5% of Total Display revenue.
It grew by over 46% in Q4 year-on-year, and 41% across the entire year with 2018 revenue reaching $74.3 million.
Related stories
Top stories