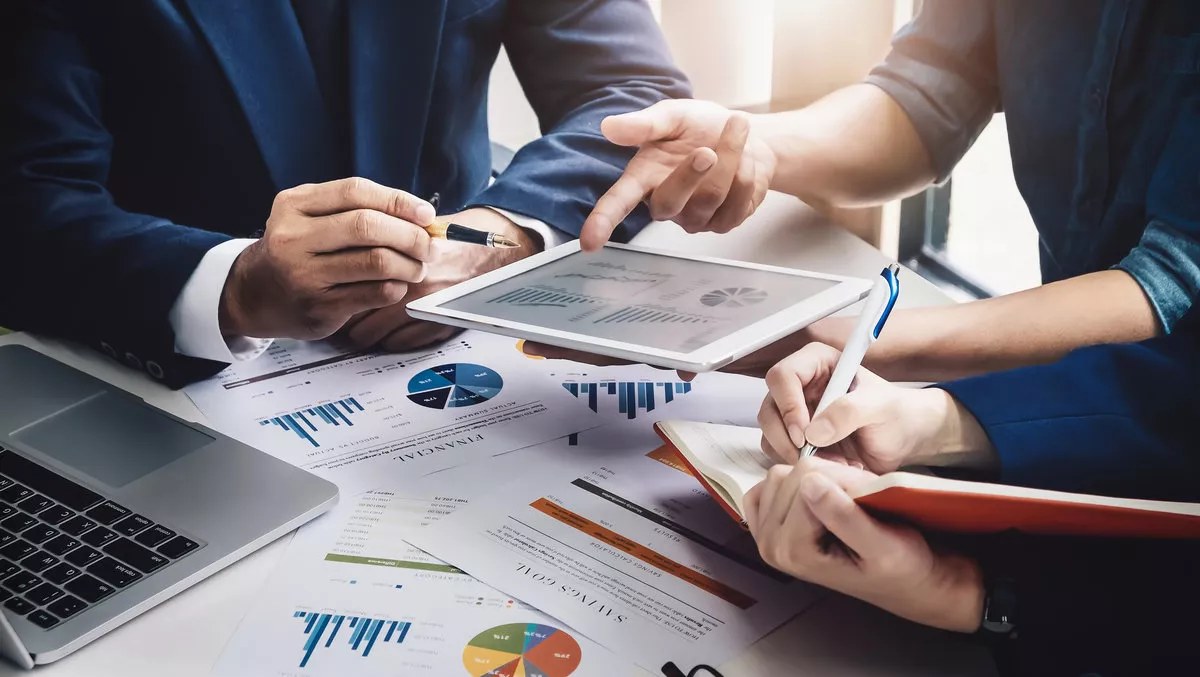 NZ investors turn back on social media following Chch shooting fallout
FYI, this story is more than a year old
New Zealand fund managers are taking responsible investment to new heights, accounting for more than 70% of total assets under management, according to a new Benchmark report from the Responsible Investment Association of Australasia (RIAA).
The issue of responsible investment is most evident in the events surrounding the mass shootings in Christchurch this year, according to RIAA chief executive Simon O'Connor.
The responsible investment community demanded that social media firms must be more accountable for the content they publish and distribute on their platforms, and the community also ruled out weapons investments.
"Consideration of environmental, social, and governance (ESG) factors is becoming the expected minimum standard of good investment practice, with a majority of New Zealand managers stating they have a commitment to responsible investment,' says O'Connor.
He notes that investors are shifting beyond the most harmful industries to investments that contribute to communities and the planet in a responsible way – and they're also delivering better financial incomes.
With data compiled by KPMG, the report shows the sector grew three percent to reach $NZ188 billion in 2018. This represents a threefold increase on the NZ$58 billion invested in responsible funds only five years ago, at the end of 2013.
In New Zealand, assets managed in accordance with ESG principles now total NZ$261.4 billion. Australian investors still have work to do – responsible investment funds represent just 44% of assets under management.
"The latest figures reflect a wider understanding that responsible investing is the foundation of good investment practice. The majority of investors believe that the number one driver of market growth is the strong financial performance of investments that consider environmental, social and governance factors," says O'Connor.
The report also highlights how climate change is affecting finance.
"Finance in New Zealand is making headway in the transition to a low emissions economy so as to adapt to the effects of climate change," the report says.
"A Green Investment Fund is being established, funding is better matching ambitions for widespread afforestation, climate change financial disclosures are becoming a boardroom issue, and green bonds are being created."
Other key trends to emerge from the findings are:
• Positive screening nominated as a primary strategy for the first time, although only accounting for NZ$282 million of AUM
• 11% growth in sustainability-themed investing, with a growing number of funds focused on renewable energy, sustainable transport and social impact
• Additionally, impact investment is starting to gain momentum with NZ$358 million invested, primarily within green bonds
• Corporate engagement and shareholder action is the third most popular strategy
• Retail interest continued to grow with 10 new funds certified by RIAA in 2018
• Of the 25 managers assessed by RIAA only eight (up from four in 2017) were considered to have "a leading approach" to ESG investing.
Related stories
Top stories