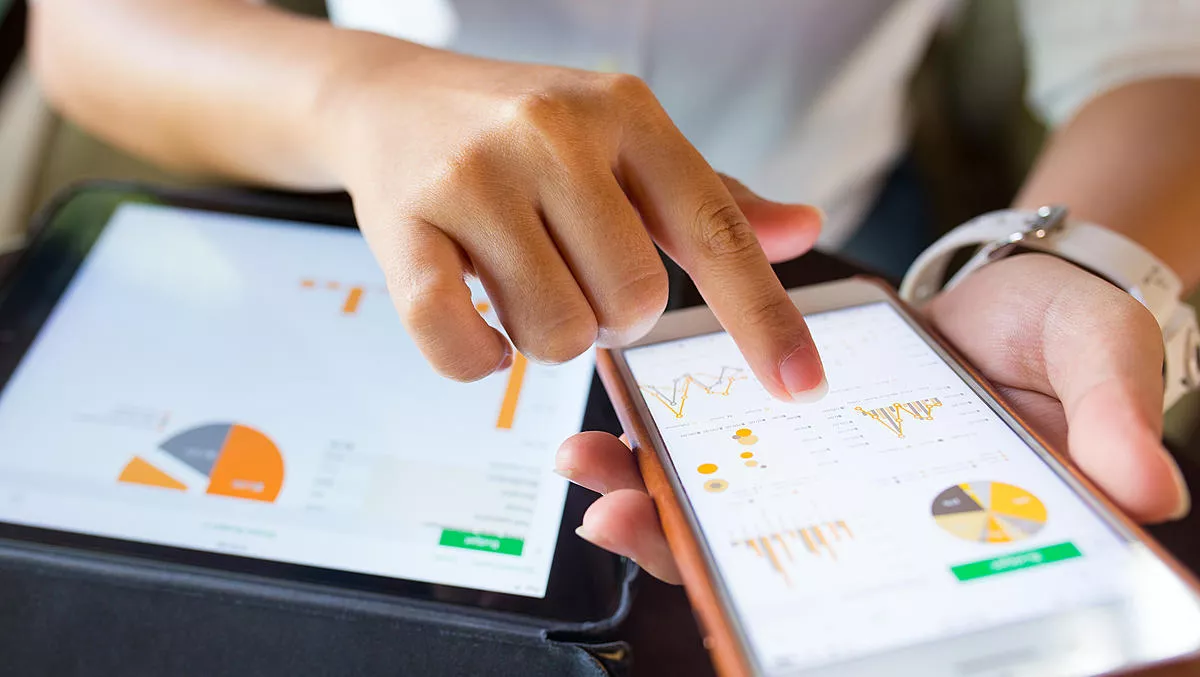 Only 8% of CFOs are factoring in a 'second wave' of COVID-19 into plans
Tue, 28th Apr 2020
FYI, this story is more than a year old
As restrictions are eased in many countries which have already seen the apex of their COVID-19 crisis, experts are warning that complacency could facilitate a 'second wave' of coronavirus cases, potentially more damaging to an already pummelled economy and health system.
Companies should prepare for the possibility of experiencing a second wave and the consequences that come with it in order to absorb its impact, but according to new research from Gartner, 42% of CFOs are not incorporating a second wave outbreak of COVID-19 in the financial scenarios they are building for the remainder of 2020.
The survey, which was conducted between April 14-19 and quizzed 99 CFOs around the world, showed that only 8% of CFOs have a second wave factored into all their planning scenarios, and only 22% have a second wave factored into their "most likely" scenario.
Many financial decision-makers are also stumped on when and whether they should reopen on-premise facilities, as most companies have enacted some form of remote working system.
"As CFOs are attempting to project revenue and profits for 2020, it's surprising that 42% are not baking a second wave of COVID-19 into any of their scenarios," says Gartner Finance practice vice president Alexander Bant.
"Our latest CFO data also reveals that most executive teams are still trying to decide what factors they should use to determine how and when to reopen their offices and facilities.
While 81% of CFOs report that they will look to state and local authorities for the green light to restart their operations, 55% of CFOs reported that they will take a measured approach as to when their employees will return to offices, while 44% are unsure how employees will be brought back to work.
As uncertainty surrounds the pandemic's duration, severity and consequences on different sectors and businesses, many CFOs are taking a 'just because we can, doesn't mean we should' philosophy to fully reopening.
"Many CFOs seem to be conscious of moving too quickly, with only 4% of CFOs telling us that their organisations will require employees to immediately return to the office, even after receiving approval from state and local authorities to reopen their physical facilities," says Bant.
'Macro-pandemic concerns' have been cited as the top concern for CFOs in regard to the general risks that COVID-19 poses – at more than double the rate cited at the beginning of April.
Fears about the medium-to-long term consequences of the virus have grown, with the main issue of declining cash flows ranked as the top concern of CFOs regarding the crisis.
On the other hand, concern about revenue losses and employee management issues, such as productivity losses and meeting payroll, have declined, according to Gartner.