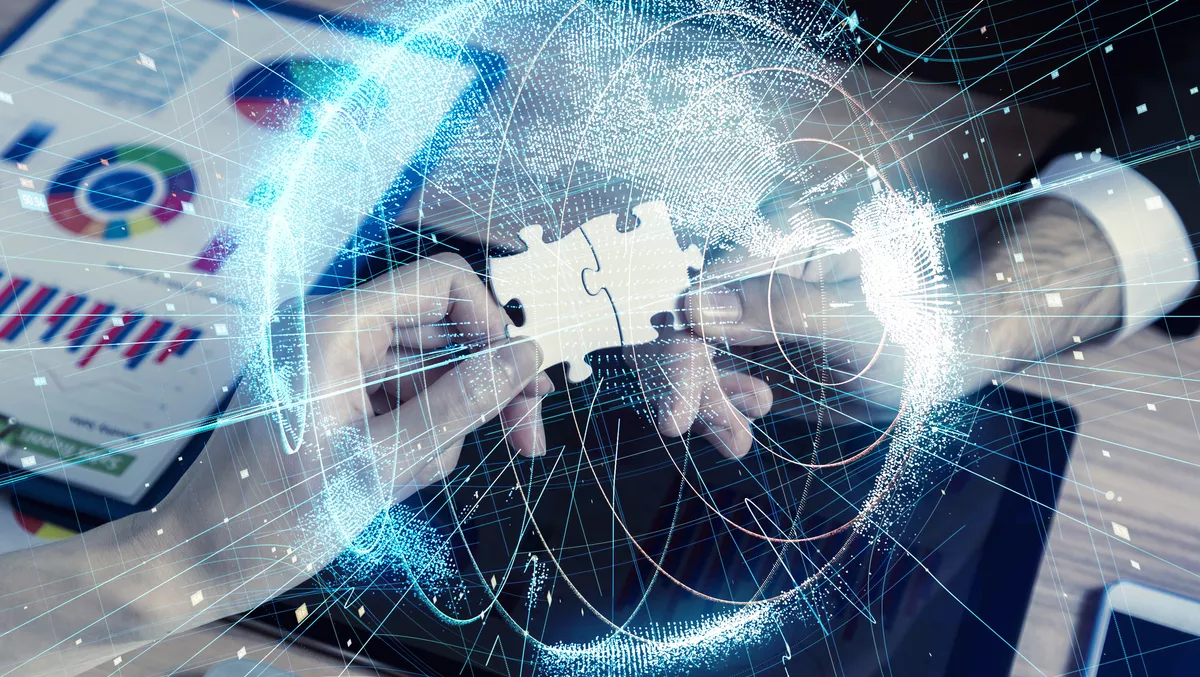 OpenText acquires SaaS email encryption company for $860M
Fri, 31st Dec 2021
FYI, this story is more than a year old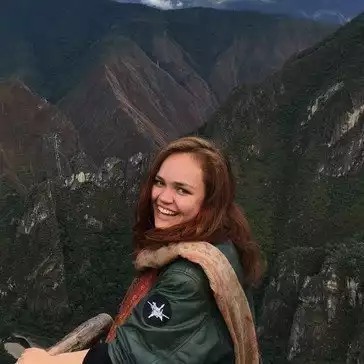 By Catherine Knowles, Journalist
OpenText has announced that it has entered into a definitive agreement to acquire Zix Corporation, a specialist in SaaS-based email encryption, threat protection and compliance cloud solutions for small and medium-sized businesses (SMBs).
OpenText CEO and CTO Mark J. Barrenechea says, "We are pleased to announce our intent to acquire Zix, and I look forward to welcoming Zix customers, partners and employees to OpenText.
"We intend to integrate Carbonite, Webroot and Zix products to create a powerhouse SMB platform for data protection, threat management, email security and compliance solutions.
"Acquisitions of cloud growth assets like Zix highlights our commitment to our Total Growth strategy and approach to cash-based returns."
Barrenechea says, "Zix will deepen our technology and go-to-market relationship with Microsoft. Further, Zix will bring approximately 5,600 MSPs to OpenText, and create significant cross-sell opportunities in the OpenText and Zix clouds.
"Today's announcement demonstrates our commitment to winning in both the Enterprise and SMB markets."
OpenText EVP and CFO Madhu Ranganathan also commented on the announcement.
He says, "The acquisition of Carbonite in December 2019 and its successful integration has given us the confidence and readiness to expand even further into the SMB market.
"Zix brings a meaningful addition to our cloud revenues and will be immediately accretive to our adjusted EBITDA. Once integrated, we expect Zix to contribute to organic growth in cloud and Annual Recurring Revenues, be on the OpenText operating model for profitability and meet our cash-based returns criteria.
"We remain committed to maintaining a healthy balance sheet, delivering strong earnings, and continuing to invest in our organic growth initiatives."
According to OpenText, the tender offer is set to be commenced for all outstanding Zix common stock (including shares of common stock issued upon conversion of Zix's Series A Preferred Stock) shares for $8.50 per share in cash.
OpenText purchased Zix for approximately $860 million, inclusive of Zix's cash and debt. Total purchase price is approximately 3.5 times TTM (Trailing Twelve Months) Zix GAAP revenues as of September 30, 2021, the company states.
The company states it expects meaningful expansion of cloud revenues, adjusted EBITDA and cash flows in OpenText's Fiscal 2023.
Zix's Annual Recurring Revenues (ARR) is expected to be greater than 90%.
The purchase was funded with OpenText's existing cash on hand, with the transaction set to close at the start of 2022.
OpenText, through a wholly owned subsidiary, states the company intends to commence the tender offer for all of the common shares of Zix within 10 business days.
The tender offer will then be followed by a merger to acquire any untendered shares. The tender offer is subject to the tender of at least one share more than two-thirds of all of the issued and outstanding common shares of Zix and certain other regulatory approvals and customary closing conditions.
The holders of approximately 31% of Zix's issued and outstanding shares of common stock have agreed to tender their shares to OpenText pursuant to the tender offer in accordance with the terms of certain support agreements.