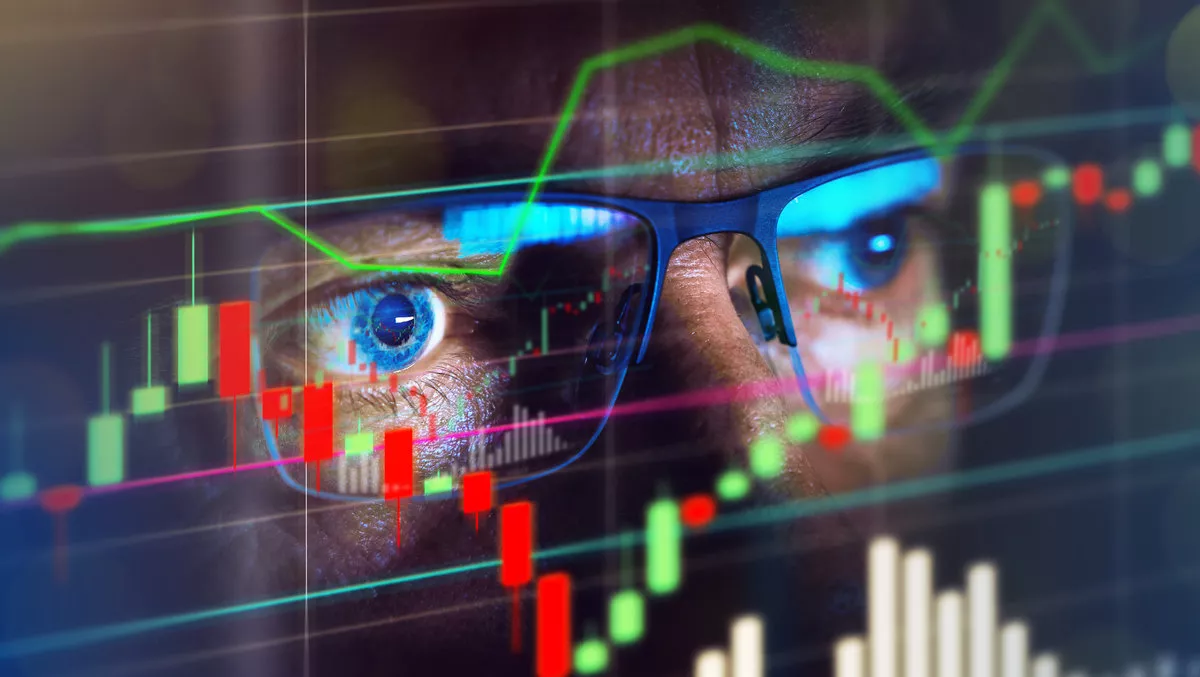 Opinion: UK tax agency proves crypto is the future of money
FYI, this story is more than a year old
Cryptocurrencies are the future of money – and the United Kingdom government's actions of late prove that very fact, according to the CEO of one of the world's largest independent financial advisory firms.
deVere Group's chief executive Nigel Green notes that Her Majesty's Revenue and Customs (HMRC) is doing its best to reap taxes from cryptocurrencies, which proves that those currencies are far more valuable than first thought.
HMRC is asking cryptocurrency exchanges to reveal customers' names and transactions so that it can recover unpaid taxes.
As the world watches what is happening in the United Kingdom, there's no reason why other governments couldn't try a similar tactic.
"This move by the UK's tax authority cannot be viewed as anything other than another clear sign that cryptocurrencies like Bitcoin, Ethereum and XRP are not only part of mainstream finance, but also the future of money," comments Green.
"There is a continual and increasingly rapid slew of indicators that digital currencies are gaining traction in our increasingly digitalised world –much to the chagrin of financial traditionalists like Warren Buffet and Donald Trump."
He notes that many financial regulators around the world are investigating or preparing to implement regulatory guidelines for cryptocurrencies. Already, Japan, South Korea, Malta, and Switzerland have 'pro-crypto' policies – and now other countries must keep pace.
"Most major financial institutions globally already have or are preparing to establish crypto desks," Green continues.
"A growing number of retail and institutional investors are piling into the crypto sector market.
"Tech giants, like Facebook, are planning to launch their own cryptocurrency – and where Facebook goes other tech monoliths will follow.
"And just this week, China's central bank, which oversees the world's second largest economy, has revealed it will soon launch its own state-backed cryptocurrency following five years of research."
"When Donald Trump last month criticised Bitcoin, Green says the president was "placing himself on the wrong side of history."
"Standing on the sidelines, or worse looking backwards, on the issue of cryptocurrencies - which are redefining and reshaping the financial system - is a baffling approach for the leader of the world's largest economy to take," Green adds.
"HMRC's growing interest in cryptocurrencies underscores that their public influence and appeal is growing."
Green established deVere Group in 2002. The company currently works with more than 80,000 clients in more than 100 different countries - and in excess of $10 billion under advice and administration.
Related stories
Top stories