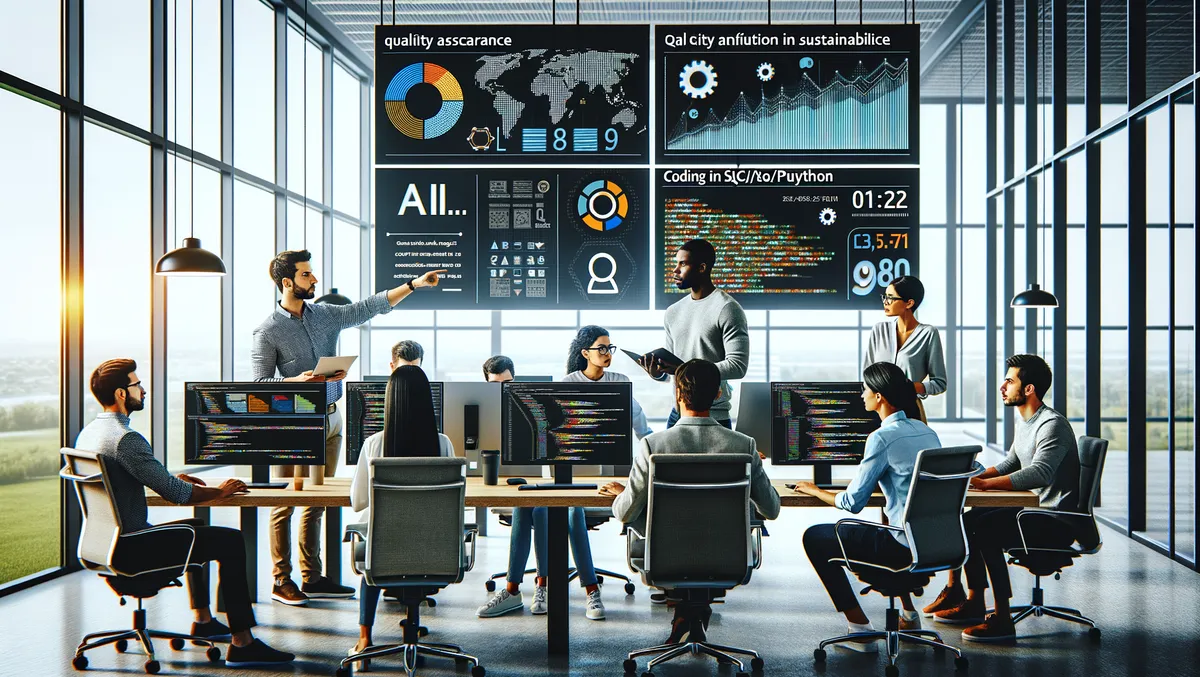 Organisations turning towards AI for improved Quality Assurance
Tue, 21st Nov 2023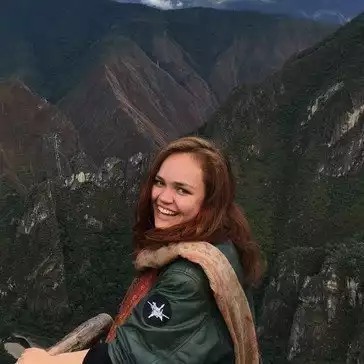 By Catherine Knowles, Journalist
Capgemini, Sogeti, and OpenText have released the 15th edition of the World Quality Report, in which respondents have indicated a shift in testing philosophy to reduce defects.
The report's key findings demonstrate that organisations are increasingly turning to AI solutions to bolster their quality engineering for sustainability in business operations and to improve the delivery of value to customers and end-users.
Overall, 77% of organisations are investing in this domain, yet 31% remain sceptical about AI's value in Quality Assurance. Notably, 97% believe Quality Engineering is driving the sustainability agenda in their businesses, with over half (55%) noticing positive impacts on the environmental aspect of sustainable IT.
Additionally, 70% prefer a central Testing Center of Excellence over traditional project-level QA practices, indicating a shift towards Agile quality management.
The respondents are also prioritising development skills for quality engineers such as SQL/Python/C#/Java (42%) and CI/CD (39%), over traditional testing skills like automation (28%) and performance tooling (24%).
According to the report, 67% of businesses have incorporated Quality Engineering at the core of their operations to ensure compliance with quality standards amidst advancements in technology.
With high customer expectations, interoperability demands, and the complexities of evolving guidelines and cybersecurity threats, testing is becoming more rigorous and agile than ever. Current trends indicate the transition of Quality Assurance from simply a testing scope to the broader Quality Engineering, focusing on delivering value over volume and enabling positive customer experiences, brand protection, and business outcomes.
While the use of AI in Quality Engineering is on the rise, a cautious approach is emphasised. Organisations cite higher productivity as the primary outcome driven by AI (65%). This shift in testing philosophy, with a tolerance for defects as long as they can be quickly and efficiently corrected, is facilitated by continuous testing practices inherent to Agile and DevOps methodologies, the report states.
Still, concerns around security, privacy, and biased outcomes persist; hence, 31% of respondents remain sceptical of the value of AI in Quality Assurance.
Mark Buenen, Global Leader, Quality Engineering and Testing at the Capgemini Group, comments, "The report sheds light on the evolving role of quality within sustainable IT and the potential of applying AI solutions. Particularly significant is the potential of generative AI applications in generating test cases and automating quality procedures. Ensuring AI's reliability within Quality Engineering long term, however, requires a gradual, incremental approach."
Muhi Majzoub, Chief Product Officer, OpenText, echoes these sentiments, saying, "AI is driving the transformation of Quality Engineering, offering endless possibilities, from smarter DevOps to quality assurance. As data from the World Quality Report shows, 77% of businesses understand this and are investing to make AI a critical part of their quality engineering infrastructure. The impact of AI will go beyond investors and customers to provide significant economic, social, and environmental benefits."
The report further highlighted the active role Quality Engineering plays in sustainable IT. A whopping 97% of respondents believe that Quality Engineering has been instrumental in driving their companies' sustainability agendas, with 55% acknowledging its contributions to the environmental facet of sustainable IT.
Nevertheless, 63% of respondents disclosed that their priority for the next 12 months is to grasp how to monitor and report on green metrics within their Quality Engineering testing processes.
In addition, 70% of companies confirmed a preference for a central Testing Center of Excellence over traditional project-level QA practices, indicating the rising trend of Agile quality management. Despite the growing prevalence of quality automation, persistent challenges remain, highlighted by the 27% of organisations still contending with legacy systems and rapidly-evolving application landscapes.
The research methodology of the World Quality Report combines analysis of application quality and testing trends alongside the responses of over 1750 senior executives from 32 countries across ten sectors. It is complemented by insights, examples, and best practices from senior executives of various Fortune 500 organisations.