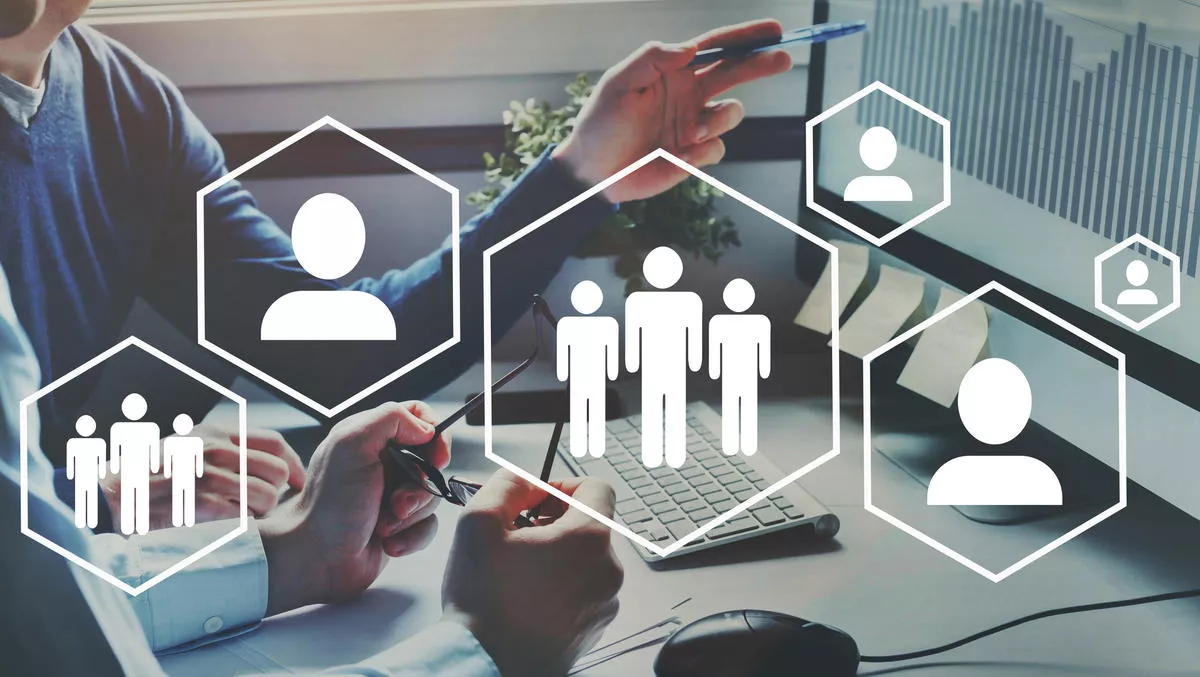 Payrix completes acquisition of IntegraPay, expands into A/NZ region
FYI, this story is more than a year old
Payrix has officially acquired IntegraPay, and as a result has launched into the Australia and New Zealand market.
Upon completing the acquisition of the Brisbane-based payment service provider, the company states its expansion efforts are in motion.
According to a statement, Payrix plans to remove barriers, boost revenue and accelerate money movement for a network of growing software-as-a-service (SaaS) clients with operations overseas.
Operating in Australia, New Zealand, the United States and the United Kingdom, IntegraPay is an independent payment services provider, processing more than a million transactions a month and delivering flexible solutions, local service and technology solutions to more than 5,000 clients.
IntegraPay CEO John De Stefani says, "We are delighted to have found a partner that shares both our growth ambitions and core values for serving clients."
The company was represented by EY (M&A) for this transaction.
According to Payrix, as more vertical SaaS providers turn to embedded commerce to innovate their product, grow revenue, increase lifetime client value and build enterprise value, it is important to have companies that are willing to reimagine the digital payments ecosystem.
Specialising in digital payments infrastructure-as-a-service technology, Payrix states it is client focused, determined to fuel stickiness and monetisation for vertically focused SaaS providers.
Payrix's out of the box, full production platform is layered into a client's SaaS platform, mobile app or marketplace. This creates an improved customer experience and allows clients to tap into an additional recurring revenue stream that accelerates growth, the company states.
As clients continue to expand overseas, each will have deeper, broader needs with other forms of payment, in multiple currencies, Payrix states.
Following the company's recent Series A extension, this merger positions Payrix as an independent payment technology provider supporting clients as part of a global strategy, and will add an additional $1.75 billion in processing volume to the Payrix Platform, the company states.
Australia and New Zealand marks a major step forward for Payrix's client base, existing and prospective. With plans to expand to additional markets in 2021, Payrix states the company will continue to develop and launch digital commerce products and solutions designed for the modern world.
Payrix CEO Eric Frazier says, "We've listened to our clients and many have exciting plans to expand globally - it became clear we needed to eliminate blockers that were holding them back."
"We believe IntegraPay's market-leading technology, customer-centricity and local presence will deliver the seamless user experience and growth results our clients need to scale smart," Frazier says.
Related stories
Top stories