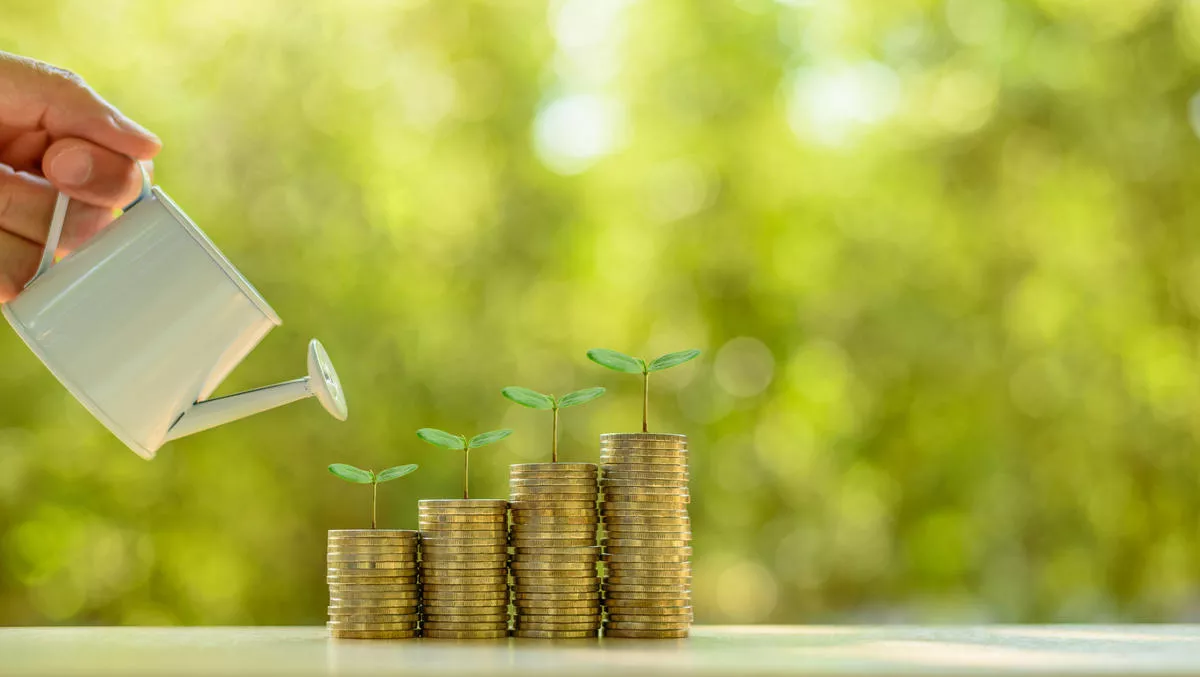 Prismatic completes $3.25 million seed funding round
FYI, this story is more than a year old
Prismatic has raised $3.25 million in seed funding, and states the investment will help to propel growth and empower B2B software companies.
Investors that backed the embedded integration platform for B2B software include Falls Angel Fund II and executives from across the tech sector.
Founded in 2019, Prismatic gives B2B software teams a simplified way to build integrations and provide a first-class integration experience to their customers, the company states.
This funding announcement comes on the heels of the Prismatic platform's general availability launch last month.
With this launch and funding round, Prismatic's overarching focus is on helping B2B software teams provide customer integrations.
According to the company this is unique in the integration platform space, which has traditionally focused on helping enterprises automate their internal workflows.
Prismatic's integration platform addresses the specific needs of B2B software companies that need to build productised, reusable integrations and deploy them to multiple customers with different configurations.
The platform includes a purpose-built infrastructure for running integrations, a low-code integration builder, integration deployment and support management, and an embeddable, white-labeled customer portal with self-service integration tools.
Prismatic CEO and cofounder Michael Zuercher says, "We've been extremely encouraged by the market response to Prismatic. B2B software companies are spending huge amounts of time and resources on customer integrations.
"We hear the same challenges over and over from teams across the B2B software world. It speaks to how badly a platform like this is needed."
He says, "We're seeing customers delivering integrations much faster and with far less engineering effort, which lets developers stay focused on core product work."
Zuercher continues, "We believe more strongly than ever that B2B software companies have been underserved from an integration platform perspective."
He says the funding will help to build out the platform, improving the user experience, and also helping to reach more customers.
"We're improving Prismatic every day with a roadmap our customers are excited about. This investment will accelerate platform growth and help us reach more software teams."
Matt Paulson, founder and CEO of digital media company MarketBeat, was a significant investor in the seed round and is joining the Prismatic board.
Paulson says, "Coming from a software background, I'm really excited about Prismatic's trajectory."
On the reason for his backing, he says, "The team's deep experience in B2B software integrations, extensive research with customers, and strong early traction give me huge confidence in the future of the platform."
Related stories
Top stories