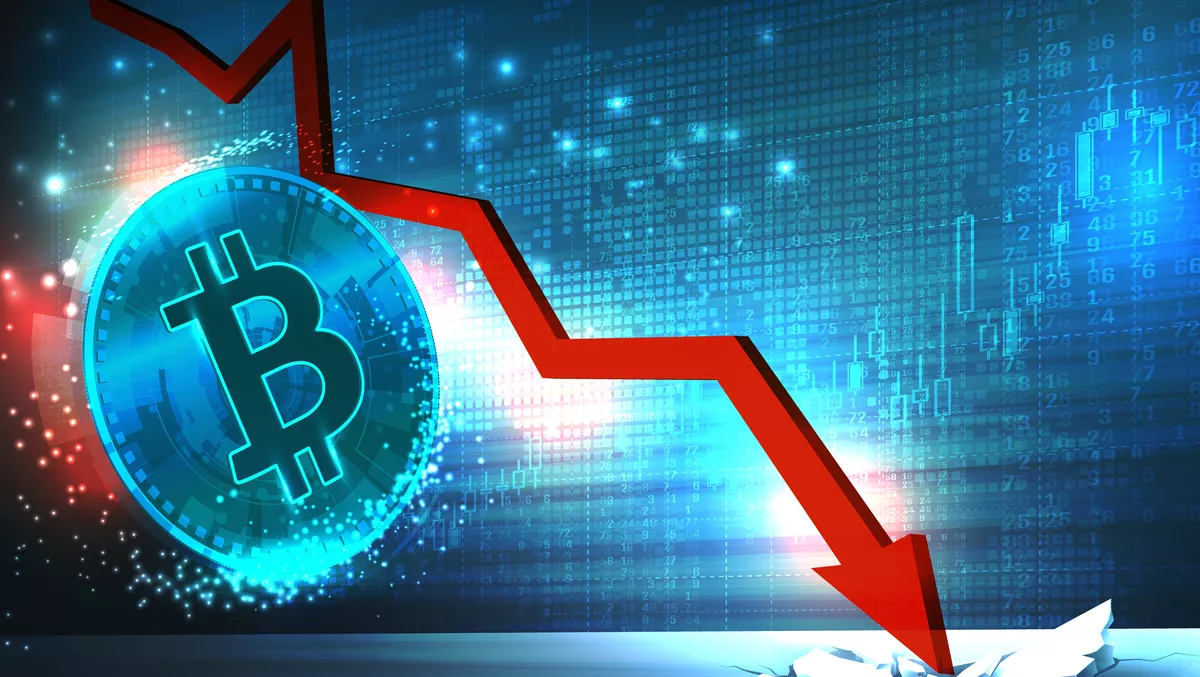 Prominent cryptocurrency trader hit by 'perfect storm'
A leading local crypto currency trading platform, BitPrime, says a "perfect storm" has hit its finances, forcing it to put a halt on operations.
The firm is a crypto retailer with its own stock of assets, such as BitCoin, that customers are sent after they have been purchased.
BitPrime will then go to the international market to purchase an equivalent amount of the asset to replace its stock.
It fronts the orders using trading capital beacuse it can sometimes take hours or days for the customer's money to land.
But BitPrime chief executive Ross Carter-Brown told RNZ its trading capital had come under pressure due to a fall in business, rising costs and volatile markets - which prompted its liquidity provider to reduce support.
"They reduced their exposure and reduced their access to liquidity and that's put us in a more difficult position."
This meant the company felt it could not guarantee fast trading and it had to temporarily diable trading, he said.
He said deficits had not been a problem when it first started because it was a growth company, and had been looking to raise new investment before the current problems.
Carter-Brown said when he woke up this morning he thought there was a 30 percent chance the company would survive but the situation had now improved.
"There's been a number of conversations and negotations that have happened throughout the day and I am now more at 80 percent."
He said he was "blown away" by the support it had received from its clients and members of the crypto community since emailing them about the situation this morning.
Carter-Brown said he had also received emails from venture capitalists who were interested in supporting the business.
"There are a lot of balls up in the air.
"It's not yet clear what form that rescue package will take at this stage but it is looking much better than it was 24 hours ago."
The Christchurch based company was founded in 2017 and is controlled by Ross Carter-Brown and Monique Wright.
Unlike some international exchanges, BitPrime does not hold any of its customers' assets.
A smaller segment of the business operates an over the counter platform which is aimed at institutional and wealthy investors.
These assets are held by a third party custodian and the company was in the process of returning them to their owners, Carter-Brown said.
In information to a select committee hearing on crypto currencies in February it said it had 30 staff in four countries, with trading volumes worth more than $100 million, and 46,000 users. It backed licensing and some regulation of the sector.
Easy Crypto chief executive Janine Grainger said the industry was going through a lot of change at the moment due to market movements but its services were not impacted.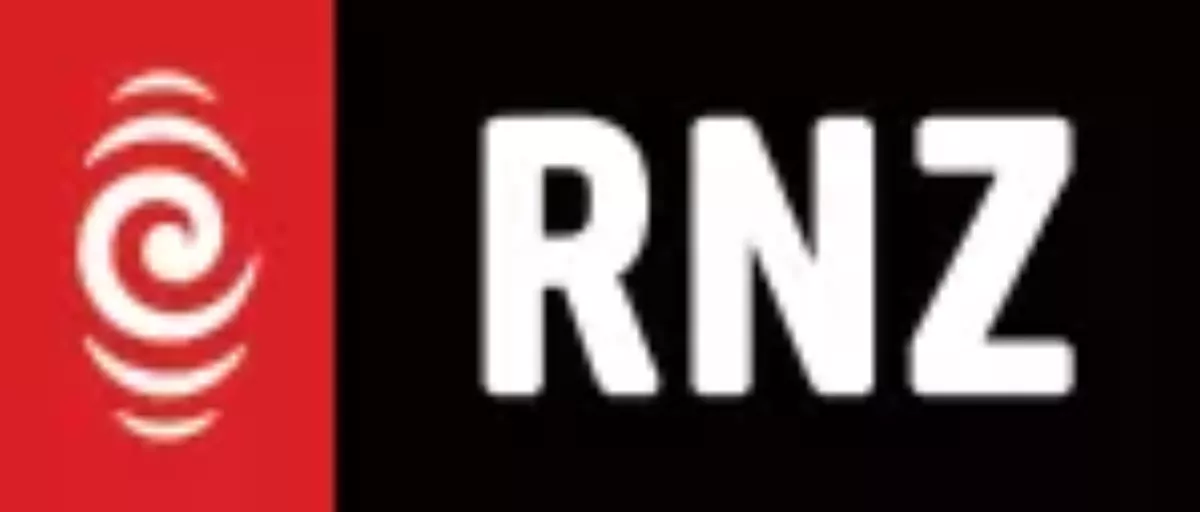 This story was originally published on
RNZ.co.nz
and is republished with permission.
Related stories
Top stories