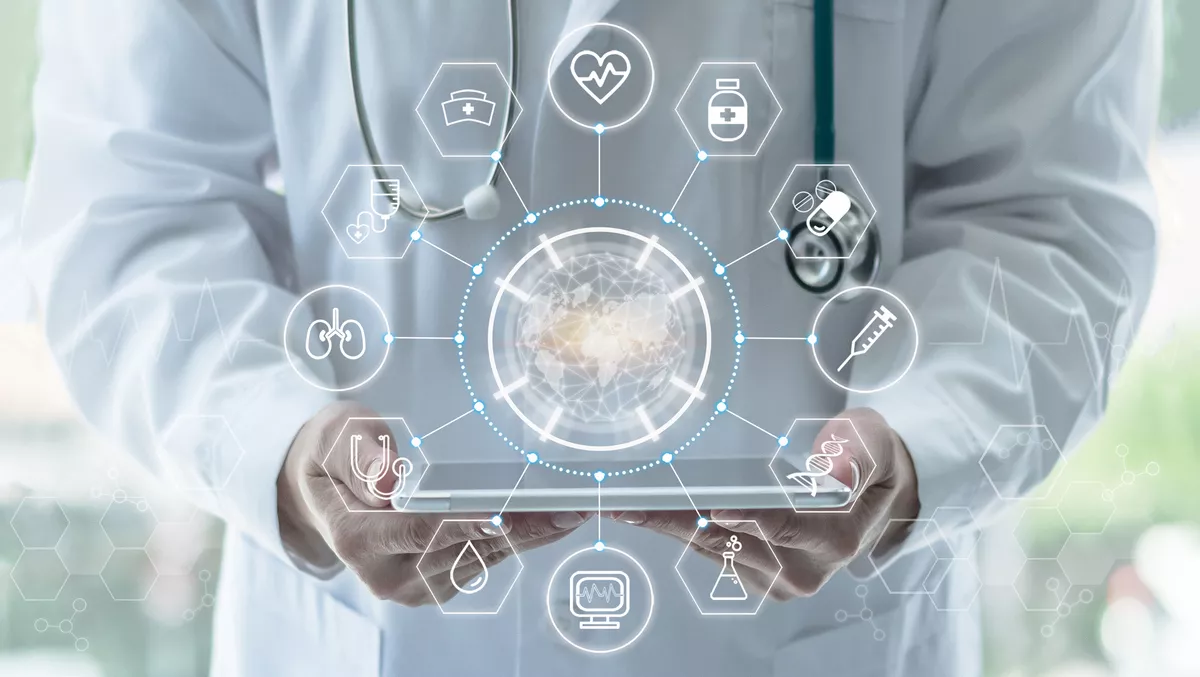 Pure Storage revolutionises St George's Hospital systems
Data storage technology and services provider Pure Storage has modernised St George's Hospital's data storage environment to ensure round-the-clock, high-speed access to critical patient information.
Established in the early 1920s and opened in 1928, Christchurch-based St George's Hospital is one of the largest private hospitals in New Zealand and has charity status. The hospital invests heavily in technology and innovation to position itself at the forefront of medical service delivery.
Faced with significant challenges around patient and other mission-critical data management during COVID19, the hospital's IT team embarked on a digital transformation program in 2020. A strategic review of its data and storage environment confirmed that the organisation had an opportunity to migrate from traditional paper-based records to a digital platform.
Additionally, St George's faced end-of-life for some of its key hardware, during a period of ongoing digital growth and amid increased concerns around cyber security. The review revealed that St George's legacy storage environment struggled to meet growing capacity needs. Its end-of-life storage environment caused speed and performance issues, and future digital transformation plans required greater storage scalability.
St George's Hospital had invested significantly in digital systems over the past decade and needed its storage environment to help deliver state-of-the-art services. Many departments, such as the surgical department's moving of patients' paper clinical records to new digital medical records; and the Cancer Care Centre's use of high-resolution images in treatment plans, have resulted in a much larger data footprint.
St George's Hospital chief digital officer Fenton Kitchen says the team reassessed the hospital's storage requirements and considered future needs.
"We concluded we needed to migrate to a faster and more efficient storage cluster, and we selected Pure Storage's FlashArray//X to accelerate our core applications," he says.
"Moving to Pure Storage FlashArray//X has provided us with greater capacity and performance with lower risk. We worry less about security risk and cyber threats knowing we have a secure platform that is optimised and up to date."
Fenton says the Pure Storage solution has helped the hospital deliver superior patient care through fast and reliable system access. It also maintains high resiliency to keep systems running during natural disasters and provides the storage scalability needed to support other digital transformation initiatives.
Since deployment, the Pure Storage environment has enabled St George's to accelerate the speed of file access and SQL instances and provide its IT staff with peace of mind with proactive monitoring to prevent issues. The migration to Pure Storage has also provided reassurance for business continuity in the face of COVID-19.
"We wanted to get the new Pure Storage system implemented quickly as our storage needed to be ready to take on extra workload during the height of the pandemic," says Kitchen.
The St George's IT team were able to deploy quickly with remote support from the Pure Storage team.
"Once the hardware was delivered onsite at St George's, the Pure arrays were up in under six hours," says Kitchen.
The deployment of Pure Storage FlashArray//X, supported by real-time monitoring and updates from the Pure1 cloud-based management platform, resulted in a potential data reduction ratio of 3:1.
The hospital also selected the Pure Storage Evergreen storage model to enable IT staff to rapidly expand storage as needed.
Pure Storage managing director for New Zealand Stuart Blythe says healthcare organisations like St George's faced more challenges than most other sectors during the pandemic.
"They not only had to meet the influx of patients but also had to ensure they were operating at a functional level," he says.
"Undertaking a digital transformation project during the pandemic was extremely brave of the St George's IT team and Pure Storage was proud to be able to help them pull it off smoothly with our uncomplicated but powerful modern data solutions."
Related stories
Top stories