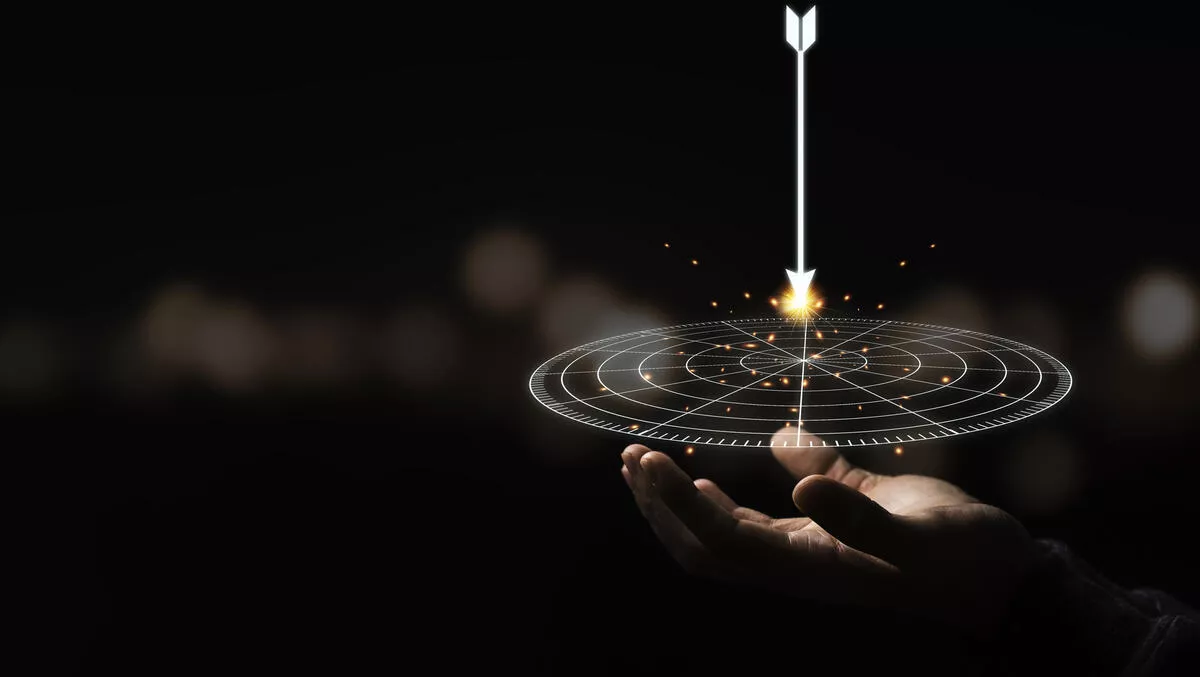 Qlik named as Challenger in Gartner MQ for Data Integration Tools for 6th consecutive year
Wed, 8th Sep 2021
FYI, this story is more than a year old
The 2021 Gartner Magic Quadrant for Data Integration Tools has named Qlik a Challenger, marking the sixth year that Qlik appeared in the quadrant.
Qlik sits amongst other challengers, including Microsoft, TIBCO and Precisely, ranking second for its ability to execute and third for completeness of vision in the Challengers segment.
According to Qlik chief product officer James Fisher, the company's data integration platform helps create, automate and manage analytics data pipelines.
Fisher says the agnostic platform is "a key element in helping customers drive their modern analytics, cloud migration, data lake management, and data integration strategies".
Qlik also partners with cloud providers, including Amazon Web Services (AWS), Google Cloud and Microsoft Azure, and other software and analytics providers, including Confluent, Databricks, and Snowflake. These partnerships deliver data warehouse automation, data lake automation, streaming integration and SAP migration—additionally, Qlik partners with systems integrators including Accenture, Cognizant and Tata Consulting Services.
The company recently acquired NodeGraph, a company specialising in customisable metadata management, to boost its analytics data pipeline with new capabilities, including impact analysis and governance, interactive data lineage and 'explainable business intelligence'.
According to Qlik, NodeGraph's open design also enables connectivity and lineage across many ecosystems, including AWS, Google Cloud and Microsoft Azure, as well as other analytics platforms, including Microsoft Power BI, Snowflake, SSIS, and Tableau.
Further, NodeGraph will also support Qlik's hybrid data delivery strategy with lineage to ensure regulatory compliance requirements.
Qlik CEO Mike Capone said in August, "As enterprises activate data and increase its use for real-time decision-making, it's crucial that data be timely, trustworthy and consistent across the entire organisation.
"NodeGraph's interactive data lineage, impact analysis and governance capabilities make it crystal clear where data is coming from, how it was transformed and how trustworthy it is. This visibility provides every employee with confidence and trust in data, which is essential in creating a culture driven by Active Intelligence where data becomes part of every task.
NodeGraph will also provide new capabilities to Qlik's catalogue, including impact analysis, field level lineage, and personalised consumer user experience in collaboration, cognitive, search, and relevancy scores on content leveraging data popularity.
The terms of the deal were not disclosed. However, Qlik will integrate NodeGraph into its SaaS solution in the second half of 2021, with commercial monetisation beginning in Q4 2021.
Qlik does business in more than 100 countries with more than 50,000 customers around the world.