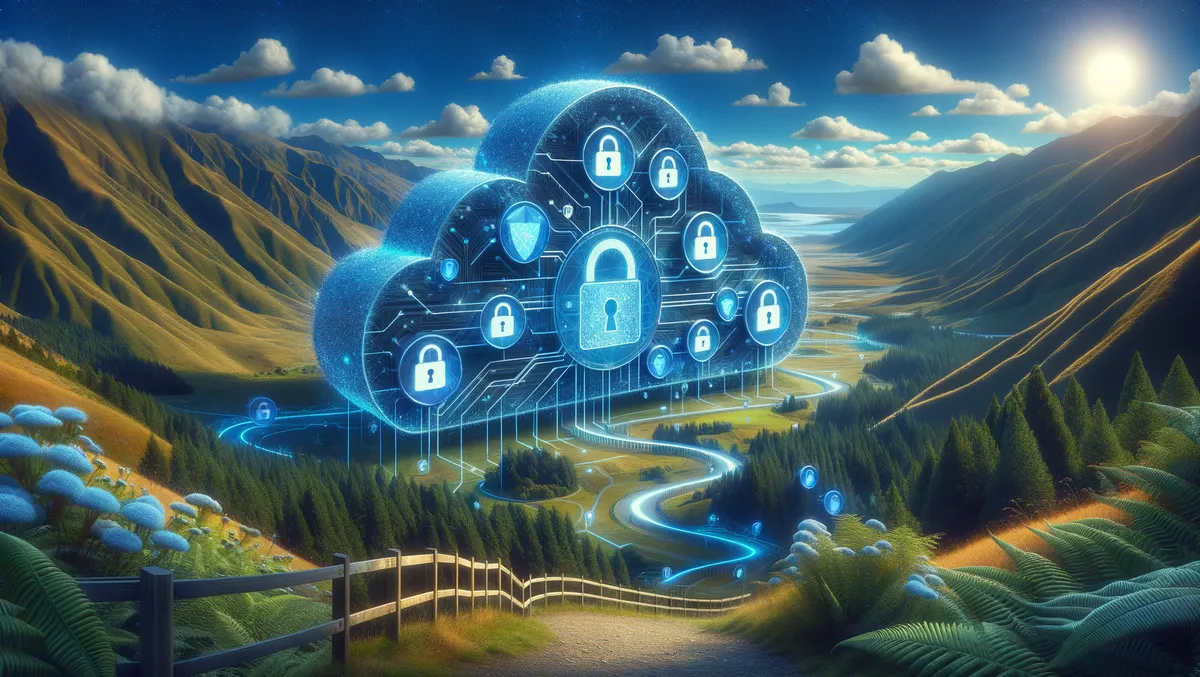 Qrious retains ISO security certifications amid New Zealand's data concerns
Mon, 20th Nov 2023
By Sean Mitchell, Publisher
Qrious, a part of the Spark Business Group has confirmed the maintenance of its ISO security and privacy certifications, reassuring clientele of best practices concerning their stored data.
In the wake of businesses using more data-driven processes, Qrious seeks to bolster client confidence with data security. Qrious maintains its ISO 27001 and 27701 certifications for the UbiQuity Marketing Automation Platform, a significant milestone for the company, representing its commitment to maintaining the 'gold standard' for both Information Security Management Systems (ISMS) and Privacy Information Management System.
Ling Hou, Chief Operating Officer (COO) and the Chief Information Security Officer (CISO) of Qrious, avers: "As a business invested in developing solutions that accelerate data-driven intelligence, we want our clients to maintain their trust in Qrious to protect their customer data - and with ISO certification, they know that trust is well-placed because we have been rigorously assessed against international best practice."
Used by significant entities such as AA, IAG, and Immigration NZ, UbiQuity brings together customer data to create powerful, personalised, and relevant marketing communications. "Given that UbiQuity handles sensitive customer data across all of these modules, the ISO certification assures clients that the platform operates within a secure and reliable framework and a commitment to the highest security standards," added Ling.
Considering the ever-increasing threat from cyber attacks, and the rise of artificial intelligence assisting in these criminal infiltrations, Ling believes that ISO certification is now "an essential part" of showcasing a firm's security credentials. "Certification provides independent validation as well as peace of mind for our customers that they're harnessing the benefits of cloud computing and big data while minimising potential vulnerabilities and protecting customer trust. Importantly, the certification also ensures an organisation is continually evolving its security practices."
Ling also notes that rapid acceleration in the digital space requires stringent measures to address new and evolving threats. By committing to ISO 27001, Qrious commits to continuous improvement with a yearly review process that requires evidence of upgrading data security practices. "We're excited to continue to help local businesses tap into the power of cloud technology and big data - including customer data - to scale their efficiency and impact; and we're proud to be doing so in the safest, most responsible manner," concludes Ling.