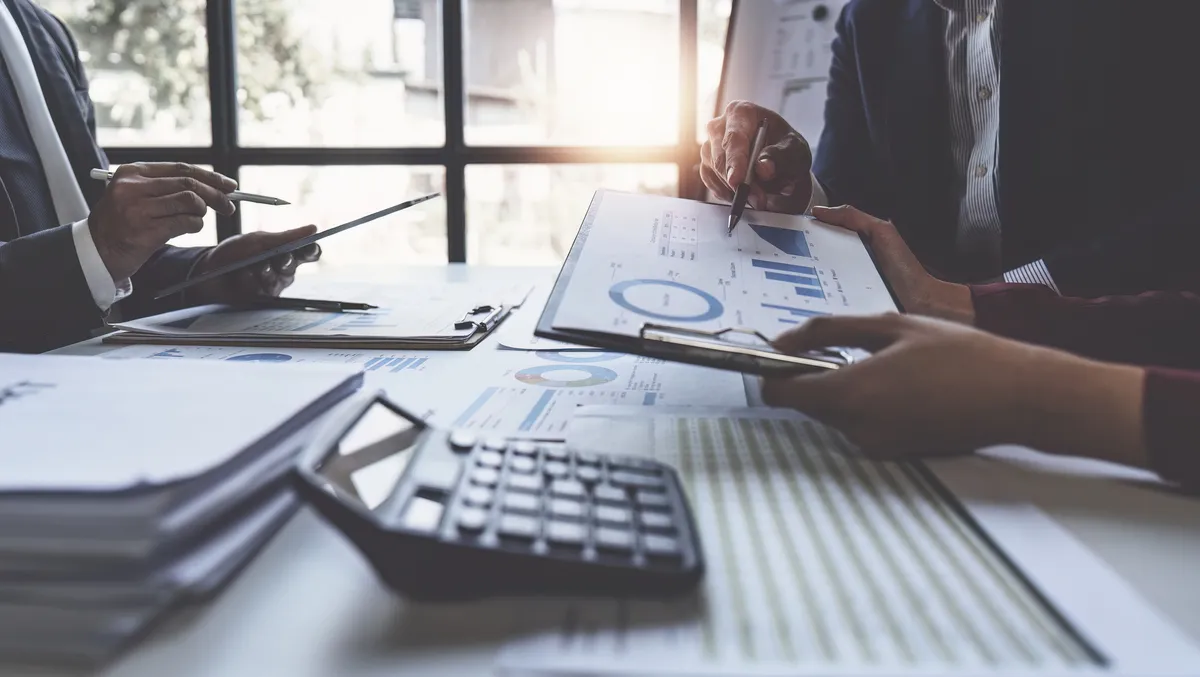 Red Bird Ventures leads $1.4m investment in NZ fintech Akahu
Red Bird Ventures, Westpac NZ's venture capital fund, has led a $1.4m investment round into New Zealand fintech Akahu. The round also featured participation from co-investors K1W1 and NZ7 Investments. This partnership will offer the bank valuable insights to boost its design and delivery of open banking solutions.
As the foremost provider of open finance connectivity in New Zealand, the Kiwi fintech firm sanitises and simplifies the connections between banks and third-party financiers, giving customers better control over their banking data and offering them unique payment alternatives. This investment round marks Red Bird Ventures' second investment into Akahu, demonstrating its unwavering support for the fintech company.
The Senior Manager of Red Bird Ventures, Mark Colley, is thrilled about the future potential of open banking in New Zealand and the role Akahu will play in it. "Akahu has demonstrated its strength in innovation over the last few years and we believe it is well positioned to grow, as industry commitments and consumer data right legislation bring open banking to New Zealand," Colley says. "This second investment underscores our support for Akahu and gives the company the financial backing to continue giving New Zealanders more control over their banking data," he continues.
The potential benefits of an open banking system in New Zealand has Westpac excited about the innovative opportunities it will present. The bank promises continued support for advancement and teamwork in the open banking sphere through targeted investments.
Akahu's founder and CEO, Ben Lynch, shares the excitement, commenting on the growing momentum of open banking in New Zealand, "We're proud and excited to be working with Westpac to deliver meaningful open banking solutions for customers." According to Lynch, when they began this venture, examples of open banking in use were rare. "Fast forward to 2023, and we're seeing multiple new products launch with open banking capabilities every month," Lynch adds.
The CEO also appreciates the role of coordinated efforts in reaching the full potential of open banking for consumers. "Collaboration is exactly what's needed from banks to truly realise the benefits of open banking for their customers. It's great to see Westpac leaning into this, and we're committed to working with any bank in New Zealand that wants to enable its customers in a similar way," expressed Lynch.
Operating as the corporate venture capital fund of Westpac NZ, Red Bird Ventures invests in growth companies that align with Westpac NZ's core services or contribute to the broader financial sector. In addition to investments, Red Bird also facilitates commercial partnerships with Westpac NZ to supplement the revenue of its portfolio companies.
Akahu, the provider of open finance infrastructure for New Zealand since early 2021, seamlessly connects individuals to their financial accounts through trusted third-party products. The company supports the development of a Consumer Data Right in New Zealand and intends to evolve into the regulatory regime when it rolls out.