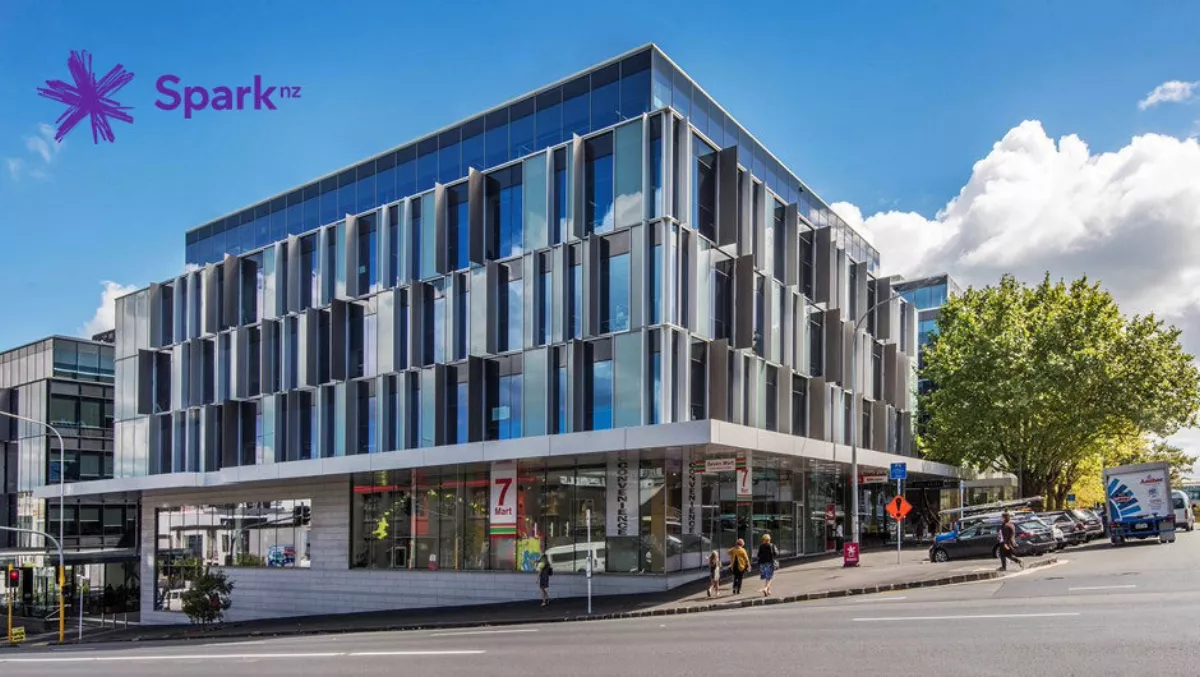 Red Hat's role in Spark's digital transformation strategy
FYI, this story is more than a year old
Dominant kiwi telco Spark has been on a journey of digital transformation. This transformation has included expanding its digital services offering as well as an internal restructuring.
This digital transformation has seen significant changes to the core ways the organisation functions. Including a move to adopt Agile methodologies. This has seen a move from a central IT department to many scrum teams with their own IT decision-making processes.
"We are one of the first large companies in Australasia to make the move to Agile at scale in such a short space of time," Simon Moutter, managing director, Spark New Zealand said in a statement. "Our move has attracted a lot of interest from other companies – here and overseas – who are grappling with the same issues of uncertainty and technological and market disruption."
Modernising it's IT infrastructure has also been a key tenant of the transformation.
In 2012 the company started to clean up years of neglect in its core IT infrastructure. Up until then, it had gone live with many new software & system projects, ending in an extraordinarily complex technology stack. Examples of which included five CRM systems and 19 integration layers running over 250 integration services according to Niall Fitzgerald, general manager, IT Application Architecture and Design, Spark New Zealand.
In 2017 and toward the end of the IT infrastructure modernisation project, the company came to a crossroad. It was looking at an upgrade to it's IBM WebSphere platform. "The platform had served us well for many years but had some limitations in terms of ability to deploy without an outage which was constraining our agile ways of working" said Fitzgerald.
It ultimately decided to move to Red Hat's JBoss Fuse and OpenShift Containers Platform to replace IBM's Websphere platform. Aside from resilience and scalability, the other key driver for moving to an open source framework was to reduce costs from the existing proprietary IBM WebSphere platform.
Having the Red Hat integration development team in house made the migration easier and more efficient. In addition resources from Infosys, Tech Mahindra and Red Hat helped with the transition.
Cost was the main driver behind the shift to open source and Red Hat's JBoss Fuse and OpenShift solutions.
Previously they would need to take down their core systems with each system upgrade, and now they can deploy while running hot.
Nine months into the migration, Spark is impressed with the ease of migration, not just software wise, but for the people. Fitzgerald considers it one of the organisations most successful IT change projects.
With over 250 integration services to migrate, initially, they were moving seven to ten systems a month. This has been accelerated to 40 to 50 integration services a month, with final migrations expected in July this year.
They've experienced improved the resiliency and scalability of its IT infrastructure, as well as reduced operational costs.
Spark looks forward to continuing to leverage open source technologies in it's future IT infrastructure and app development plans according to Fitzgerald.
"We are proud to partner with Spark, they really do understand the new way DevOps is heading," said Derek Wilson, NZ Country Manager, Red Hat.
Related stories
Top stories