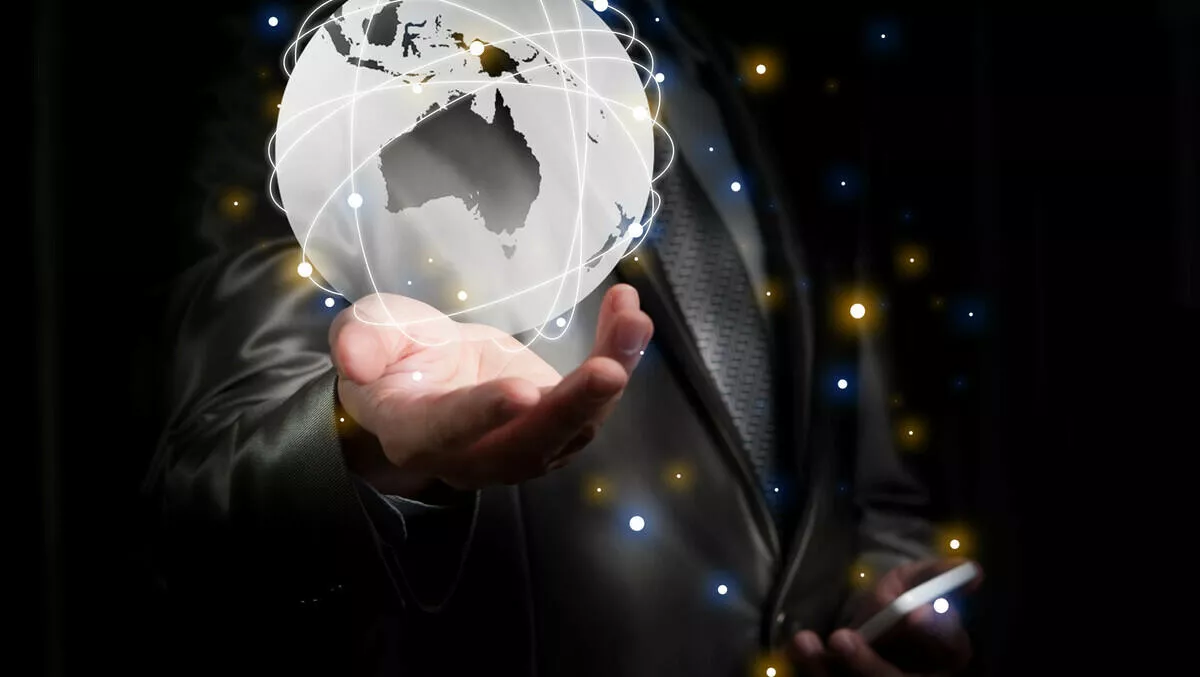 rhipe urges shareholders to vote in favour of acquisition deal with Crayon
FYI, this story is more than a year old
Cloud technology provider rhipe has agreed to an acquisition deal, which if successful, will enable Norway-based consultancy firm Crayon to acquire 100% of all rhipe shares.
Crayon, which is based in Oslo and provides software asset management and cloud optimisation services to more than 35 countries, pulls in approximately A$3 billion in revenue.
An initial non-binding proposal made last month has since become a binding Scheme Implementation Deed. The Scheme is subject to conditions including rhipe shareholder approval by requisite majorities at the Scheme meeting, approval by the Court, customary regulatory approvals, the Independent Expert concluding (and continuing to conclude) that the Scheme is in the best interests of rhipe shareholders, no rhipe material adverse change and no prescribed occurrences.
rhipe's board of directors is encouraging shareholders to vote in favour of the Scheme.
"The rhipe Board has unanimously concluded the Scheme represents an attractive outcome for our shareholders, partners, customers and staff. In the rhipe Board's view, the all cash price at a significant premium to the recent VWAP trading performance reflects the inherent value of rhipe's business operations, platform and growth strategy throughout Asia Pacific," explains rhipe chairman Gary Cox.
"rhipe's partners and customers will benefit from the broader global service capability from a combined Crayon and rhipe. In addition, Crayon's offer is positive news for rhipe's staff, as we believe there will be increased opportunities to develop new technologies and products to grow their careers.
Crayon has been building out its presence in Asia Pacific this year, particularly with the addition of new regional hires in key strategic roles.
Crayon recently appointed APAC finance and business operations director Joanne Tan, as well as Singapore general manager Sun Whye Mun.
Crayon senior vice president for Asia Pacific, Rhonda Robati, comments, "By working with this newly assembled team we look forward to ongoing success and acceleration with Crayon's expansion in Asia Pacific. The strategic relationships that we share with our partners and clients will continue to grow, and we will be consistent in the technology and innovation we deliver.
"Crayon is a catalyst for progress because we shape new technologies by infusing people's know-how. We are excited by the skills and leadership that Joanne and Whye Mun bring to our team to support this purpose.
Crayon CEO Melissa Mulholland adds, "Our most valuable asset is our people and we are excited to have such a talented team helping us to use technology to drive the greater good.