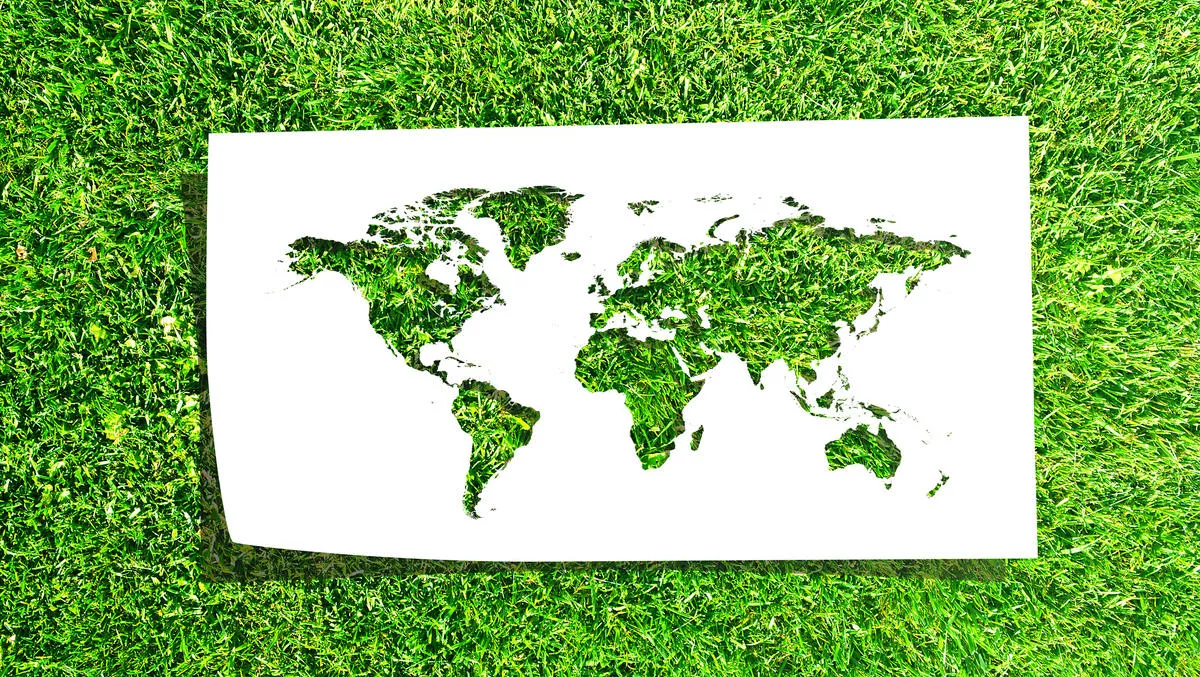 Schneider Electric shares sustainability statistics
Tue, 4th Aug 2020
FYI, this story is more than a year old
Schneider Electric has shared the numbers behind its efforts to increase its sustainability in line with the United Nations Sustainable Development Goals.
Each quarter, Schneider Electric publishes 21 indicators from its Schneider Sustainability Impact, which measures progress towards the company's sustainability commitments from the period 2018-2020.
According to its own results, which do not appear to be audited by an independent third party, the company's Sustainability Impact score is marked as 7.71 out of a possible score of 10. The company hopes to reach a score of 9 by the end of the year.
"We know there is more to do to build a safer, greener and truly inclusive world. Collectively, we need to contribute," says Schneider Electric chief strategy and sustainability officer, Olivier Blum.
"This is why we have collaborated with like-minded companies on initiatives such as the CEO Initiative for Europe's Recovery, Reform and Resilience. Supporting recovery post COVID-19 is one step but the aim is green recovery for all. The future relies on innovation that brings digital and energy together to fight climate change everywhere, for everyone.
The company breaks its sustainability goals down into five areas: climate, circular economy, health - equity, ethics, and development.
Climate: the company states as at Q2 2020, it helped customers save 107 metric tonnes of carbon dioxide emissions. It aims to increase that to 120 million metric tonnes by the end of the year.
Circular economy: The company has heavily invested efforts into lead battery recycling, as well as an ECOFIT solution that replaces switchboard components instead of an entire product.
Health and equity: The company has integrated performance and development processes for employees, with individual development plans set up for 76% of the company's white collar workers. Additionally, employees and managers are encouraged to have regular check-in meetings during the year to review progress on performance and development.
"Schneider Electric is aware that its future success depends on the ability of all employees to drive high performance, develop critical skills and competencies, and grow their careers.
Ethics: Schneider Electric's vigilance plan aims to address sites exposed to risks such as health and safety, environment, and labour practices. Currently audits are on hold due to COVID-19, however the company has conducted 298 audits since the plan's launch.
Development: The Schneider Electric Foundation provides a Tomorrow Raising Fund, which supports reconstruction activities related to COVID-19. The fund invites employees to volunteer for 'digital missions' such as supporting students with their studies, coaching social entrepreneurs, or keeping in touch with isolated people.