Skills-first approach key to bridging skills gap – report
Tue, 28th Mar 2023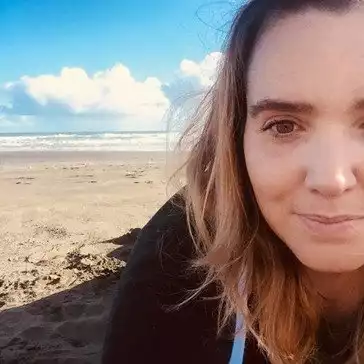 By Shannon Williams, Journalist
More companies are taking a skills-first approach to talent to bridge the growing skills gap in Australia and New Zealand, according to a new report.
For a long time, companies have hired candidates primarily based on what they studied in school, where they worked previously, or the years of experience they have. In recent years, however, this has started to change, driven by the fast pace of technological innovations and accelerated rate change in the skills required for the same job.
LinkedIn's latest Future of Recruiting report reveals that a growing number of companies are taking a skills-based approach to talent to stay competitive in a tight labour market.
According to the report, finding candidates with the desired skills is cited as a significant challenge by more than two-thirds (63%) of Australian and New Zealander (ANZ) recruiting professionals.
In ANZ, 8 in 10 (83%) recruiters are prioritising skills-based hiring and upskilling and reskilling their employees.
A skills-first approach to hiring will help expand the talent pool for Australian companies by 10.2x, and help them meet their skill needs. For candidates, learning opportunities have become a key driver when considering job offers, the report says.
Across Australia and New Zealand, opportunities to learn new skills, advancement opportunities and career growth are within the top five priorities for candidates.
The report also found that it is not just hard skills that are important – the top soft skills sought by recruiters in Australia and New Zealand include communication, relationship building, adaptability, business acumen, and problem solving.
"In recent years, there has been a distinct shift in the new world of work with companies starting to hire candidates based on their unique skill set, rather than just experience," says Adam Gregory, Senior Director, Asia Pacific Talent & Learning Solutions at LinkedIn.
"This change will continue to shape hiring strategies, allowing businesses to connect with a broader candidate pool to those who may not have traditionally fit the job description, ultimately driving a more equitable workforce," he says.
"On top of this, the fast pace of technological innovation has also meant that new skills are required for many workers," Gregory says.
"At LinkedIn, we often see that much of what our clients need in terms of talent is already inside a business, so to combat this change, smart companies should look to upskill and retrain their current employees, rather than looking externally," he says.
"The combination of these two factors, as well as others, has meant that if companies focus on making skills a key component of their talent strategy, they will be able to retain staff and maintain a diverse workforce, while also allowing them to stay competitive in a tight labour market."