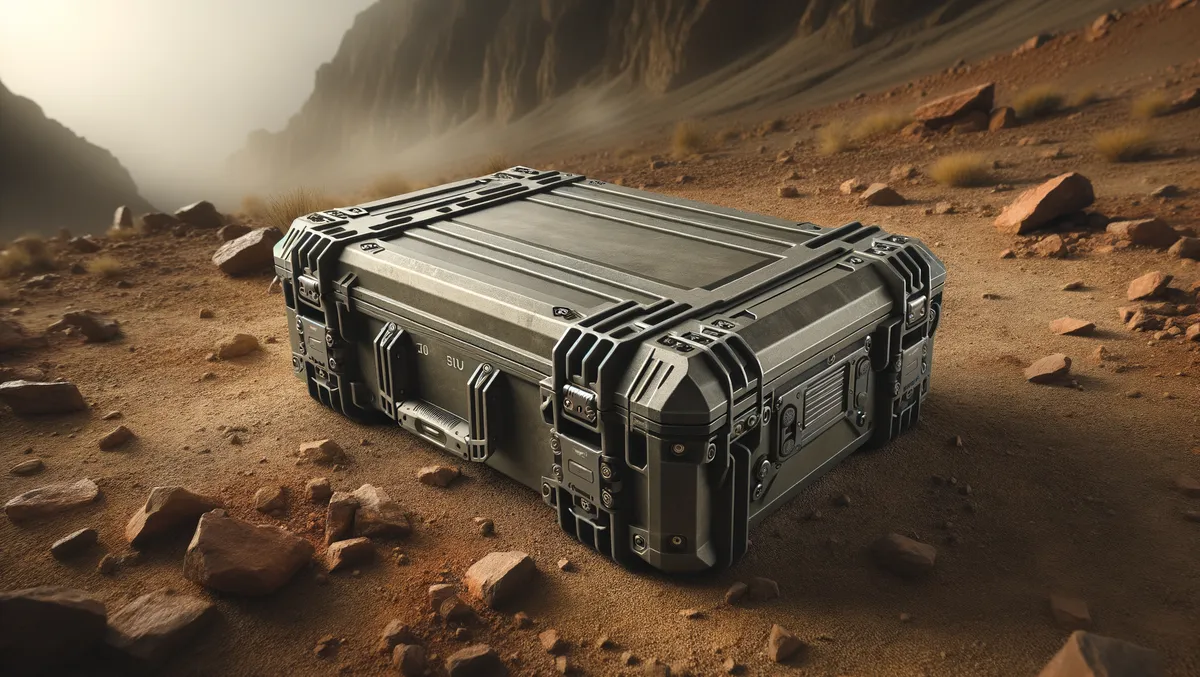 SoftIron unveils world's first AUKUS Cloud for secure data storage
Fri, 17th Nov 2023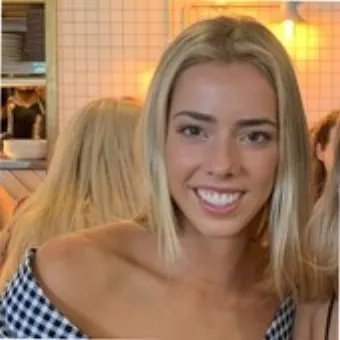 By Kaleah Salmon, Journalist
SoftIron, a global expert in private cloud infrastructure, unveiled the world's first sovereign AUKUS Cloud, now deemed the frontier of cutting-edge secure data storage technology.
Deemed the AUKUS Sovereign Tactical Edge Cloud (ASTEC), this innovative product offers classified data storage, computing, and networking services. The key advantage of this product lies in its functionality, which allows it to be deployed in diverse settings, such as battlefields or similarly challenging environments.
Jason Van der Schyff, Chief Operating Officer at SoftIron, highlights the key features of ASTEC, a system designed for robustness, portability, and resilience, suitable for challenging battlespace environments.
Central to ASTEC is HyperCloud, an integrated platform streamlining the delivery of private cloud services. The architecture of ASTEC, as described by Mr. Van der Schyff, has the potential to outperform existing capabilities, offering a unique combination of performance, flexibility, and simplicity in deployment and operation. The goal is to overcome obstacles and enable swift and consistent deployment of on-the-ground cloud services.
Jason Van der Schyff says, "At the heart of ASTEC is HyperCloud, an integrated platform which simplifies the delivery of private cloud by taking a highly-opinionated approach to deployment across the entire stack from hardware provisioning to tenancy management."
"ASTEC's architecture has the potential to deliver a combination of performance, flexibility and simplicity in deployment and operation that surpasses any known capability currently in use, ultimately removing the barriers to fast and consistent deployments of on-the-ground cloud services," Mr Van der Schyff said.
ASTEC's robustness is reflected through its encasing within a 10U military-grade ruggedised case. Crafted to withstand arduous storage, operations, and transport usage, the case offers intense protection from a multitude of environmental elements such as shock, vibration, and elements like water, salt fog, dust, sand, and EMI.
Moreover, its stackable design enables swift deployment, rapidly creating a more extensive network even in remote and harsh environments. ASTEC comprises eight server nodes with an extra 2U of space for external components such as cabling or network encryption devices.
SoftIron presented a live demonstration at the Australian Parliament House in Canberra, showcasing ASTEC operating in conjunction with a federated cloud environment between Canberra, San Diego, and London.
SoftIron is a Silicon Valley-based global expert in true private cloud infrastructure. HyperCloud by SoftIron allows organisations to build a true private cloud on-premises that deploys, manages, and consumes like a public cloud. It provides the elasticity of the cloud in a solution that is fast and simple to deploy, driving extreme agility. HyperCloud delivers the benefits of AWS Outposts or Azure Stack HCI but in a cloud-neutral solution.