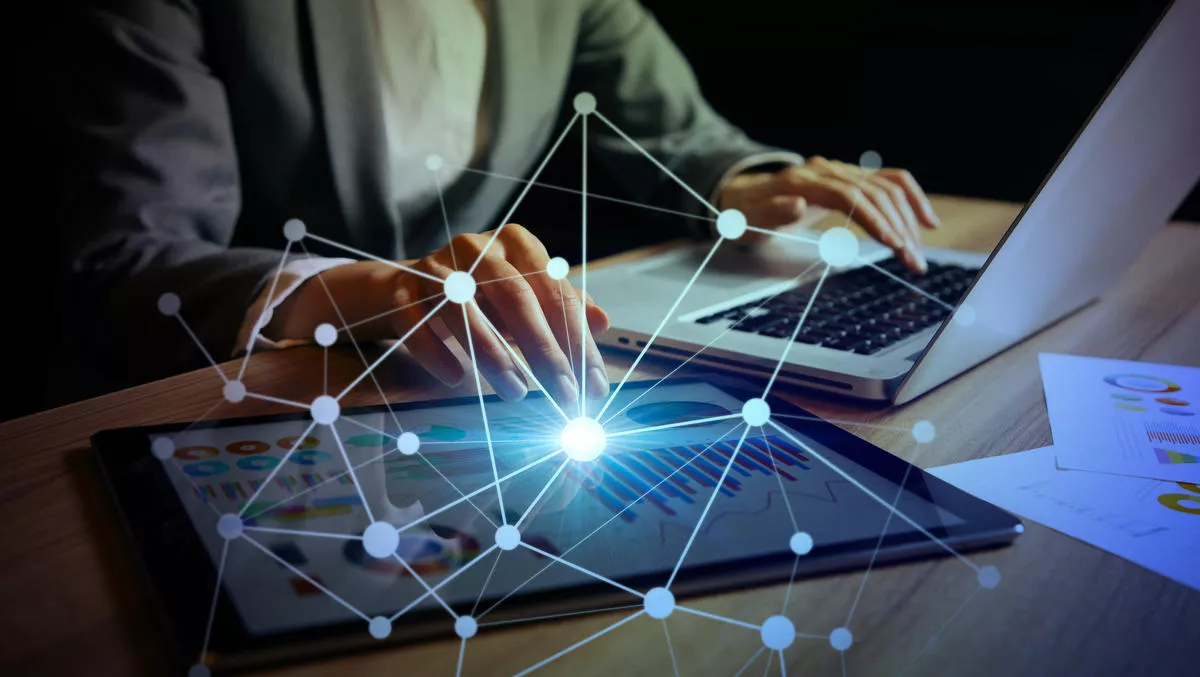 Strategy a key driver in 'building vs buying' enterprise apps - Rackspace report
Tue, 8th Dec 2020
FYI, this story is more than a year old
Would enterprises in Asia Pacific rather build applications themselves, or buy them straight off the shelf? It turns out that the way organisations decide this balance has become a lot more strategic, even though the ratio of build vs buy hasn't shifted all that much.
Rackspace Technology today unveiled its To Build or to Buy report. The report found that enterprises are making more strategic decisions based on the benefits and drawbacks of the 'build' and 'buy' approaches. These strategies have traditionally been driven by accessibility and ease of use, which tended to fluctuate depending on which tools were most accessible.
Now though, things are a bit different. According to the report, organisations strategise every move based on different decisions.
The report says that 72% of respondents prioritise building customised applications for customer-facing purposes because it creates differentiation. Further, 67% of respondents agreed that digital transformation and the need for differentiation is driving the need to build applications in-house.
That means developers are in greater demand to create more impactful apps that make a difference to end users, and ultimately boost organisations' revenues.
"Our research and experience shows tech leaders in the APAC region don't want to spend valuable developer resources building and maintaining applications that don't differentiate them in the market and bring in business impact," comments Rackspace Asia Pacific and Japan chief technology officer, Emma Pudney.
Why organisations might prefer to build
A key trend in application building is the adoption of low-code/no-code solutions will increase, the report states.
The high preference for low-code/no-code solutions appears to continue the trend of 'working smarter' even within the build approach, democratising application development and allowing organisations to leverage user-friendly build tools to bridge the gap in developer skill sets.
When building applications:
77% of respondents said their organisation uses low-code/no-code platforms to build applications
87% said they are satisfied or extremely satisfied with low-code/no-code developments.
Why organisations might prefer to buy
A key trend in application buying is a rise in SaaS adoption.
SaaS products are rising in favour as they continue to become more robust in capabilities, highly customisable and easier to implement. The report indicates a rise in SaaS as the preferred option when buying applications to enhance crucial but non-differentiating areas of business.
64% of respondents said ease of use and implementation is the main reason for buying software.
66% of participants did say that with today's SaaS advancements and customisations, it is possible to create differentiation in a pure SaaS world.
The survey was conducted by Coleman Parkes in September 2020 and targeted 1,870 CIOs, CTOs, COOs, IT directors and other senior IT decision makers in the USA, LATAM, EMEA and APJ markets.