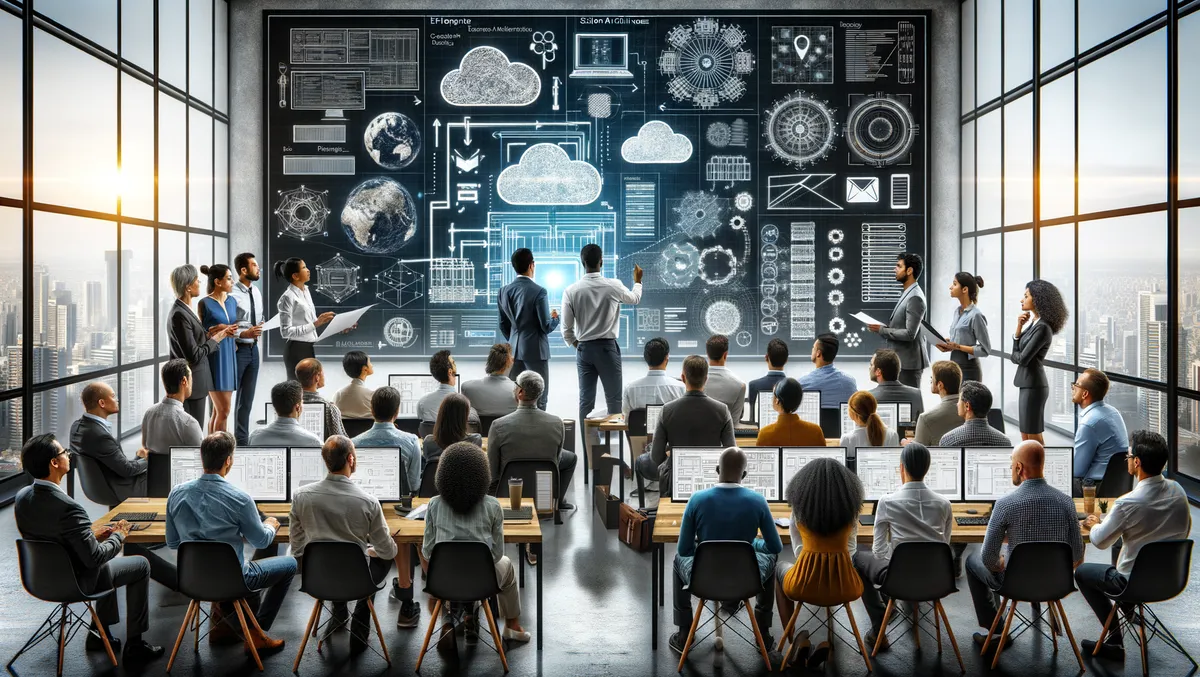 Surge in demand for enterprise architects in technological realm
Fri, 17th Nov 2023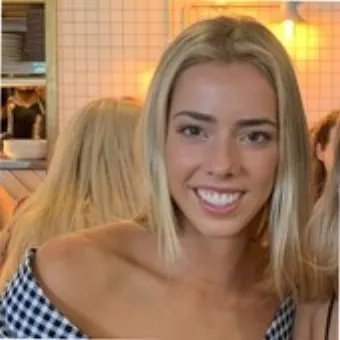 By Kaleah Salmon, Journalist
The need for professionals in the technology sphere continues to grow at an unprecedented rate, with enterprise and solution architects being among the most in-demand roles, according to the 2023 Nash Squared Group Digital Leadership Report published this week.
The survey engaged over 2000 digital leaders and identified data engineers, enterprise and solution architects, and technical architects as the scarcest skills in the industry. The consistently high demand for enterprise architects over the past six years has been particularly noted, a trend that was maintained and amplified throughout the pandemic period.
Amid the wide-scale migration towards remote work due to the global health crisis, businesses faced a multitude of challenges, including fundamental upgrades to technical infrastructure, shifts in strategies and customer journeys, and the continued transition to cloud-based operations. Enterprise architects play a crucial role in these processes, which likely accounts for the steady, high requirement for their skills.
Dr. Tim O'Neill, a prominent enterprise architect and founder of a leading architecture software provider, emphasises the growing significance of architecture in businesses. He highlights that a comprehensive understanding of strategy, capabilities, and the technology underpinning business operations is crucial for leaders navigating change and seizing opportunities. According to him, this integrated perspective constitutes the fundamental skill set of an architecture team in today's dynamic business landscape.
Dr Tim O'Neill says: "A connected view of strategy, capabilities and the technology which supports business teams is something every business leader needs as they respond to change and opportunities, and that is the core skillset of the architecture team."
Describing the profession as becoming "a very data-driven profession", O'Neill remarked about the expanded role and skill set of architects. He underscored the value they provide in offering guidance and forecasts on costs for budgeting and ensuring efficient and secure technology operations.
The utilisation of automation tools, including APIs, no-code algorithms, and integrated diagrams which auto-refresh with data alterations, have further streamlined technical functions within the field.
While artificial intelligence (AI) technologies are still at an early stage of implementation across global industries- just one in ten tech leaders report having large-scale implementations- the looming ubiquity of AI technologies is undeniable.
Many organisations are probing into the capabilities of AI, but O'Neill noted that comprehensively assessing these aspects is critical. "Providing views and how a new technology will bolt on to the business, analysis of costs, risks and regulation, and understanding impacts on customer metrics," adds O'Neill, "that is often the role of architects."
Despite the headcount growth expectations revising back from their pandemic peak, investment in technology, technologists, and technology leaders persist unabated in the face of macroeconomic challenges, according to the NASH report. As a new digital era dawns, the demand for experts who can skilfully navigate and facilitate business transitions to the digital realm will continue to surge.