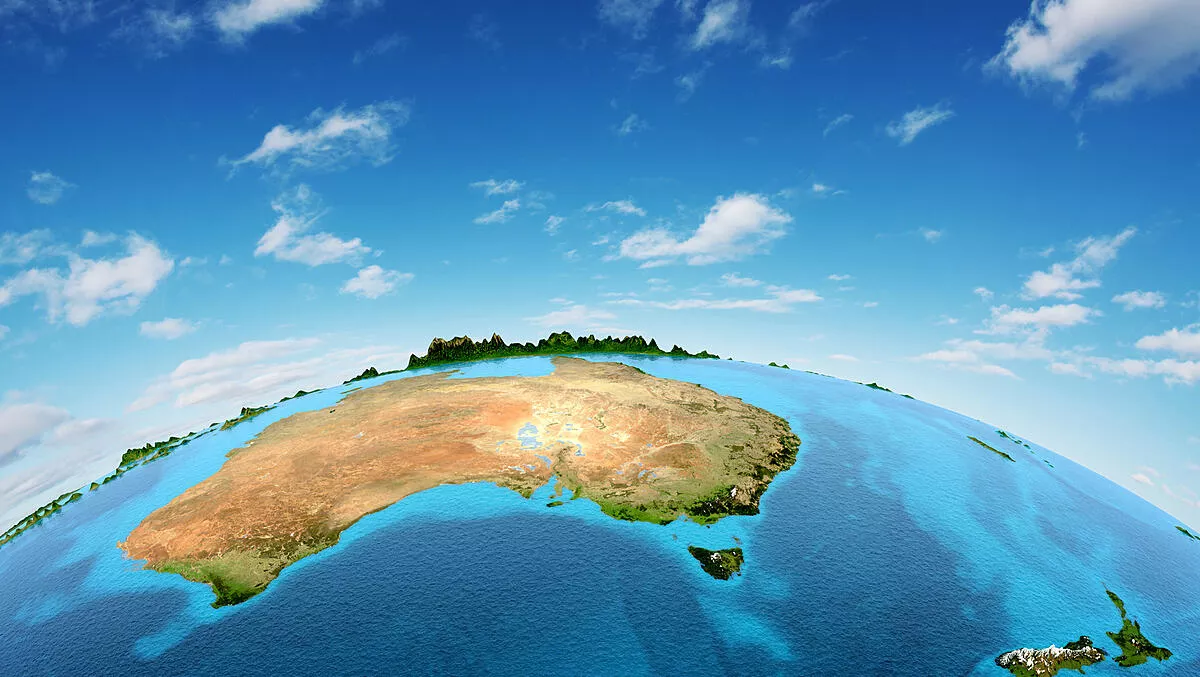 The fascinating round trip of a Kiwi IBM partner
Wed, 11th Mar 2020
FYI, this story is more than a year old
By Sean Mitchell, Publisher
An accountant from New Plymouth, Matthew Hill joined Cortell in 1999. The business was founded by Ernest Glad with help from Nel Botha. Hill a proud 'Naki' boy quickly realised the opportunities were in Wellington and Auckland, where he started to spend his time.
The name Cortell stands for corporate intelligence and the company's key focus is helping enterprises and government departments with budgeting, forecasting and planning systems - the technology side, not the accounting side. At the time, a speciality focus included innovative areas like 'Activity-based costing' and other forms of advanced analytics.
Cortell flourished and they had on board a raft of large blue-chip enterprises including Telecom NZ and government departments.
Broadly they saw themselves as fitting into the enterprise performance management (EPM) space in New Zealand, in which there weren't many experts or consultants.
This rarity of the skillset led Hill to set up the company in Australia in 2004. He commuted for a few years before migrating to Sydney.
In the end, the New Zealand business was separated and purchased by the management team. So at this stage, Cortell had started in New Zealand but didn't operate here.
In 2018 the Australian operation won IBM's converted Global Planning and Analytics business partner of the year. At the same time, a gap was starting to form in NZ again for their expertise.
With awards under its belt, 60 employees, 400 customers and offices in Australia's main cities, the company had one final pinnacle to achieve.
So after a preliminary visit, the company decided to re-enter the New Zealand market again in 2020 with its Kiwi founder driving the charge and reconnecting with a lot of industry contacts.
"We are excited with our next phase of growth which has been planned for extensively. Personally, I am excited to return to New Zealand, and look very much to working with our local team, customers and business partners," says Hill.
Instead of the Cortell name like its Australian operation, the business was set up as Corplan to emphasise its key focus on planning systems.
It has formed relationships with IBM New Zealand, with which they are a key partner for the TM1 and Watson products. These are modern products in the business planning and analytics space with relevance to both enterprises and mid-market businesses.
The New Zealand team already encompasses a service director, Campbell Claridge, an Auckland-based client manager, Kate Turskaya and a Wellington-based client manager, Harry Child, with the support of the extensive Australian operation and plans for new team members locally.
"New Zealand has a long been a leader in the use of technology with business striving to achieve value and optimise performance. That inherent desire to look at performance improvement will combine well with our best practice and market-leading solutions to achieve the outcomes needed to make those steps. We are looking forward to the journey ahead," says Corplan, director Nick Potts.