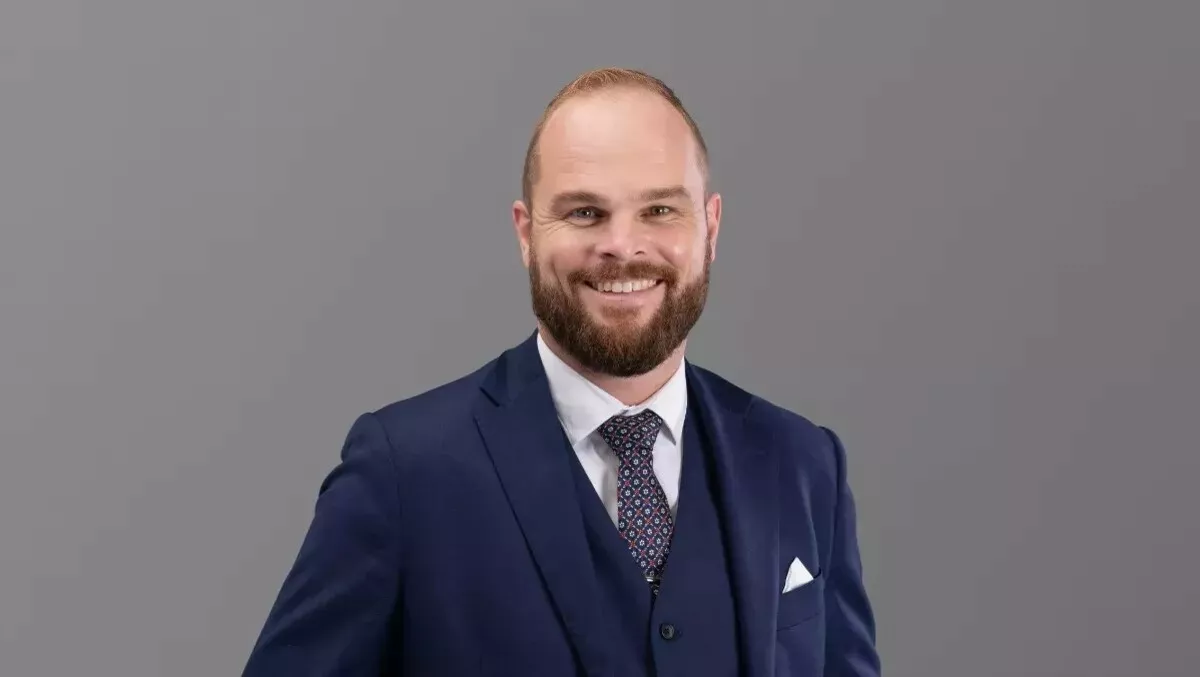 The rise of the CRO - an evolutionary step in business
Mon, 17th Jan 2022
FYI, this story is more than a year old
As the business landscape fluctuates and COVID-19 continues to overturn usual routines, companies have had to readjust their focuses.
Traditionally, a CEO would be in charge of overseeing everything sales, marketing, and operations. However, as the world changes, CEOs now primarily need to be focused on sustainability, staff retention, and vital cultural initiatives. Unfortunately, this then leaves revenue streams unmonitored and vulnerable.
Enter the Chief Revenue Officer (CRO).
While CRO's have been around for over a decade, they have only recently become a highly desired role.
A CRO's main role is to look at all functions that impact revenue and how a business can be improving different streams.
Too often, sales and marketing are going head-to-head and directing blame at each other. For example, sales blame marketing for not bringing in quality leads and marketing blame sales for not effectively converting leads they are bringing in. This then creates a disjointed space for growth.
The CRO has full visibility of both sides and can hone in on issues and create resolutions that are otherwise invisible to the parties at play. In addition, they align all business strategies, so everyone is working as one well-oiled machine.
A CRO asks the questions no one single role is asking. For example, is marketing attracting the right people? What are the revenue targets, and how is the sales team going to make it happen? Are sales and marketing working together? How are account managers maintaining relationships with new clients? How is the business going to restructure teams when more work comes in?
CRO's manage the entire ecosystem of customer experience, the financial growth of the business, and the growth of culture and teams.
On the face of it, this role appears to be logical and a sensible hire for any organisation. However, it was only recently that CRO job listings started popping up all over LinkedIn and the name itself became common within businesses.
The culprit for this new fascination? The pandemic.
COVID-19 overturn everything, from day-to-day lives to how businesses operate. It suddenly became paramount that departments needed to start acting together to survive in this new world.
Not only do sales, marketing, and account management need to act now, but they also need to develop strategies that ensure sustainability across the next five or ten years.
On top of the virus, there's the ever-changing digital age. With digital marketing becoming more prominent, a battle pitting business against business for exposure ensues.
Despite this, it is necessary for businesses to be active online. Gone are the days of being able to rely on generational experience and reputation for new business. New sales don't come strolling through the front door anymore; they need to be attracted, nurtured, and converted.
More so than ever, departments need to work together, aligning their strategies, making clear targets for everyone to work towards, and ensuring they're being heard. Most importantly, they need someone to oversee all of it.
The one thing that keeps businesses alive is revenue. A CRO protects and maintains revenue, bringing promises of efficiency and growth.
As the CRO role becomes more prominent, an even newer trend has begun to evolve—the virtual CRO.
If the pandemic has taught businesses that there is a need for someone to oversee all revenue streams, it has also demonstrated that most jobs can be done outside the office.
The beauty of a CRO is that it does not have to be a full-time position. Instead, it's a role that can step into a business, identify areas of improvement, areas of growth and coach sales managers and marketing managers on their strategies.
A CRO paves the way for businesses to generate revenue by ensuring everything is going in the right direction and exploring new opportunities.
The pandemic and the digital age have joined forces in making business sustainability that much more difficult. However, they have also created space for innovative thinking and reimagined how businesses grow.
Organisations should look at CROs not as a life-raft for the current climate but as an essential evolutionary step in business.