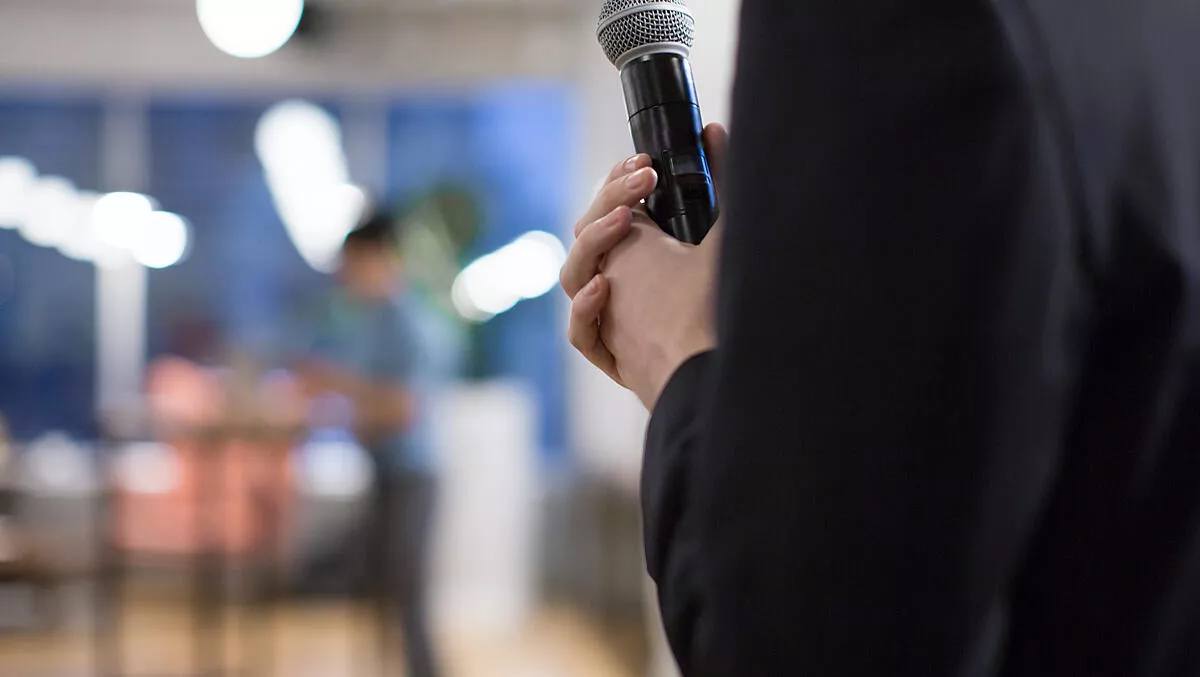 Tomorrow's CFO: Chief bean counter or strategic change leader?
FYI, this story is more than a year old
Article by BlackLine A/NZ regional vice president Claudia Pirko.
Whither the Australian and New Zealand chief financial officer in 2020?
In forward thinking organisations, overseeing the financial function is no longer a steady, tightly-defined, six figure salary position, entrusted to a safe pair of hands, once they've clocked up the requisite amount of experience.
Instead, we're seeing CFOs taking on a gamut of tasks which did not feature in the job description a decade or two ago. Traditional duties – providing leadership and coordination in the administrative, business planning, accounting and budgeting sphere – are being augmented with a host of new responsibilities, as finance leaders with an eye to the future morph into strategic agents of change.
Turning to technology for greater operational efficiency
Overseeing the automation of the accounting and finance department, through the use of Robotic Process Automation (RPA), features high on the To Do list for many CFOs this year.
Tried and true manual tools – think spreadsheets, Word documents and even the very traditional ring binder – are increasingly making way for automated systems which perform the repetitive, transactional tasks once delegated to small armies of accounts payable and receivable clerks and payroll officers.
In addition to reducing processing times and slashing error rates to near zero, RPA-driven solutions free up employees to focus on the more visionary, value-adding tasks that machines can't manage.
That's the end game but there's lots than can go wrong in the interim and in many organisations, it's down to the CFO, in partnership with the tech team, to make sure that it doesn't.
Supervising the transformation process and ensuring solutions are aligned to the operating model, compatible with IT infrastructure, and well managed on the human front are jobs best done by a finance leader who knows their organisation and its workings inside out.
Driving the evolution of a robotic era finance team
So too is the delivery of a much higher 'human Return on Investment', once RPA-driven software has been deployed across the finance department. There is a wide array of valuable, interesting and strategic roles which accounting professionals can embrace when freed up to do so. They include: the technical guru who oversees the management of RPA systems; the RPA standards leader who instructs others in the use of the system; the analyst charged with extracting and synthesising actionable insights from RPA generated reports; the fraud detector whose efforts to identify and eliminate vulnerabilities can protect the company's reputation and bottom line; the compliance expert who's responsible for ensuring external regulations are adhered to; and the internal auditor whose analysis of past and current decisions can play a critical role in determining the future direction of the enterprise.
CFOs have a vital role to play in encouraging existing personnel to take on these new roles and in assisting them to upskill, if necessary.
Information is power: using up-to-date data to inform strategic change
RPA solutions don't just represent a great leap forward in terms of cost reduction and efficiency. The accurate, granular, up-to-the minute visibility into financial assets and resources which continuous accounting software provides is being used by switched-on CFOs to inform the strategic planning agenda.
In doing so, they're able to position themselves as more than merely operational and compliance chiefs; invaluable as their input in that role has undeniably always been. Delivering analysis and advice based on RPA-generated reporting can cement their reputations as trusted, forward looking, data-driven decision makers.
Looking ahead to a more dynamic tomorrow
Life is change and, in the digital era, industries and organisations are changing faster than they ever have. 'Business as usual' is no longer an option for business leaders who want to ensure their organisations remain current and competitive. That spells bad news for CFOs who'd like to see the finance department continue to run along the same old traditional lines.
Conversely, for finance leaders who are willing to exploit the power of RPA to transform the finance function – and, in the process, their own roles and those of their team – the possibilities are endless and the future exciting.
Related stories
Top stories