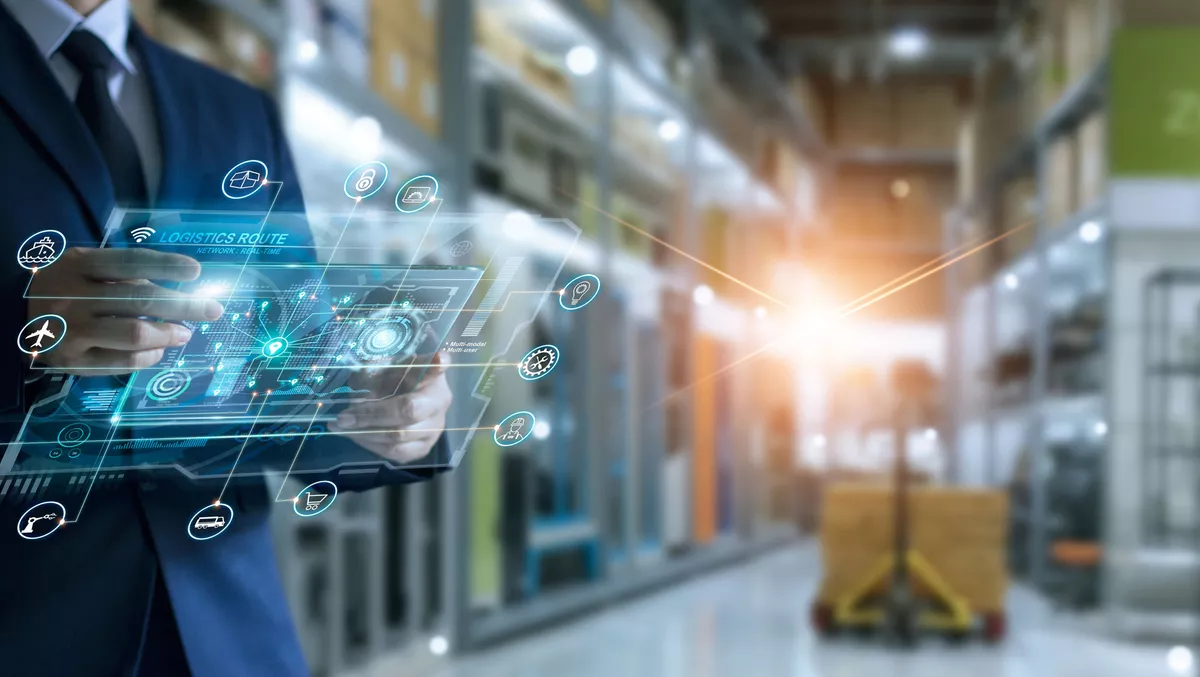 TradeWindow using Nintex platform amid global expansion
FYI, this story is more than a year old
TradeWindow is using Nintex Promapp to support its recent expansion and to prepare for ambitious international growth.
"When a business is growing quickly, its critical to have well-documented processes in place," TradeWindow chief revenue officer Andrew Balgarnie says.
"This provides clarity across teams, particularly with new staff members, on how processes operate and ensures clear lines of communication.
TradeWindow is an early-stage software development company that provides digital products to exporters, importers, freight forwarders, and customs brokers.
Its software offers gains in back-office productivity, supply-chain partner connectivity, and visibility of how products are moving through those supply chains.
Headquartered in New Zealand, TradeWindow also has significant operations in Australia and Singapore.
In addition, the firm has increased its staff headcount from five to more than 90 over the past three and a half years.
TradeWindow began deploying Nintex Promapp in late 2021 and took only eight weeks to complete and make full use of the platform.
"You can imagine the growth pressures we experienced during this time," Balgarnie notes.
"People were pursuing a range of objectives and operating in different ways. We knew this needed to be addressed before we grew any larger, which is when the decision was made to deploy Nintex Promapp.
Nintex Promapp has also helped TradeWindow's team as they work towards listing on the New Zealand Stock Exchange, as thoroughly documented risks and processes are an essential requirement for a listed company.
Now that all of TradeWindow's core processes are fully mapped, and Nintex Promapp is fully operational, the company is seeing major business benefits.
This includes consistently conducting activities across locations and removing multiple previous inefficiencies.
"Where teams are no longer caught up in administrative tasks, we actually found that energy can be refocused to better serve our customers," Balgarnie adds.
"With Nintex Promapp in place, we now have the platform that can help us achieve this goal.
The integration with Nintex comes after TradeWindow partnered with Mastercard in a bid to increase access to trade finance and simplify cross-border payments.
The partnership highlights the growing realisation of the need for more innovative solutions for businesses in a trade space. Many economic ports are being compromised by issues related to the Coivd-19 pandemic.
With supply chain issues and cash flow solutions becoming harder in the wake of border shutdowns, companies are finding it harder to implement and seek new solutions.
TradeWindow believes the new partnership will help fully utilise integrated cross-border payments solutions and increase trust across the supply chain while boosting cash flow for Australasian businesses.
The company says digitisation has brought physical and financial supply chains closer together, but many companies and SMEs have limited access to digital services, making international trade complex, time-consuming and costly.
Using their new digital trade platform called 'Cube', TradeWindow says new technology will improve trust between trading partners and support event-based payment triggers, enabling earlier payment options and better reconciliation.