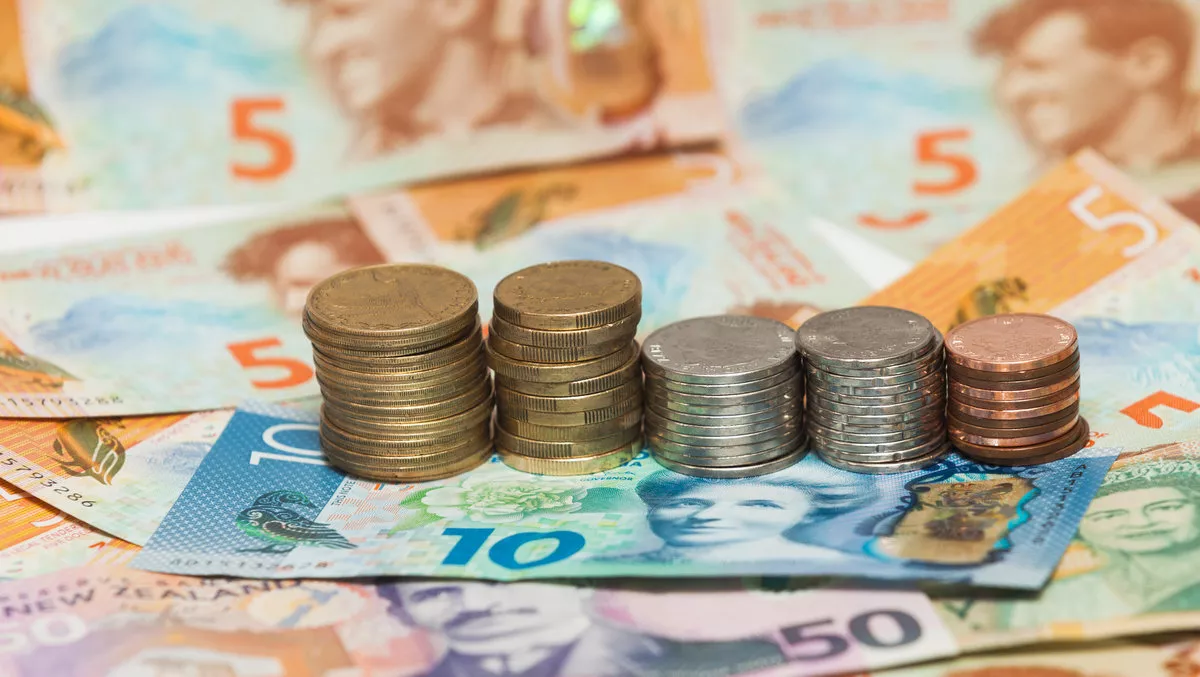 TSB delivers nine-week turnaround on banking software rollout
FYI, this story is more than a year old
TSB has accelerated customer onboarding through a project that took just nine weeks to implement.
TSB partnered with global banking software company Temenos to implement Temenos Infinity, a digital front office product that accelerates customer growth.
The two companies delivered the short turnaround by using API-based connectivity for workflow integration directly with TSB's existing Microsoft Dynamics CRM system.
Motivated by its customer-first strategy, TSB implemented Temenos Infinity to transform its onboarding process into a faster, consistent customer journey.
"We are delighted that TSB has chosen Temenos to power its growth, and that they are already starting to see results from the implementation," says Temenos APAC managing director Martin Frick.
"Temenos has a dominant presence in the region, and this partnership strengthens our footprint further. With Temenos Infinity, TSB gains leading customer acquisition capabilities, and unprecedented speed and agility. We are delighted to support TSB as it continues to put its customers first, and uses technology and banking to have a positive impact on its community."
Since going live, TSB reports that Temenos Infinity has shortened the time needed to complete customer applications and insert the completed digital application directly into the TSB back office process.
It now provides applicants with the option to "save and resume", returning to an application later, on any channel, without the need to start over. By deploying Temenos Infinity TSB has enhanced its self-service options while continuing to deliver a consistent, high-quality customer experience.
"When New Zealanders join us using the Temenos Infinity technology, we make sure we add the personal TSB touch, by following up with a call to ensure the customer is getting the right products and outcomes to suit their need," explains TSB technology general manager Hamish Archer.
"Our partnership with Temenos is already proving successful, since going live 40% of new customers have chosen to join us online, without needing to come into a branch. We're thrilled with the success of the partnership so far and look forward to continuing to deliver a superior customer experience together."
"We want more Kiwis to experience our world-class service, so we're excited to use technologies like this which work seamlessly alongside our people, who genuinely care about doing the best for our customers," concludes Archer.
Temenos supplies banking software to more than 3000 organisations worldwide, including 41 of the top 50 banks. According to Temenos, these organisations serve more than 500 million banking customers.
Related stories
Top stories