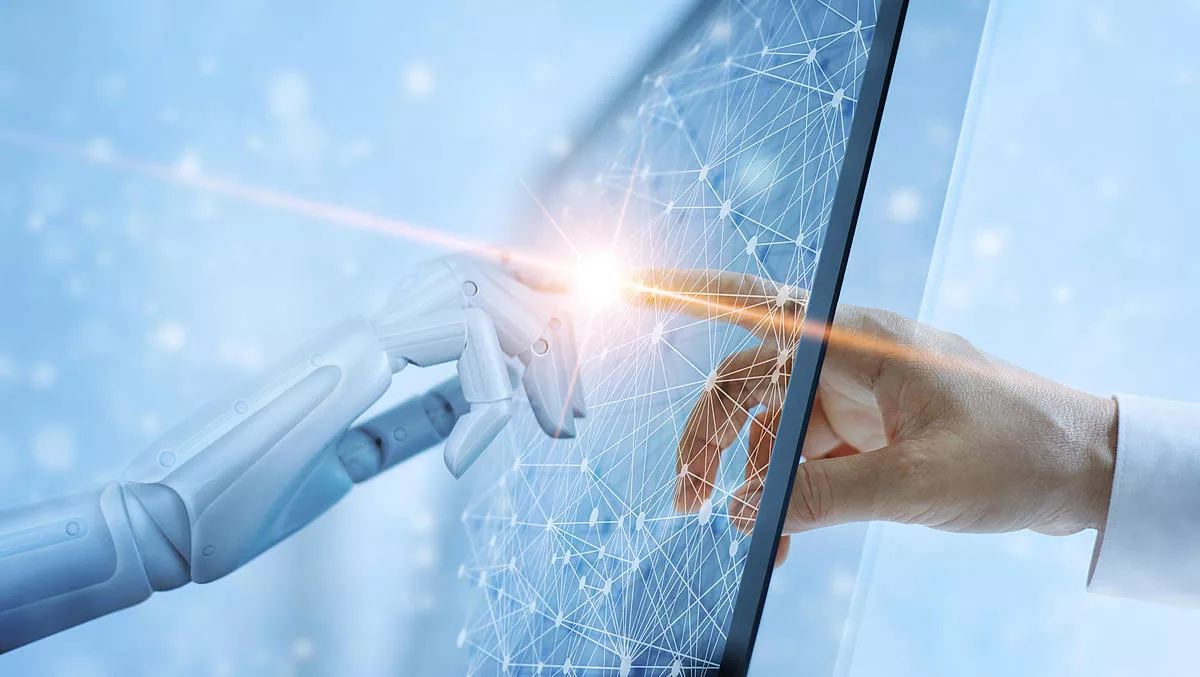 UiPath extends hyperautomation capabilities
Tue, 19th May 2020
FYI, this story is more than a year old
Robotic process automation software provider UiPath is extending its capabilities in hyperautomation for the enterprise space, with the launch of a new platform designed to scale enterprise automation.
First unveiled at the FORWARD III event in 2019, UiPath's Platform for Hyperautomation aims to address the end-to-end automation lifecycle by using process discovery tools and employee crowdsourcing that can help businesses figure out what to automate.
Additional capabilities such as artificial intelligence can supplement document understanding and analytics to measure automation's business impact.
UiPath stresses that by using a crowdsourced approach to automation, employees closest to the processes can help to build automations that work for them – an approach that could save several million staff hours and cost savings, according to the company.
UiPath chief product officer Param Kahlon says that business leaders are beginning to understand the benefits of augmenting workforces with 'software robots'.
"They're creating millions of hours of digital capacity, driving fast productivity gains for every employee, and delivering much improved customer experiences. Now every company can think more broadly, involve more employees, and confidently scale their automation centres of excellence.
UiPath has also launched a new deployment on the company's Automation Cloud. The SaaS deployment model adds to the company's on-premise, private, and public cloud options.
"Once this crisis stabilises, executives will need to bring the revenue machine back up as fast as possible. At the same time, they must reimagine, reshape, and reinvent their business in order to create long-term value and resiliency. Automation is now proven to be substantial and transformative and will play a central role in both stages of the recovery," comments UiPath cofounder and CEO Daniel Dines.
Automation Cloud provides a base platform for organisations to immediately start automating a few processes, then scale rapidly as needed to hundreds of processes without any additional IT or resource lift.
The company says Automation Cloud has also been awarded ISO 27001 certification, a widely recognised international standard outlining best practices for information security management systems.
"As adoption of RPA takes hold across enterprises, customers are pushing for new capabilities to expand the usefulness of software robots to support all workers in all roles. In addition, customers are beginning to look beyond pure automation to use software robots as digital assistants," comments IDC Intelligent Process Automation research program vice president, Maureen Fleming.
"Making it easier to plan for and build robots, create human-machine interfaces to interact with their robots, leverage AI for automation and to help with decision-making, and measure performance of the emerging digital workforce are all necessary to satisfy the expansive vision of RPA.