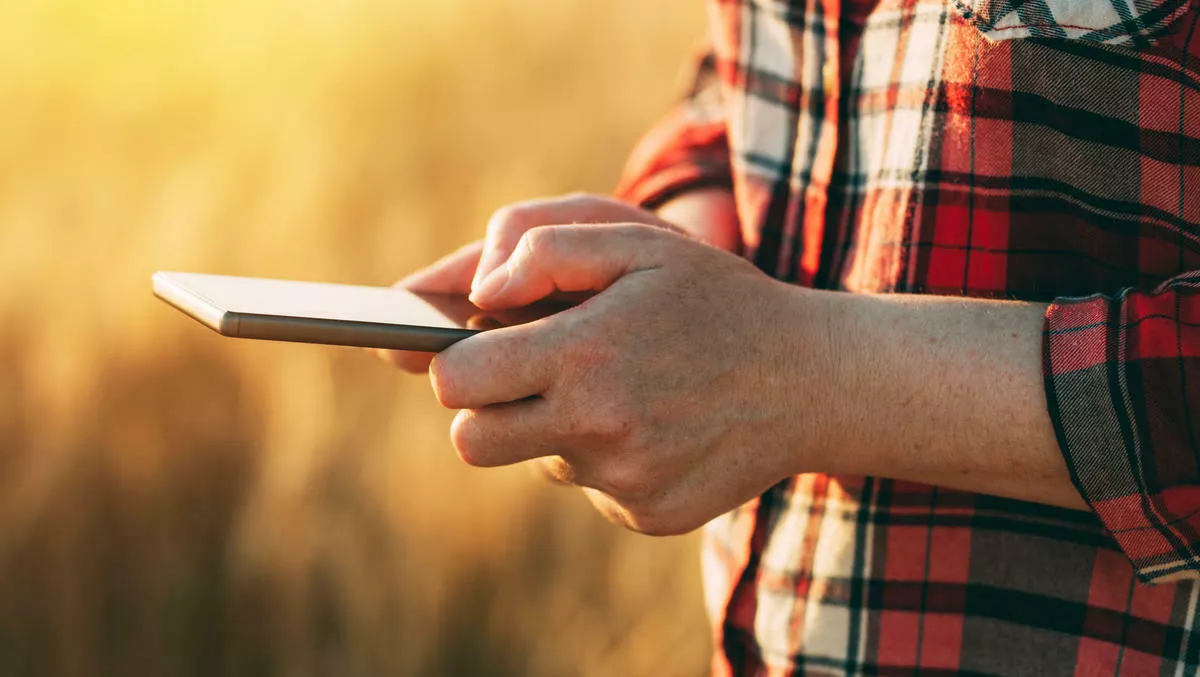 Vodafone NZ publishes annual sustainability report
Tue, 10th Dec 2019
FYI, this story is more than a year old
Vodafone New Zealand's latest sustainability report shows a renewed dedication to keeping New Zealand sustainable, and the upcoming 5G rollouts are going to play a major part of Vodafone's efforts.
Vodafone legal, regulatory and sustainability director Juliet Jones says she's pleased with the company's progress but as always, there's still work to do.
"As a digital services company, there's more that we can do to create efficiencies in our operations. As we prepare for the launch of 5G, we're looking forward to the potential of reducing electricity usage in Aotearoa by at least 10% over the next three years, thanks to energy efficiencies created by implementing a range of new technologies," she says.
While Vodafone hasn't spelled out exactly what these technologies will be, the report does mention Vodafone's efforts to secure key spectrum bands for 3G, 4G, and 5G use.
"We will aim to secure rights to access sufficient spectrum in these bands to continue to efficiently use this valuable resource," the report notes.
Beyond 5G, Vodafone believes it can make a difference in areas such as e-waste, carbon reduction, diversity, inclusion, and community support.
In the area of carbon Emissions, Vodafone states that, "In 2019 we re-scoped our carbon footprint to include all material emissions. Despite including more emission sources, we have seen a 4.6% decrease in our overall emissions, and a 21% decrease in emissions from electricity.
The company believes that communications technologies can enable a low carbon economy through the internet of things – namely sensors that can help improve energy efficiency.
Further highlights from Vodafone's 2019 Sustainability Report include:
50% female leadership in the executive team of 10 people

Almost $2.5m of grants made by the Vodafone NZ Foundation in FY19 (an increase of 24% from the year before), with a focus on supporting youth and digital programs
Achieving a 4% overall reduction in CO2 emissions, and a 21% reduction in emissions from electricity, which is the company's biggest emissions source.

The launch of the second phase of the Rural Broadband Initiative (RBI2) with a goal of 500 new cell sites in rural New Zealand by 2022, helping keep all New Zealanders connected, improve social and environmental outcomes and enhance the wellbeing of rural customers

Approximately $2.6m raised in capital in 2018 through the Vodafone xone Accelerator Program, enabling NZ start-ups to succeed and thrive, contributing to increased economic growth as well as social and environmental outcomes for New Zealand

Celebrating 20 years of business in NZ, reinforcing its ability to deliver on a uniquely New Zealand value proposition, while enabling the transition to a low carbon economy.