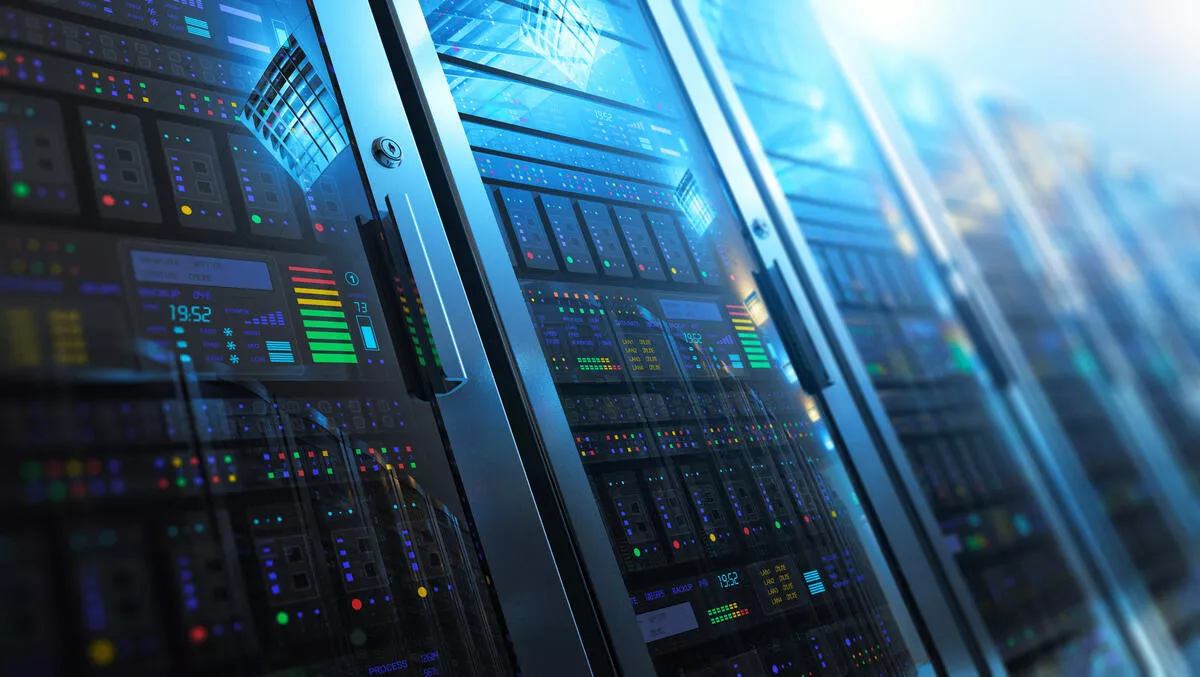 What does the completion of the move to cloud mean for organisations?
Mon, 2nd Aug 2021
FYI, this story is more than a year old
With many organisations now having completed their move to cloud, some may be wondering what's next for digital transformation. Successfully migrating some or all workloads to the cloud doesn't mean an organisation's digital transformation is complete. It's essential for organisations to continue down the path of adaptation to ensure agility and gaining of continuous value from ever-evolving cloud platforms and infrastructure assets.
Organisations are continuing to operate in an uncertain environment with no guarantee of what will happen tomorrow. By adopting a controlled and methodical approach to operating platforms with modern managed service organisations, businesses can ensure their platforms and technology investments are well managed, reliable, and resilient.
There are four reasons organisations should continue building their cloud environment and evolving into the future:
1. Make the environment work for the business more effectively
One of the key drivers for moving to the cloud is to move away from a capital expenditure approach for IT, which constrains organisations and prevents them from responding to market changes in an agile manner.
Instead, organisations prefer the operational expenditure approach that lets them pay for what they use. The more the business can optimise its cloud costs and usage, the more effectively the cloud environment will deliver benefits for the business.
Cybersecurity also plays a significant role in making the IT environment work for the business more effectively. In many cases, organisations don't have a clear view of what's on the network, how to lock the network down, and what access rights have been granted to users. This creates an enormous security risk. Moving to cloud-based security through existing Microsoft licensing, for example, can let businesses operate more securely while reducing costs.
A third and extremely valuable way in which cloud can benefit businesses is by providing the compute and storage power needed to solve business challenges. Hyperscale compute capabilities in the cloud make it possible for organisations to run computational-heavy loads at ultra-fast speeds that just wouldn't be possible with traditional infrastructure. Analysing massive amounts of data more quickly lets businesses solve significant challenges more efficiently and cost effectively than in the past.
2. Manage access more effectively
Organisations tend to have limited visibility across their environments in terms of both users and devices; however, it's possible to overcome this challenge in the cloud with tools such as identity and access management (IAM) and security defence for Internet of Things (IoT). This provides both information technology (IT) management and operational technology (OT) asset and security management.
Coupled with the right technologies, organisations can trust that their support partners can access only the systems and devices they need. They can manage the duration the partner was given access for and audit what they did with that access. This makes it easier for organisations to comply with security best practices.
3. Increase business flexibility
In the past, business units would have to separately purchase and install the necessary equipment to stand up new environments and run experiments to test ideas. Using the cloud, with a well-governed and managed environment, users can carve out new spaces to run these experiments. This reduces risk and spend associated with using technology to solve business challenges.
Moreover, when businesses continue to expand their use of cloud-based IT such as Software-as-a-Service (SaaS) and Platform-as-a-Service (PaaS), this reduces the amount of time that the organisation's in-house IT team must spend managing and troubleshooting the environment.
4. Increase compliance
When organisations begin their cloud journey, compliance can pose a challenge. This means keeping information and access secure according to the regulations that apply to the industry the organisation operates in.
Organisations often find it difficult to get compliant and remain compliant over time as the environment evolves and as regulations and legislation changes. Working with a knowledgeable partner can play a crucial role in improving compliance in the cloud, and it's essential for organisations to see this as an ongoing and consistent imperative rather than a one-off effort.
There is no longer any value in an in-house IT team being able to effectively 'keep the lights on' in the IT environment. Using a cloud-based environment managed by a trusted partner means the organisation can spend less time being good at IT and more time focusing on its core business.
Using the cloud, organisations can try new ideas easily and cheaply, then discard them if they're not effective. Doing so means the organisation will be able to compete more effectively even in an uncertain landscape, innovate to solve challenge, and manage costs effectively. They can scale the business up in new ways and solve difficult problems more easily.