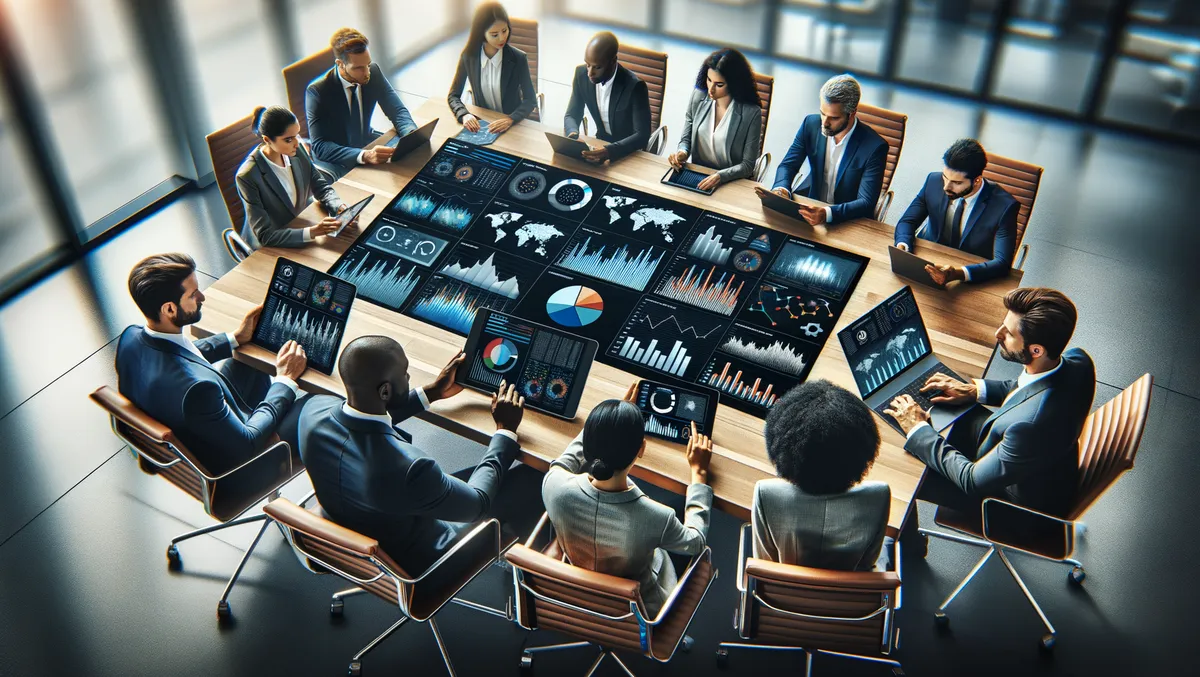 Wolters Kluwer enhances platform with ESG reporting for CFOs
Mon, 20th Nov 2023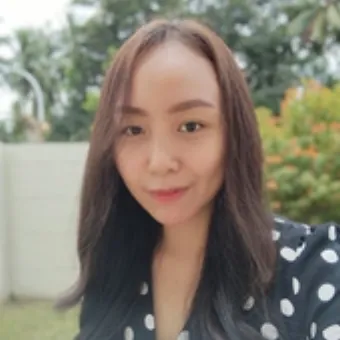 By Imee Dequito, Editor
Wolters Kluwer has enhanced their platform with ESG (Environmental, Social and Governance) reporting for CFOs to collaborate in achieving the trust of significant stakeholders. This novel functionality empowers businesses of all sizes to abide by the Corporate Sustainability Reporting Directive (CSRD), Global Reporting Initiative (GRI), and Sustainability Accounting Standards Board (SASB) among other requirements. This is achieved by integrating ESG reporting and disclosure capabilities from CCH Tagetik into its Enablon ESG Excellence solution.
Amidst the increasing demand to monitor and report the progress of ESG commitments, 50,000+ EU companies will be required to participate in the Corporate Sustainability Reporting Directive (CSRD) by 2026. This directive also extends to U.S.-based and foreign companies with subsidiaries in the EU. The CSRD primarily entails integrating ESG and corporate financial reporting through additional disclosure which must be auditable like financial data.
In response to these rising trends, Wolters Kluwer CP & ESG has now added ESG reporting and disclosure capabilities to the Enablon ESG Excellence solution. The additional feature congregates Environment, Health, and Safety (EHS), and ESG data collection and analysis capabilities from its Enablon ESG Excellence with the reporting and disclosure intelligence from its CCH Tagetik ESG & Sustainability Performance Management solution. As a result, sustainability and financial leaders can gather ESG data from a range of enterprise applications, leading to unified, source to disclosure ESG data management.
The new functionality allows sustainability and finance leaders to collect, unify, and validate ESG data from over 100 decentralised sources across the enterprise. They can map ESG data to frameworks and regulations such as CSRD, GRI, and SASB. It also enables governance and monitoring of the ESG process from source to disclosure, collaborating to track ESG performance, and to conduct configurable ESG reports and presentations. Moreover, it helps publish auditable ESG disclosures based on traceable data that aligns with regulatory requirements and meets stakeholder expectations.
Karen Abramson, CEO of Wolters Kluwer CP & ESG remarks on how the conventional data collection methods fail to satisfy the requirements of larger organizations committed to ESG. She states, "CFOs and sustainability leaders are quickly recognising that spreadsheets and a patchwork of software applications no longer suffice for larger organisations that are committed to ESG." She adds, "Just like our cloud-based corporate performance management technologies have brought clarity to the complexity of financial reporting and analysis over the past decade, Wolters Kluwer is now bringing digital transformation to the world of ESG reporting."
This advancement is the latest in a series of enhancements to the Enablon ESG Excellence solution to showcase Wolters Kluwer's leadership in the ESG technology market. These enhancements followed the formation of its CP & ESG division and the introduction of the Enablon Vision Platform for integrated risk management, along with the inclusion of ESG standards to its award-winning, cloud-based TeamMate+ global audit expert solution portfolio.