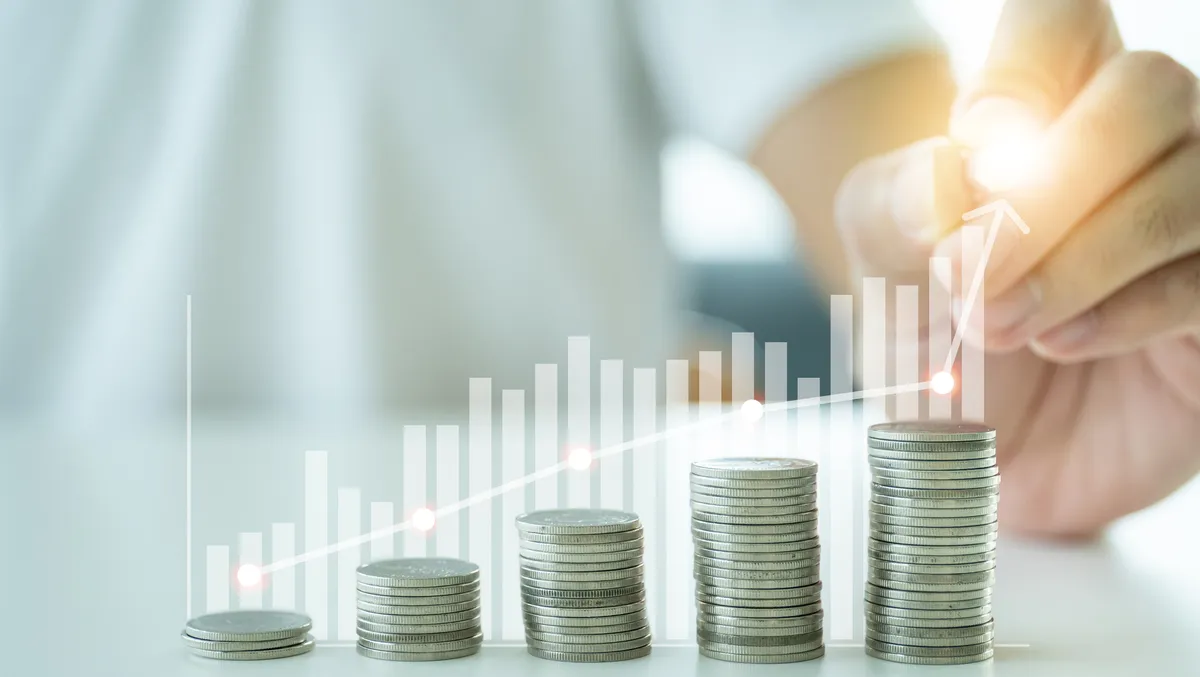 Xero, Stripe expand partnership to help small businesses get paid faster
Thu, 9th Feb 2023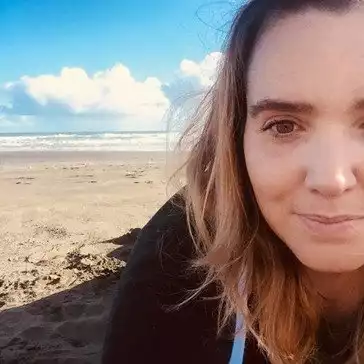 By Shannon Williams, Journalist
Global financial infrastructure platform Stripe and global small business platform Xero have announced the expansion of their partnership to help small businesses worldwide get paid faster.
Stripe and Xero are working together to build a deeper integration of Stripe Connect into Xero's small business platform that the companies say will enable greater convenience for customers and automate accounting for transactions.
The expanded partnership will see Xero continuing to leverage Stripe's expertise in payments infrastructure to support millions of small businesses on its platform across Australia, Canada, New Zealand, United Kingdom, and the United States.
"Getting paid quickly can be a matter of survival for small businesses in the current economic climate," says Chris O'Neill, Xero Chief Growth Officer.
"As we increase our focus on building customer choice and experience into the Xero platform, we're excited to deepen our integration with Stripe to deliver seamless customer experiences. Ultimately, we expect our continued emphasis on innovation with Stripe, a leader in embedded finance, to lead to making payment experiences easier and help small businesses make better money decisions."
Xero started working with Stripe in 2013 to help its customers get paid faster and to streamline recurring payments. Xero partnered with Stripe so its users could accept credit and debit card payments, and today, Xero customers can set up Stripe in just a few minutes, saving hours that they normally would spend chasing payments. With Stripe, Xero customers now get paid up to twice as fast as customers who do not use online payments, which helps these small businesses be more productive and maintain a cash-healthy business.
"No company wants to chase payments when they could be focused on growing their business," adds Dorothy Copeland, vice president of global partnership and alliances at Stripe.
"In a time when every dollar counts, expanding our partnership with Xero will help more small businesses get paid faster and manage revenue with less friction. We value our long-term partnership with Xero and becoming an instrumental lever for their customers and their strategic growth of their business."
The partnership with Xero has evolved over the years as Xero became one of Stripe's first ecosystem partners in 2018. With the Stripe and Xero integration, businesses can offer end customers to pay invoices using their preferred payment method, automate recurring billing, and reconcile transactions in one click.
Earlier this year, Xero released data on the health of Australia's small business economy from the Xero Small Business Index, revealing a slowdown in Australian small businesses.
Based on aggregated and anonymised transactions from hundreds of thousands of small businesses, the Index is part of the Xero Small Business Insights program.
The company also announced it partnered with New Zealand Football until 2026, which will include the period covering the FIFA Women's World Cup 2023, to be held in Australia and New Zealand.