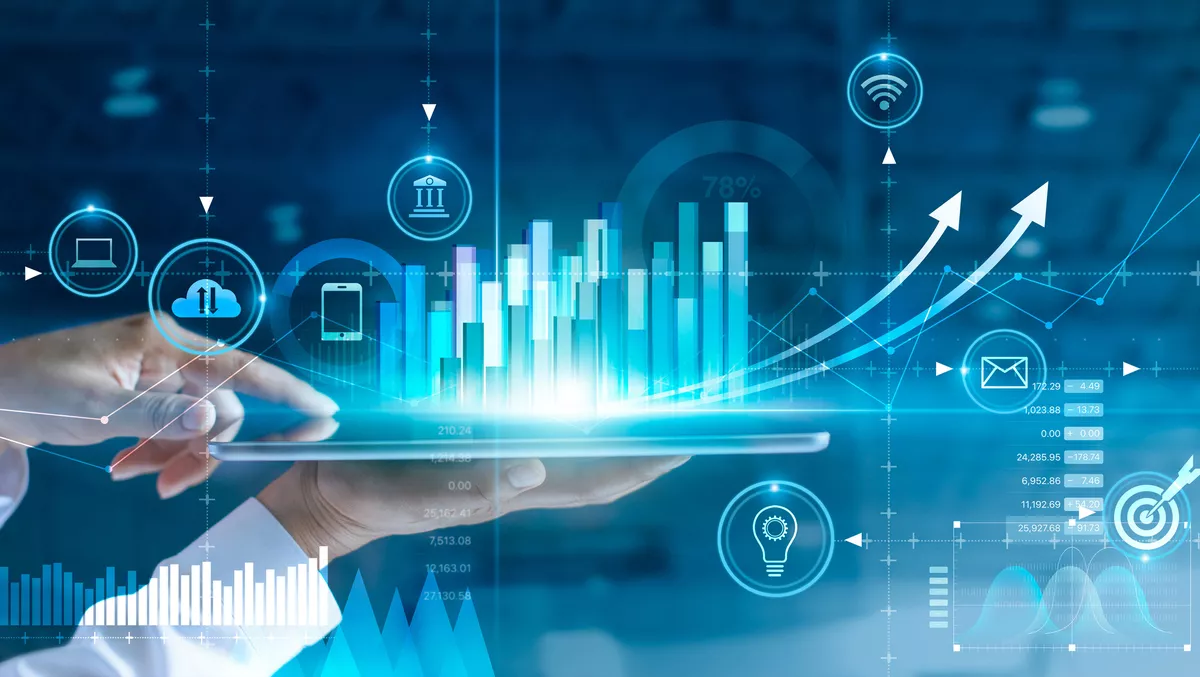 Yieldbroker and Sisense partner for data visualisation solution
Yieldbroker has announced a new collaboration with Sisense to aid its expansion within the Australian and New Zealand market.
The partnership will pair Yieldbrokers Tier 1 licensed electronic trading platform with Sisenses' AI-driven interactive data visualisation capabilities, resulting in the enhancement of Yieldbrokers new data and analytics product, "YBEdge".
As an electronic trading platform for Australian and New Zealand debt securities for over 20 years, Yieldbrokers data warehouse contains extensive historical transaction and pricing data which are used by financial institutions in a variety of ways.
Its portfolio includes technology that can help assist in matters regarding analysis, risk management, valuations, product development, and research.
The data is also deemed independent and verifiable for the overriding compliance and regulatory requirements of the wider financial services industry.
The new platform will provide enhanced data and analytics to the existing Yieldbroker trade file series, as well as new client-specific interactive dashboards and market performance metrics.
Through this, there will be a continued focus on providing technology to assist with clients' trading efficiencies, using advanced data visualisation courtesy of Sisense.
A key defining feature of the partnership between Yieldbroker and Sisense is the ability to seamlessly integrate technology into the current systems.
"The company was looking for a solution that helped us work with our unique data assets to deliver bespoke insights aligned to our varying types of customers and their ever-growing use cases and data needs," says Yiledbroker head of market data and projects Emily Turner.
"Sisense is a key collaboration partner which aligns with Yieldbroker's approach in building client and market-specific capabilities. This is what we are seeing with the new data visualisation and business intelligence applications being worked on."
Sisense director of channels and alliances APAC Rohan Persaud agrees that the partnership is great for allowing new opportunities within the market, and leading the way with technological advancement is key to better outcomes.
"The exacting nature of the financial trading environment is both competitive and increasingly becoming technology-driven.
"It is exciting to see this Yieldbroker partnership collaboration build. It's innovating, bringing more meaningful business intelligence-enabled insights to their extensive global client base," he says.
"Being able to continually respond and deliver appropriate solutions to make client trading decisions easier and more efficient is where the real value is. Sisense is working with Yieldbroker to provide AI-driven data insights for its clients to assist them in making the most informed decision possible, which we trust will be an extension of this."
Related stories
Top stories