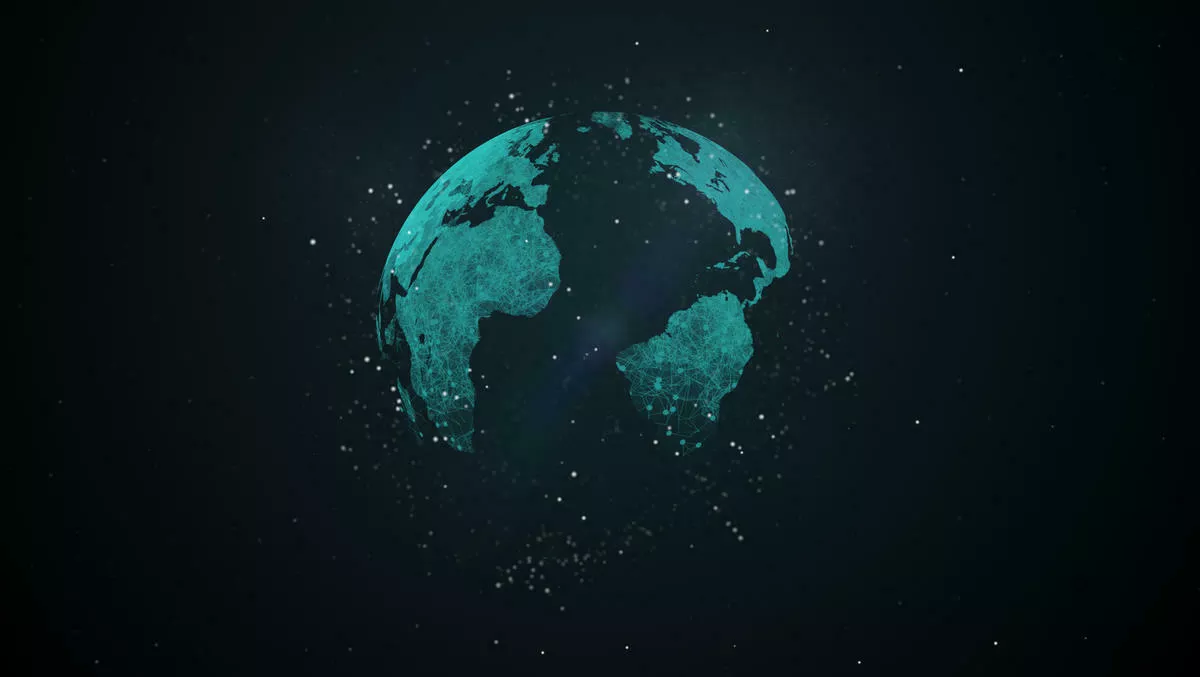 AFIN, Ecosystm to bring global fintech marketplace to NZ
FYI, this story is more than a year old
The ASEAN Financial Innovation Network (AFIN) has signed off on an agreement to bring its cloud-based financial marketplace to New Zealand fintechs and financial institutions.
AFIN and Ecosystm signed a memorandum of understanding that will allow AFIN to promote its APIX platform in New Zealand.
AFIN described the APIX platform as a "global cloud-based platform that enables financial institutions and fintechs to discover one another on a curated global marketplace, design experiments collaboratively in the sandbox and deploy innovative solutions rapidly at a lower cost".
According to AFIN, the platform will enable fintechs and financial institutions to leverage technologies such as compliance as a service.
Similarly, fintechs from New Zealand will be able to connect to the growing global marketplace offered by APIX, to rapidly export their capabilities overseas.
AFIN also believes APIX will reduce barriers to entry and time to market for financial businesses.
"Over the years, New Zealand has established a strong reputation as a source of cutting-edge fintech companies and services," explains AFIN managing director Manish Diwaan.
"Through our agreement with Ecosystm, we aim to make it easier for the entire New Zealand fintech ecosystem - whether you're a financial service provider, start-up or regulator - to connect with a global audience in the quickest and most efficient manner.
The memorandum of understanding allows Ecosystm to become an exclusive AFIN partner to create awareness of the benefits of APIX in the New Zealand fintech community, its stakeholders, as well as government agencies.
Ecosystm has been closely involved with the Singapore and New Zealand government agencies in promoting interactions between their industry stakeholders around technology and building closer business partnerships.
Furthermore, Ecosystm has recently been a provider of fintech research to the New Zealand government.
"We look forward to fostering a strong relationship with AFIN," says Ecosystm CEO Amit Gupta.
"This agreement will enable Ecosystm to bring the greater benefits of APIX to New Zealand businesses who want to be a part of this innovative platform as they democratise and accelerate financial innovation helping local fintechs access a much wider audience, and providing global organisations with an easier way to connect to the vibrant New Zealand market.
AFIN is a non-profit organisation founded by the ASEAN Bankers Association (ABA), International Finance Corporation (IFC), a member of the World Bank Group and the Monetary Authority of Singapore (MAS).
Its Corporate Founding Members are AMTD Foundation and Mastercard. AFINs objective is to support experimentation and collaboration between financial institutions and fintechs to promote greater financial innovation and inclusion.