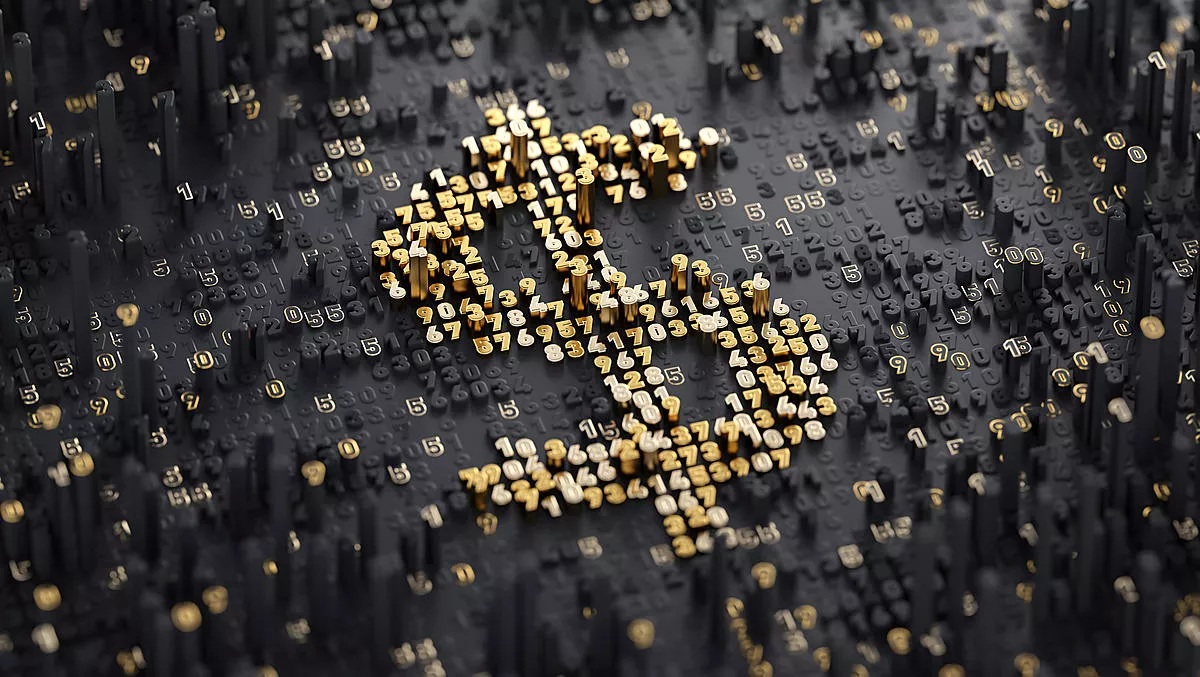 DXC announces collaboration with Tradeshift to automate payments
FYI, this story is more than a year old
The automation of systems and processes is changing the face of business every day, and the fintech industry has not been spared the convenience that comes with adopting artificial intelligence (AI) into business workflow.
DXC Technology and Tradeshift, a leader in supply chain payments and marketplaces, has today announced a collaboration aimed at helping enterprises automate their procure-to-pay processes.
The accounts payable and procurement functions of an accounting department or finance organisation are crucial facets of business that have little margin for error.
They often involve manual and fragmented processes with lengthy cycle times that require many resources.
DXC says its collaboration with Tradeshift allows enterprises to deploy DXC Bionix to transform this function into an automated, business-process-as-a-service model.
Touchless processing for invoices, improvement of cash optimisation and data-driven analytics are some of the features being introduced as part of the collaboration between the two companies.
DXC says the combination of Tradeshift's apps ecosystem and DXC's experience in AI, machine learning and robotic process automation platform, means customers can benefit from the emerging technology and accelerate digital transformation.
"The finance function within global organisations struggles with the lack of end-to-end visibility across disaggregated supplier networks," says DXC Technology vice president and general manager of business process services Aniket Maindarkar.
"This leads to lost revenues in accounts payable and procurement operations because of the absence of timely actionable data.
"This collaboration enables us to provide our customers with an end-to-end electronic process, eliminating the need for scanning and abstracting paper invoices or purchase orders and offers the option of accelerating e-invoice adoption with their suppliers."
The finalisation of the collaboration is welcomed by Tradeshift, whose chief commercial officer Rinus Strydom says futureproofing of the digital supply chain is now possible.
"Tradeshift is proud to team with DXC to combine our industry-leading digital AP and early payments capabilities with DXC's Business Process Services expertise to offer clients a significant cost reduction as well as a digital supply chain foundation for the future," says Strydom.
The announcement of the collaboration comes a week after DXC announced its commitment to another suite of emerging technologies: augmented reality (AR), virtual reality (VR) and mixed reality (MR).
DXC says investment in these technologies will help develop the digital workplace and offer immersive experiences to aid in learning and customer experience.
With the shadow of Covid-19 looming over prospects of gathering in public spaces and workplaces, these technologies can also aid facilitating remote working.
"DXC is using the power of AR, VR and MR to align the next-generation digital capabilities employees want so they can be more mobile and independent," says DXC senior vice president and general manager workplace and mobility Maria Pardee.
Related stories
Top stories