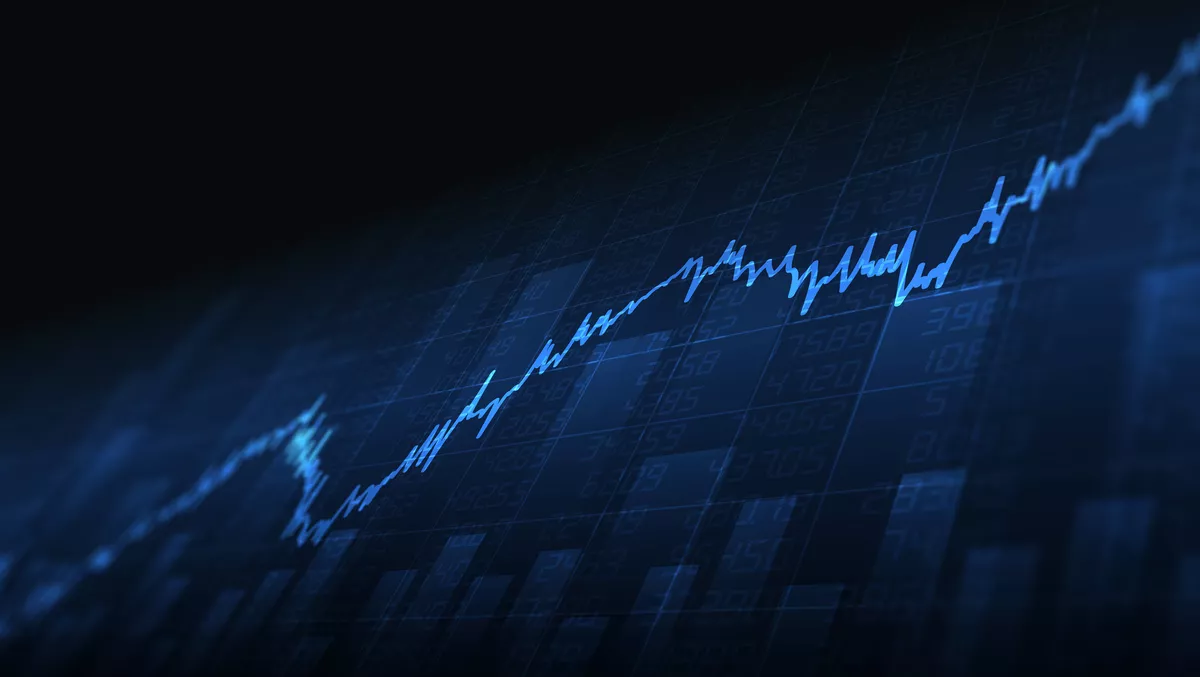 IT services revenue to hit $1.1 trillion this year — IDC
Mon, 18th Oct 2021
FYI, this story is more than a year old
Global IT and business services revenue is estimated to grow by 3.4% this year, according to new data from IDC, with the market reaching the $1.1 trillion mark in 2021.
The data analyst also predicted that the market would grow by 6% year over year, and that this would continue through to 2023 and 2024 with growth between 3.8% to 4.0% annually.
The strong demand for IT services was a primary driver regarding the improved optimism in the market — particularly where large government-led digitalization programs and schemes are taking place (i.e., in Europe and Asia Pacific).
For the Asia Pacific region, in particular, the growth outlook did not change significantly, according to the data. Mature markets continue to recover steadily: the growth outlook for the larger economies, such as Japan, South Korea, and Australia, remains in the 2—3% range while the smaller economies are clocking faster growth, particularly in this cycle.
Meanwhile, in New Zealand and Singapore, IDC has lifted the near-term and long-term growth by 15—20 and more than 30 basis points, respectively.
IDC has also shifted more mid-term growth rates to the near term, given that some markets are recovering faster than others.
For example, China's projected market size for the year has been adjusted upward to almost 11% (across most foundation markets) as buyers are more "squeezed" on the supply side. However, as this is driven partially by one-time "pent-up" demand from 2020, and thus not sustainable, 2022's growth rate will fall to just 4%, before eventually tracking back to its normal growth path.
As for the other emerging markets in the region, IDC's outlook remains largely unchanged: they still enjoy better growth outlook than most other regions/countries, but short-term growth is more susceptible to 'extraneous factors'.
"The need for digital transformation and the demographic squeeze on (the right) talent pool, expedited by the pandemic, global supply chain disruptions, and lose monetary policies, have created the perfect push and pull for enterprise buyers; therefore, our long-term growth outlook for the IT and business services market remains sanguine," says IDC research director for global services markets and trends, Xiao-Fei Zhang.
"Additionally, we are seeing large services providers also making big bets, both organic and inorganically, on the operations and product side, which enjoys more than twice the market growth of the existing IT/business services market, according to our latest Digital Engineering - Operational Technology Tracker's latest figures.