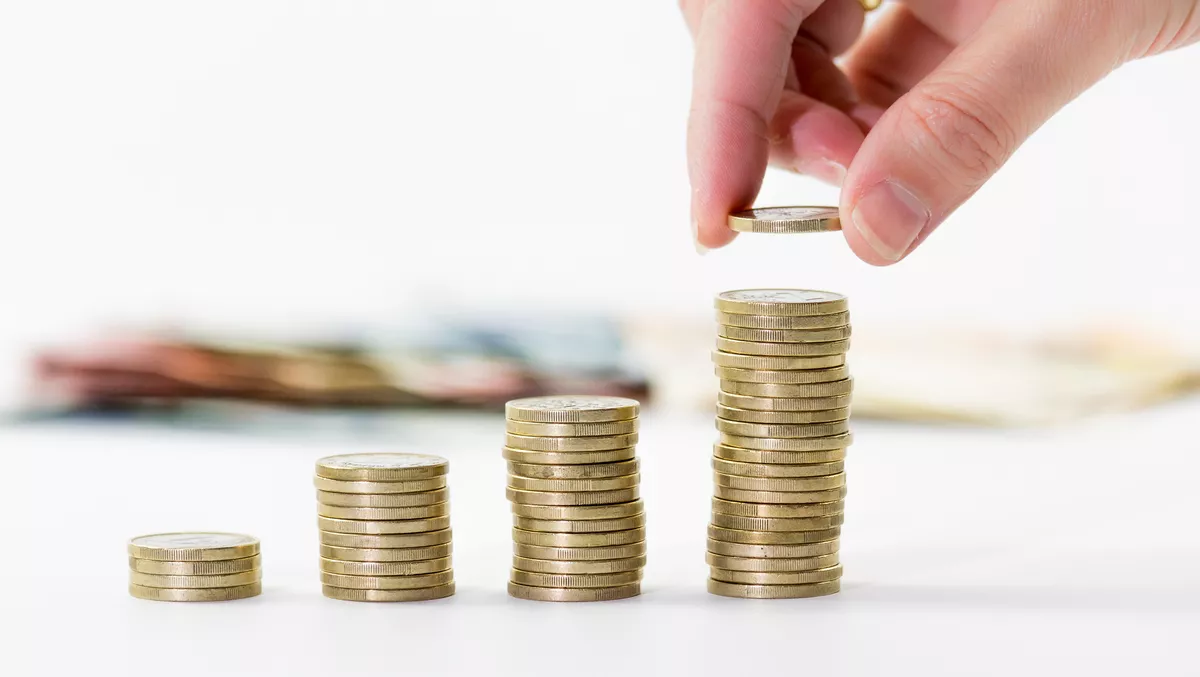 Majority of APAC CFOs concerned about rising wages
Wed, 15th Jun 2022
FYI, this story is more than a year old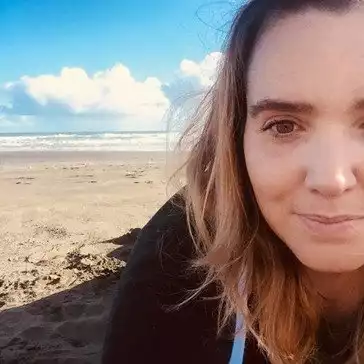 By Shannon Williams, Journalist
More than seven out of ten CFOs around the world (72%) are concerned about wages rising to stay competitive, a new survey from Globalization Partners has revealed.
Other top challenges for worldwide CFOs include supply chain disruption (29%), talent shortages (23%), and global affairs (18%).
Survey results show that, even though there are concerns, CFOs remain surprisingly bullish on growth. In APAC, more than three in four (77%) of CFOs feel their long-term plans will stem around expansion into new countries.
"In challenging times, CFOs look to determine how they can do things differently and as a result, new ideas about future growth emerge," says Simone Nardi, Globalization Partners chief financial officer.
"Expanding into new markets to find both talent and opportunity provides a path forward for continued growth at reduced cost and risk."
In terms of global expansion plans in the next 12-18 months, APAC CFOs said their top expansion territories are Asia-Pacific region (64%), United Kingdom (16%), European Union (5%), The Middle East and Africa (5%) and North American region (3%).
In APAC, 82% of CFOs say holding on to talent is a top concern. CFOs in APAC are navigating the uncertainty by offering more flexibility, such as remote-first and hybrid work. In addition:
More than half of APAC CFOs (56%) say that their retention strategy over the next 12-18 months will be expanding benefits, including flexible working arrangements
More than 9 out of ten APAC CFOs (92%) agree that allowing employees to work in locations of their choice rather than having to backfill a position is the preferred talent strategy for key stakeholders
Half of APAC CFOs (49%) say their companies talent strategy is based on a hybrid workplace
"The opportunity for global expansion is more interesting now than ever," says Nardi.
"And now is the time to think differently about how adversity in one market or region may mean opportunity in another and how this type of fresh perspective can help in building a stronger company."
Globalization Partners is a AI-driven, automated, global employment platform powered by its in-house worldwide HR experts.
The results are from the fourth annual CFO survey conducted by Globalization Partners and CFO Dive between March and April of 2022. A total of 260 CFOs and other senior financial and corporate executives participated in the research all of whom work for organisations with more than $100 million in revenue, and 2-out-of-5 working for organisations with more than $1 billion in revenue.