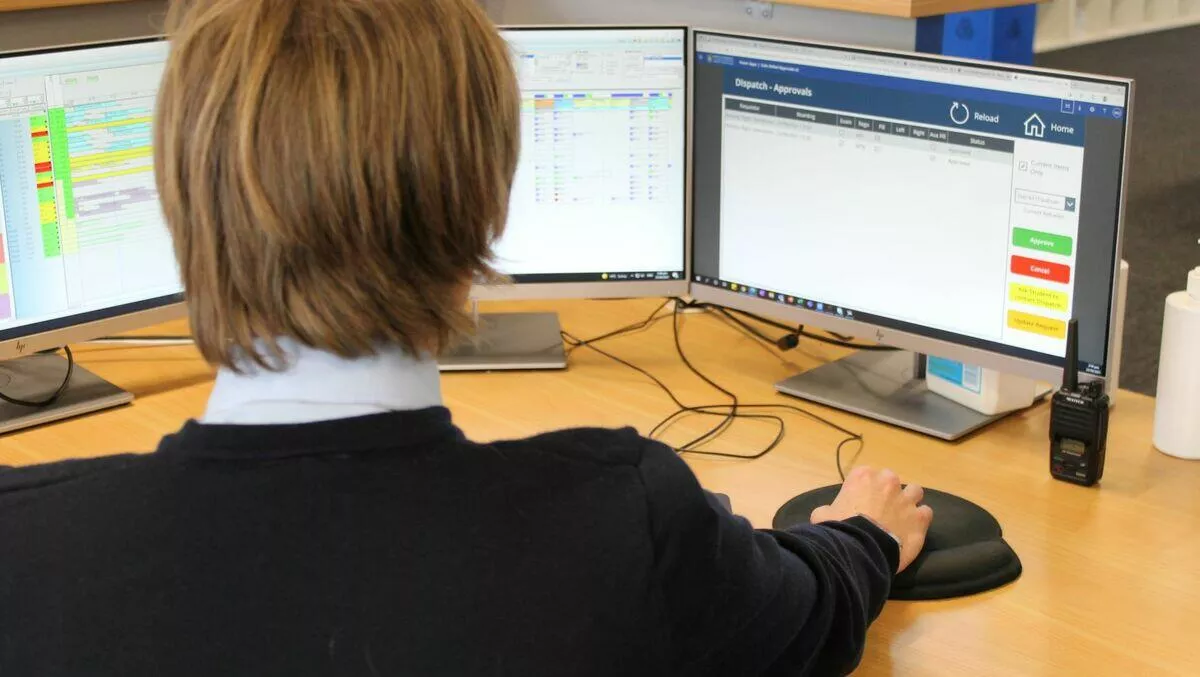 Massey University's School of Aviation 'takes off' with Microsoft technology
Tue, 20th Jul 2021
FYI, this story is more than a year old
Learning to fly is an exhilarating experience. At Massey University's School of Aviation, It's about as hands-on as you can get.
The School of Aviation works much like any other university division, but with one key difference: There's not only academic instruction, but there's also a fully-fledged flight training school that operates kind of like a mini airline, complete with flight plans, schedules, uniforms, and aircraft maintenance.
There are a lot of tools to help students learn, it also means there's a lot of complexity, risk and compliance. Last year the School conducted an examination of its IT and digital systems and found areas for improvement, particularly since many systems required manual data input and ad-hoc solutions.
Massey's School of Aviation chief executive officer Ashok Poduval says the School required a system with solutions for many different processes.
"Communication, teamwork and collaboration was a large part of it, and we were also looking to streamline our operational processes with digital solutions.
Naturally, Microsoft solutions seemed like a natural step for the School, which was already using Teams in its flight systems.
"It made sense to roll it out across the whole School," explains Poduval.
With the help of Microsoft partner pcMedia, Massey University's ITS team and the School of Aviation deployed the technology, learned skills, and solved issues that popped up along the way.
pcMedia is highly experienced in delivering Microsoft solutions to the education sector, so cloud evangelist Lee Harper worked closely with the School as part of a truly collaborative process.
"Between Massey's aviation and IT teams, pcMedia's experience and Microsoft's support, we could always access someone that knew the solution to any challenge.
The nature of aviation means that flight instructors and students can often be contacted at short notice. Previously, the School relied on personal phone numbers and emails to make sure everyone had the right information at the right time. Now though, Microsoft Teams provides a consistent contact platform for both staff and students because they all have the same software on the same devices (School-issued tablets).
The School also deployed Microsoft Power Platform to create low-code and no-code solutions for administrative processes. None of the School's administrative staff come from an IT background, but with pcMedia's training, they have all created Power Apps for many different processes.
Microsoft Power Platform has been hugely important to the development of new apps across the School, like a Power App designed to improve the aircraft refuelling process and provide fuel usage reports.
This app enables students to request refuels directly through the Microsoft Teams environment. The requests are sent off for approval by administrative staff, and then to the refuelling team. The refuelling team then has the latest information about all active requests, ranked by importance.
Microsoft New Zealand higher education industry executive Dimi Mardas says that Massey University's School of Aviation provides a benchmark of what Microsoft technology can achieve.
"It's remarkable to see how much they have achieved without formal IT training, developing solutions to all sorts of problems.
But the School hasn't arrived at its final destination just yet - the team is already developing systems for tracking inventory, automated course registrations, and even FAQ chatbots for students and staff.
"Once everything is in place, we can spend our time working and training the next generation of the aviation industry, not worrying about manual data entry or digging through email trails," concludes Poduval.