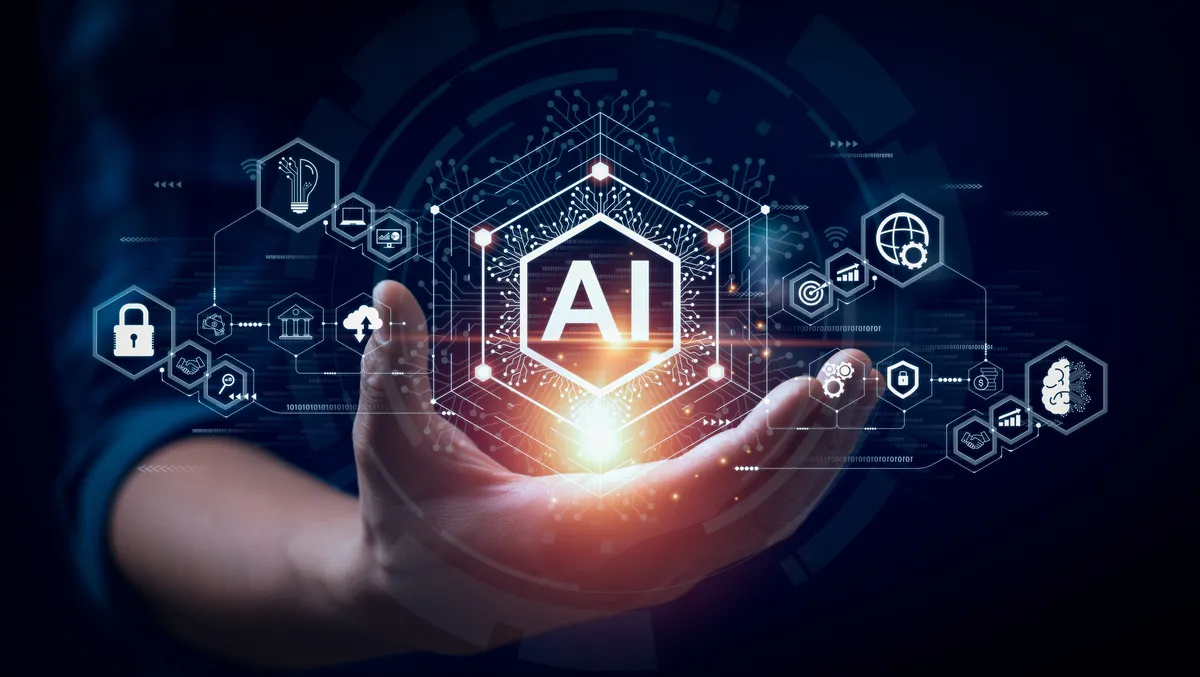 Massive financial opportunity for IT leaders leveraging AI
Wed, 27th Sep 2023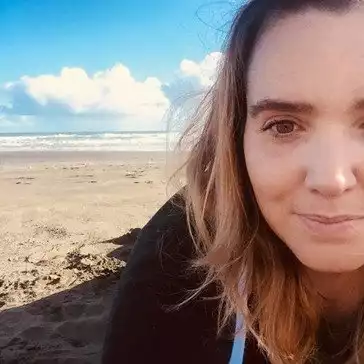 By Shannon Williams, Journalist
Freshworks has released the findings of its second annual "State of Workplace Technology" report, which found a 71% increase in the number of software applications on IT teams' work computers over the last year.
To manage this spiralling complexity, the report found that IT pros—especially senior leaders and younger generations—are embracing AI to automate workflows and boost efficiency with 86% of IT pros reporting that their organisations are already using AI.
AI is poised to save companies time and money
While IT departments are expected to grow this year, it doesn't mean they need to spend more. Freshworks found that companies in the U.S. could save over $15,000 per IT employee each year using AI to eliminate time wasted on repetitive tasks. This means that an enterprise-sized company with at least 5,000 employees and an average of 200 IT professionals on staff could save at least $3 million annually using AI.
The survey also revealed:
IT professionals are managing more software than ever and see an opportunity to simplify. The number of software applications on IT teams' work computers increased 71% over the last year. Despite this, IT professionals only use one-third of the applications available to them daily (just eight out of 24), compared to half in 2022.
IT teams put efficiency first. They rank ease of use and efficiency as top attributes of business software, ahead of feature suite, reliability and cost-effectiveness.
AI eliminates repetitive tasks. IT pros agree AI frees up time otherwise spent on repetitive tasks (49%) and allows them to do more complex, meaningful work (45%). Moreover, IT pros estimate they could save more than five hours per week by using AI to complete repetitive tasks.
"I've had a front-row seat to the mobile and cloud revolutions, and witnessed how both delivered powerful efficiencies that enabled IT teams to improve performance—without expanding costs," says Dennis Woodside, Freshworks President.
"We're already seeing customers like Smartsheet and Sony Music Entertainment who plan to harness AI to substantially improve employee service, while saving on costs from legacy software accrued over time."
Senior IT leaders are bought into AI
Directors and above report higher use and organisational support for AI.
Notable findings include:
AI use is generally encouraged at work. Seven in ten (70%) IT directors and above say that use of AI is actively encouraged by their company, compared to 44% of team leads/managers and 21% of individual contributors.
IT leaders are leading the way to adopt AI. More than nine in ten (91%) IT directors and above currently use AI to support their workload, compared to 66% of team leads/managers and 33% of individual contributors.
There's a youth AI movement. Newer generations are playing a pivotal role in AI adoption. Eight in ten (81%) of Millennial and 75% of Gen Z IT pros currently use AI to support their workload, compared to 57% of Gen X and 27% of Boomers.
"Business leaders adopt software for good reasons—to improve operations—but over time may face an unintended consequence of accruing more applications than they need," adds Prasad Ramakrishnan, CIO at Freshworks.
"Smart, simplified technology, paired with the power of AI, will do more to drive productivity and efficiency than legacy software has done in decades. IT leaders who embrace automation and technological agility to reduce complexity will be the ones whose teams come out ahead."