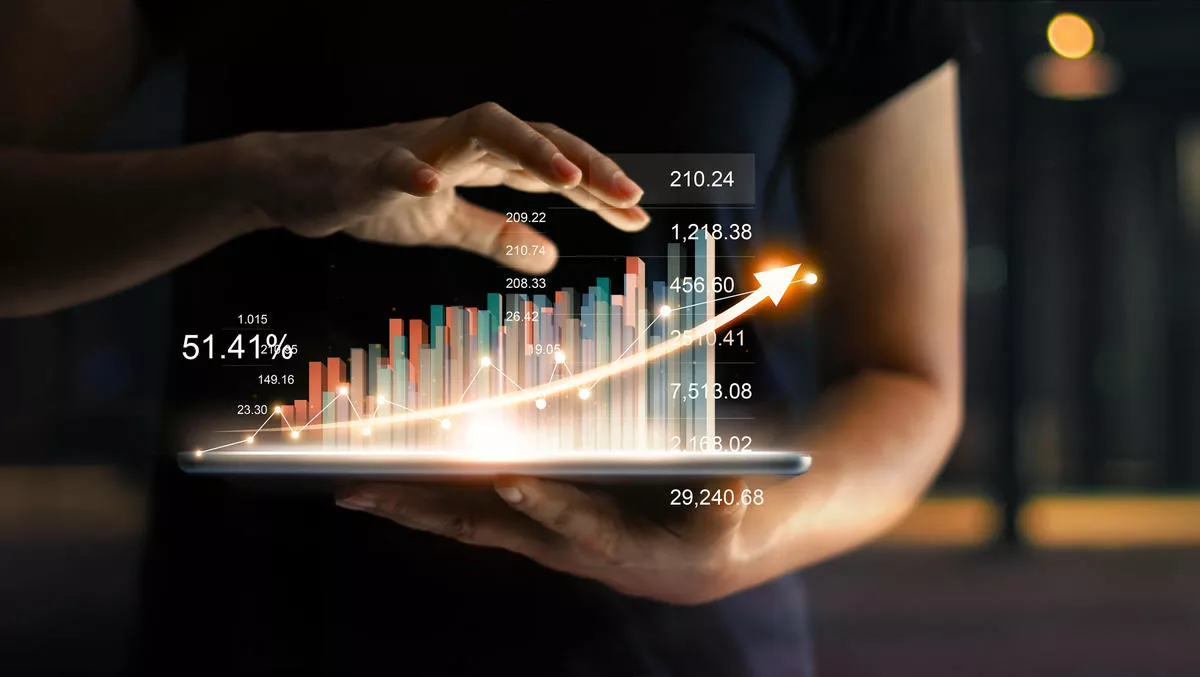 Microsoft NZ reports giant jump in profits in 2020 financial results
FYI, this story is more than a year old
Microsoft New Zealand has released the financial results for the year ended 30 June 2020, delivering a strong end to the fiscal year and a robust improvement in most categories when compared to the previous year.
The company paid $8.5 million in tax this year, compared to $8 million last year. While the tax was higher this year, so too was the revenue: Microsoft NZ increased its revenue by a massive $164 million, from $463 million to $627 million.
The company also saw a profit this year, after incurring a loss primarily as a result of a settlement last year — it made $27.3 million in profit for the year ended June 2020, compared to a loss of $3.8 million the prior year.
Microsoft NZ's sales costs increased somewhat in parallel with revenues, from $357 million in 2019 to $510 million in 2020. Other expenses were broadly in line with those reported in 2019.
Assets, including trade and other receivables, cash and deferred costs increased year-on-year, from $248.6 million to $369.7 million this year. When included with non-current assets, total assets amounted to $402.7 million in 2020, compared to $285.7 million last year.
Total liabilities were also higher year-on-year, at $298 million compared to $213.9 million in 2019. Total equity rose to $104.6 million as at 30 June 2020, compared to $71.7 million last year.
The results also reflect Microsoft's plan to develop a data center region in Auckland, announced earlier this year.
At the date of signing the accounts, Microsoft had committed $39.1 million to the project on behalf of a new local company, Microsoft 6399 NZ Ltd, according to Reseller News.
The financial results come as Microsoft New Zealand announced its Partner Awards winners, which were revealed yesterday at a ceremony in Auckland Town Hall.
Winners included Datacom, Dicker Data, Equinox IT, Fusion5, NV Interactive, Rocos, Spark, Tasman District Council, Valocity, and Zespri.
Each of the ten winners demonstrated 'outstanding ways they are continuing to empower customers through clever use of Microsoft technology'.
"The last 12 months have seen the Partner network face some really challenging circumstances," says Microsoft New Zealand commercial partner director Matt Bostwick.
"What is most exciting to see is that the calibre of this year's winners shows partners have really stepped up to the plate and done some incredible work.
"Their exceptional efforts to go above and beyond for customers is admirable and it makes us so proud to be partnered with them."
Related stories
Top stories