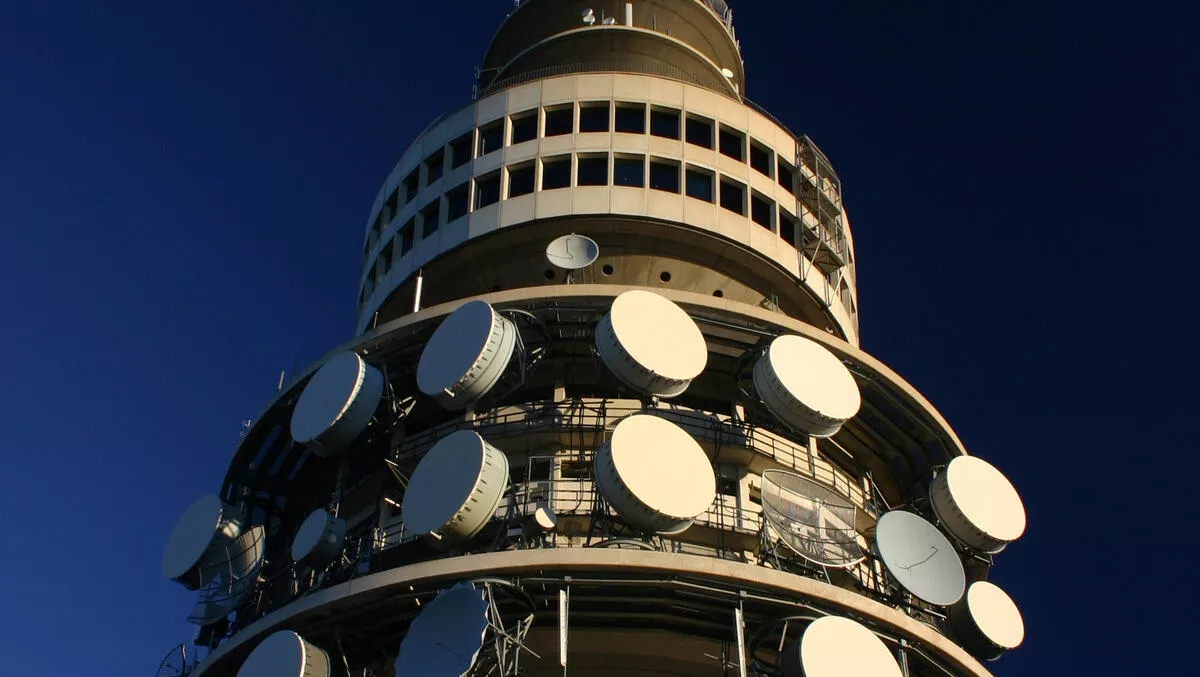 Morrison & Co join takeover of Australia's Telstra mobile towers
By RNZ,
Thu 1 Jul 2021
Wellington-based investment manager Morrison & Co is part of a group buying 49 percent of Australian telecommunication giant Telstra's mobile towers business.
Morrison, the manager of local utilities investor Infratil, will manage the asset for the group involving Australia's sovereign wealth fund, The Future Fund, and superannuation providers Sunsuper and the Commonwealth Superannuation Corporation (CSC).
The deal valued the Telstra unit, which has more than 8200 towers, at $A5.9 billion ($NZ6.3 bn). Telstra is retaining the controlling 51 percent stake.
"We are pleased to have supported the consortium to secure this investment in essential mobile connectivity for local communities across the country," Morrison's chief executive Marko Bogoievski said in a statement.
He said the asset offered long term returns for the investors, and opportunities for further development and growth.
Notably, the deal did not involve Infratil, which has investments in data centres and a half stake in local mobile operator Vodafone, suggesting the deal did not reach Infratil's required return on investment.
Telstra said it expected the net proceeds to be split between paying back debt and a return to shareholders.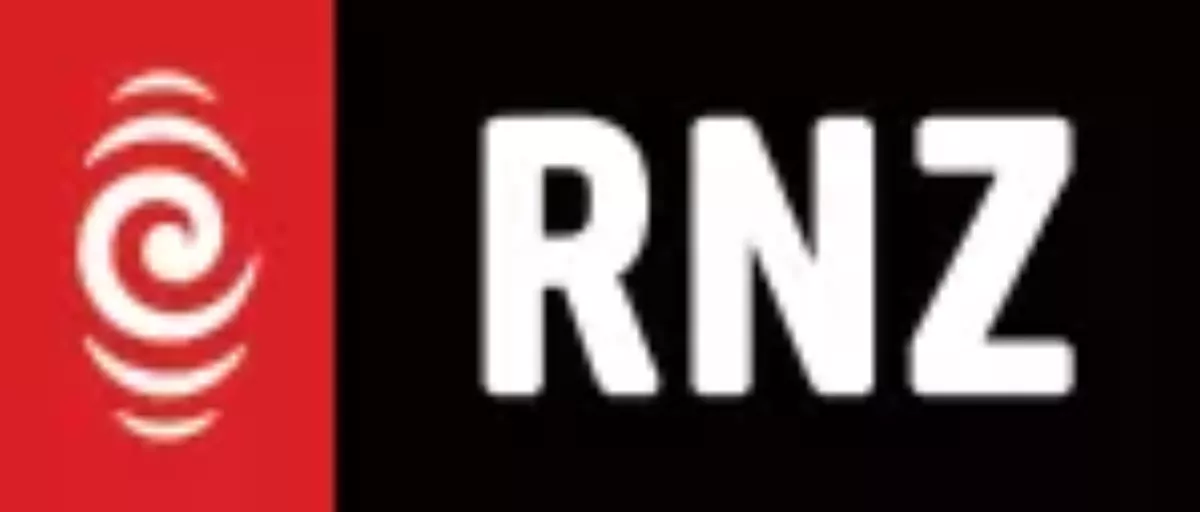 This story was originally published on RNZ.co.nz and is republished with permission.