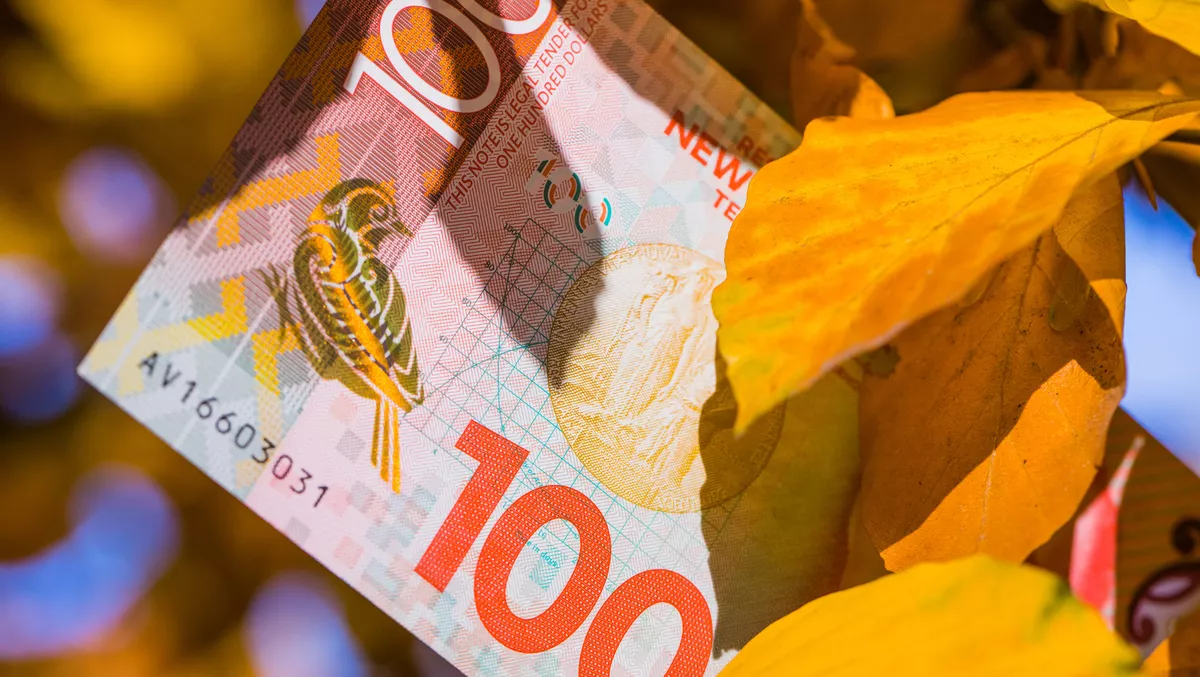 NZ's startup ecosystem on a winning streak as investment levels climb - report
New Zealand's startup industry received almost $60 million worth of investment from 66 deals in the first half of 2021, according to a new Startup Investment report by PwC and the Angel Association.
The investment boost suggests the industry is in good stead, reporting a 60% rise in deal numbers and 80% rise in investment dollars compared to the same period last year.
New Zealand-based venture capitalists threw $200 million into the pot, contributing to 'record levels' of investment in startups. Software investment leads the pack, followed by deep tech investment.
According to PwC New Zealand partner Anand Reddy, this year the startup ecosystem is on track to be one of the most active in the last 15 years. He believes that gaming and virtual reality have the potential to 'go big'.
"While small when viewed against the global scale, New Zealand gaming companies are already making their mark, and there is considerable potential for the sector to expand."
"Not all games will be successful and even those with great promise may be scrapped, but it's a sector that generates new IP quickly, and in that respect it's similar to film, but achieved at a lower cost."
Angel Association chair Suse Reynolds says it's encouraging to see support for early stage venture investment - and the country needs more of it.
"Kiwi founders have so much to offer the world when it comes to solving our big problems and early stage venture investors play a crucial role in providing the capital and support to enable founders, and their ventures, to flourish."
However, early stage investors need to be discerning about where they put their money.
"When the market inevitably resets, it will be the investors that made genuinely value-based decisions, investing in companies solving the world's big problems - particularly climate change and social equity - that will continue to get backing and generate the returns expected of the asset class," says Reynolds.
"If Aotearoa New Zealand's venture investors do this, the good news is that there's no shortage of these sorts of companies entering the pipeline."
New Zealand Growth Capital Partners' acting CEO James Pinner says New Zealand still has a long way to go to meet global benchmarks, but the country is doing well.
"The growth we have seen in the number and quality of startups (together with the deeper pools of money and talent to support them) is definitely beginning to accelerate which is incredibly exciting," he says.
"Our job isn't done yet and there are still hurdles to clear, including ensuring kiwi companies can access the best talent globally and getting more investors into startups and venture capital but if we all work together, we can really set NZ up for great future success.
"We can't wait to see some of the emerging startups that have been backed in this report evolve into large global companies, inspiring the next generation of amazing New Zealand founders."
Related stories
Top stories