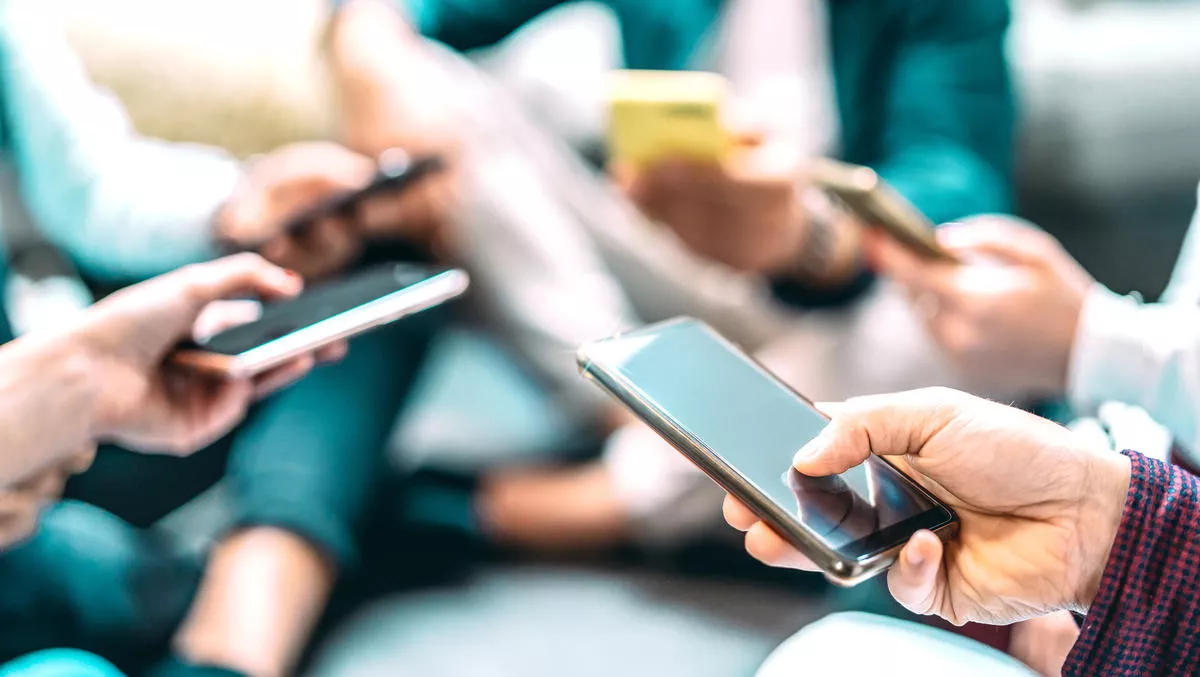 Social media plays important part in B2B decision-making - Hootsuite report
FYI, this story is more than a year old
B2B decision makers see social media as a means to discover new products and services, with YouTube leading the social platform of choice.
Hootsuite and We Are Social's Digital 2020 October Global Statshot report found that the global digital audience has now reached 4.66 billion internet users, 5.2 billion unique mobile phone users, and 4.14 billion active social media users.
Globally, emails and phone calls remain the most preferred contact methods (51.8% and 39.1% respectively), while website contact forms and trade events follow with 27.7% and 27.5% respectively and 23.2% will contact businesses through social media. Interestingly, 2.2% say they prefer to purchase products or services without speaking to anyone.
Further, B2B decision makers will often discover new brands through conferences and events (45.8%), network recommendations, supplier websites, industry analyst recommendations, trials, search engine results, and social channels such as search engines (40.6%), YouTube (37.6%) and social media (36.6%).
Some 30.7% of decision makers go so far as to state that social media is 'very influential' when they are researching their product or service purchases.
YouTube leads the social platforms (50.9% use it as a brand research tool), followed by Facebook (48.5%), WhatsApp (38.6%), Instagram (36.2%), LinkedIn (33%), and Twitter (29.2%). Facebook Messenger, Pinterest, Snapchat, Reddit, TikTok and WeChat are also used in B2B research.
On the flip side of the social media spectrum, B2B decision makers remain dedicated to using social channels to promote their own businesses.
More than half of respondents use social media to share general updates (58.5%), communicate directly with customers (57.8%), and to share marketing messages (53.4%). They also read industry news (44.7%), follow other companies (44%), and to sell their products or services (37.7%).
Despite search ad spend being down 4.2% in Q2 2020, ad impressions experienced a 51.4% increase, as did ad clicks (21.9% increase) and the average click-through rate (8.3% increase).
The report also states that LinkedIn advert reach has now grown to 727 million people, a 3.5% increase over the previous quarter's figures.
In July 2020, We Are Social global chief executive Nathan McDonald reflected on how social media is not only a communication tool but also a way to inform purchase decisions.
"Social media has been an integral part of the way we communicate with one another for a long time, but this evolution shows just how much it impacts multiple aspects of our lives right now, and in the future," McDonald notes.
Related stories
Top stories