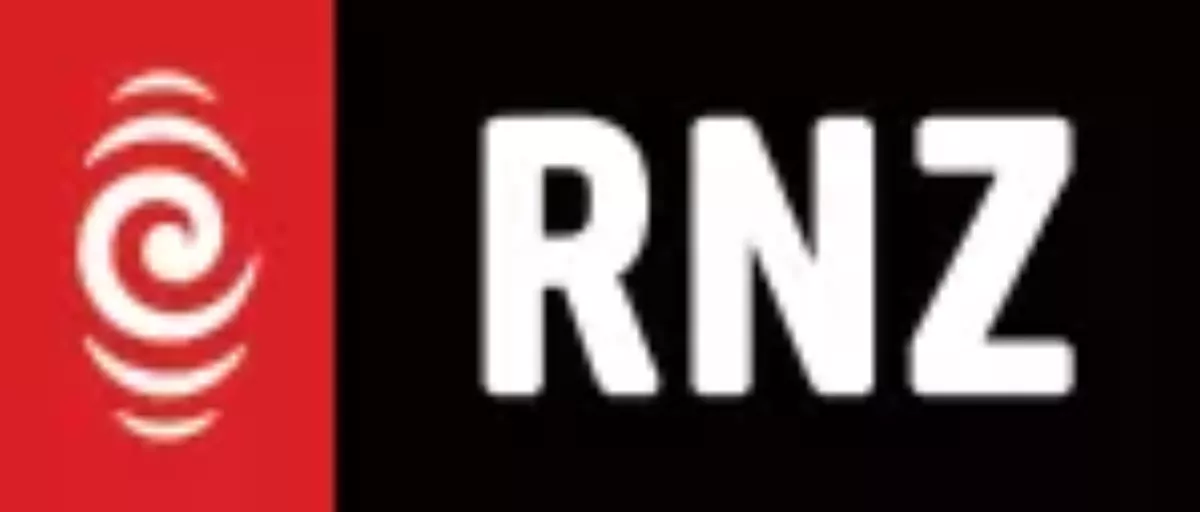 This story was originally published on
RNZ.co.nz
and is republished with permission.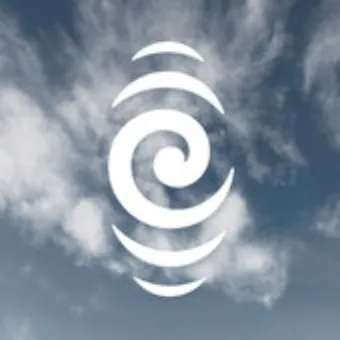 By Emma Hatton, RNZ
Deep tech firms say changes to research and development (R-D) funding have left them scrambling for cash and they're calling for the government to urgently fix the problem.
In April, the government scrapped the quarterly Callaghan Innovation growth grant, a cash payment, in favour of a tax-credit scheme (RDTI).
It means firms that need cash upfront to undertake critical R-D are having to wait more than a year.
PwC R-D national director Nadine Williams said businesses were suffering.
"A lot of businesses thought, rightly or wrongly, that they wouldn't just be left without any cash inflow because they're used to receiving those quarterly payments but the reality is, that's what they're facing."
Businesses in a tax-paying position are able to get immediate benefit from adjustments in provisional tax under the scheme, while pre-revenue firms would have to wait more than a year for the cash to come back to them.
Williams said this was illogical and hit start-ups especially hard.
"[These are] the companies that will be critical to solving New Zealand's biggest problems... We risk losing world-leading deep tech businesses offshore depending on the requirements of future investors"
She said she was aware of at least two firms that were seriously considering leaving for another country where the R-D support was better.
Pictor is a New Zealand deep tech firm that has developed a COVID-19 antibody test currently being fast-tracked for approval in the United States.
Chief operating officer Howard Moore said the growth grant allowed the company to develop its product at a competitive level, and losing it had been stressful.
"If your flow of revenue is impacted then obviously you need to start planning, either by reducing burn rate or looking for other sources of funding, so it certainly cast a bit of a shadow and created a bit of stress."
He said, when they lost the growth grant and realised they would not see anything from the tax incentive for at least a year, they ramped up other funding avenues.
However, that was time-consuming and he said they would have rather been putting the effort into growing the business.
He said, while they had managed to work around it, others would not have been able to.
"It must have slowed down the recruitment of scientists or being able to retain scientists. It must have impacted on some companies investing in novel capital equipment.
"It's just inevitable. You can't take such a significant stream of revenue out of the system for 12 months and not have an impact."
Mint chief executive Will Barker said the new regime was extremely unhelpful, particular in the context of a global pandemic.
"The RDTI has already had a significant negative impact on our cashflow. Where we were able to claim 20 percent of our substantial R-D spend under the Callaghan Innovation grant on a quarterly basis, we now claim only 15 percent on an annual basis.
Williams said there was about $100 million being held back under the RDTI.
"About 50 percent of growth grant recipients were in a loss position, in that they weren't paying tax, so if we use the estimated growth grant payment in the 2020 year, it's approximately $230m.
"So that's at least about $115m that's not going out to those same companies."
Several deep tech companies, including Pictor and Mint have given support to an open letter penned by Mat Rowe of Outset Ventures, a company that provided support and purpose-built facilities to deep tech firms in Auckland.
The letter called on the government to make a number of changes including continuing the growth grant to see start-ups through until they could benefit through the new scheme.
He said the types of firms disadvantaged by the new scheme were those integral to solving some of the country's biggest problems.
"[They] are developing technologies to improve our environment, our health, and our food systems. The described impacts of this cash gap has knock-on impacts on how quickly New Zealand is able to adapt to climate change, create and adopt new health technologies, and increase productivity in a range of sectors.
"This is not just a business concern for a handful of companies, this is a macroeconomic concern."
Research, Science and Innovation Minister Megan Woods said she was aware of the frustration regarding the timing of the support and had asked officials to bring in an in-year payment system.
"At this stage we are looking into three options: through the tax system, as government loans or through private sector loans. We will be first country do this, so we have to make sure we get it right. I am also actively considering what other support might compliment the RDTI and the innovation landscape."
She said, ultimately, businesses would be better off under the RDTI system, because it was able to support a broader set of businesses than what was eligible under the growth grant.