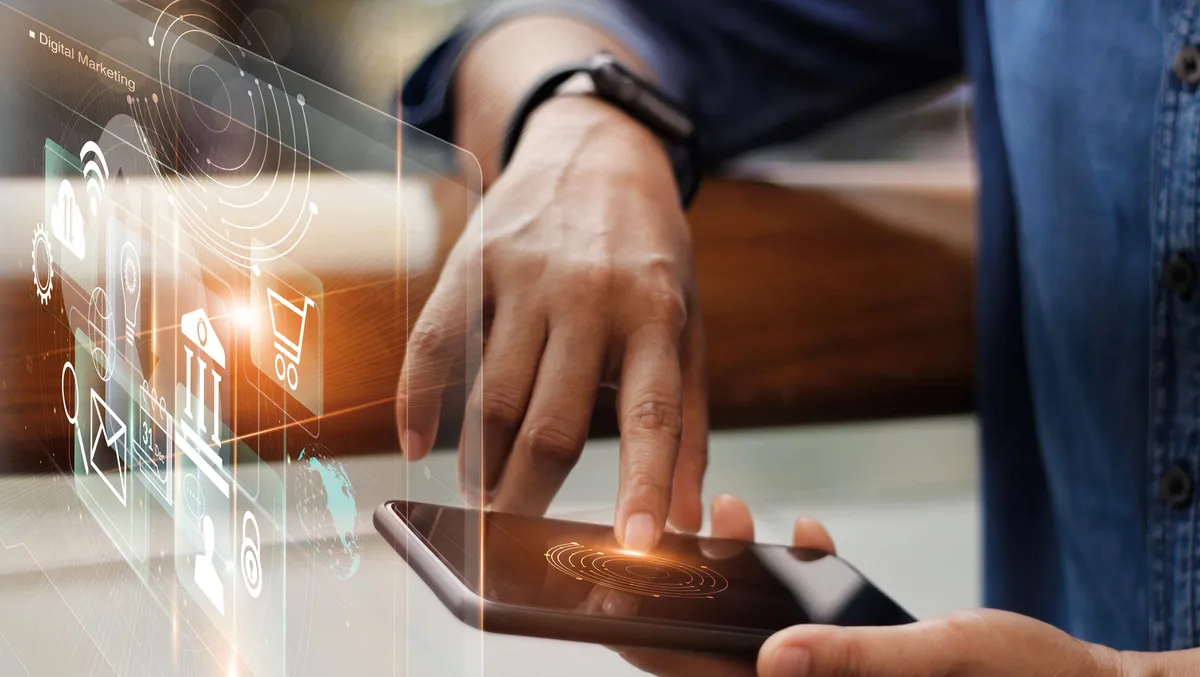 ValueFlow and Employment Hero sign new partnership
Fri, 16th Dec 2022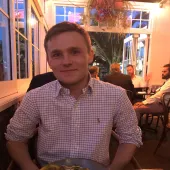 By Mitchell Hageman, Managing Editor
ValueFlow and Employment Hero have signed a new partnership that looks to offer Payroll services in the APJ region.
The partnership is said to enable the offering of HR/Payroll solutions to customers who are seeking a replacement for their current system as part of a business digitalisation program.
"ValueFlow have been a customer of the Employment Hero solution for HR and Payroll for some time," says Kat Ryman, COO APAC, ValueFlow.
"Our recent expansion into Asia, particularly Singapore, Malaysia and Philippines, was supported by Employment Hero offerings for those countries, making it an easy choice for our team based there".
Daire O'Mochain, Managing Director, ValueFlow Asia, says that the growing need for flexible and workable technology is something that is needed to foster positive growth.
"We need to expand quickly as opportunities arise and to have a flexible system available for our staff. Employment Hero had the offerings we needed to support that, so it was a logical step," he says.
"In addition to being a customer ourselves, ValueFlow had been in discussion with customers who, while keen to adopt some HR workflows, were also looking to replace their current, ageing HR and payroll systems. It made sense to expand our relationship beyond customer such that we could provide a solution for core HR and Payroll as well as the complementary services and workflows we offer when it comes to the HR process area."
Lauren Atkinson, Senior Account Executive, Employment Hero, says the agreement combines the expertise and similar mindsets of the two companies. She says Employment Hero looks forward to further driving digitisation and enhanced services for clients.
"Employment Hero is excited to support ValueFlow's expansion in Asia. We see natural alignment between the two brands, with digitisation and driving efficiency as core service offerings of both. We look forward to an ongoing relationship with ValueFlow and their clients. We wish ValueFlow continued success with their expansion."
ValueFlow was founded in 2012 and has grown to be one of Australia's leading Elite ServiceNow Partners. By leveraging the capabilities of the NOW platform, ValueFlow assists many organisations as they accelerate their digital transformation to deliver tangible business benefits. The company works across a variety of sectors and verticals.
Employment Hero is an HR, payroll and benefits platform. The company's award-winning employment software helps launch businesses on the path to success by powering more productivity every day. Employment Hero services over 90,000 firms, collectively managing over 850,000 employees. Its core platform reduces HR admin time by 80% on average.