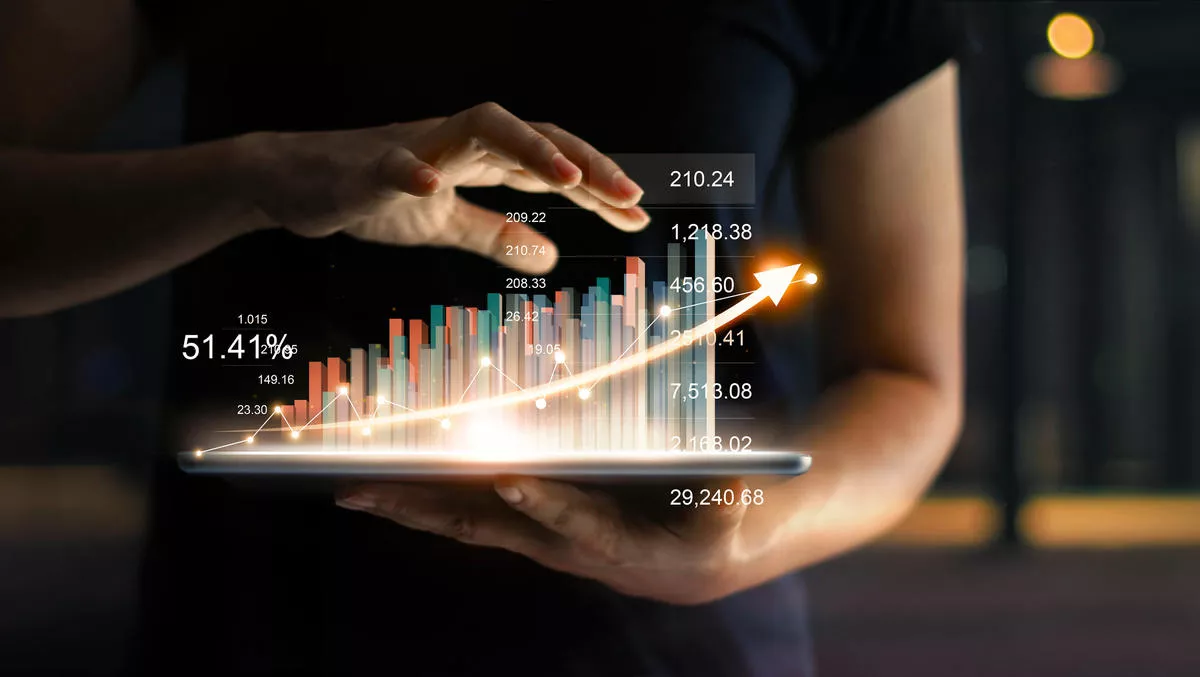 Video: 10 Minute IT Jams - Who is Acala?
By Contributor,
Mon 12 Apr 2021
Techday's 10 Minute IT Jams provide sharp, to-the-point insights into emerging and established technology companies that operate in the Asia-Pacific region.
Acala is the decentralised finance hub of Polkadot, and it provides financial applications and stable assets that scale.
We spoke to Acala founder Bette Chen.
In this video, Bette discusses:
The ins and outs of Acala
The growth of decentralised finance (DeFi) in the past year
The trends Acala is laser-focused on next
How the team functions with members all over the world.
Watch the video below.