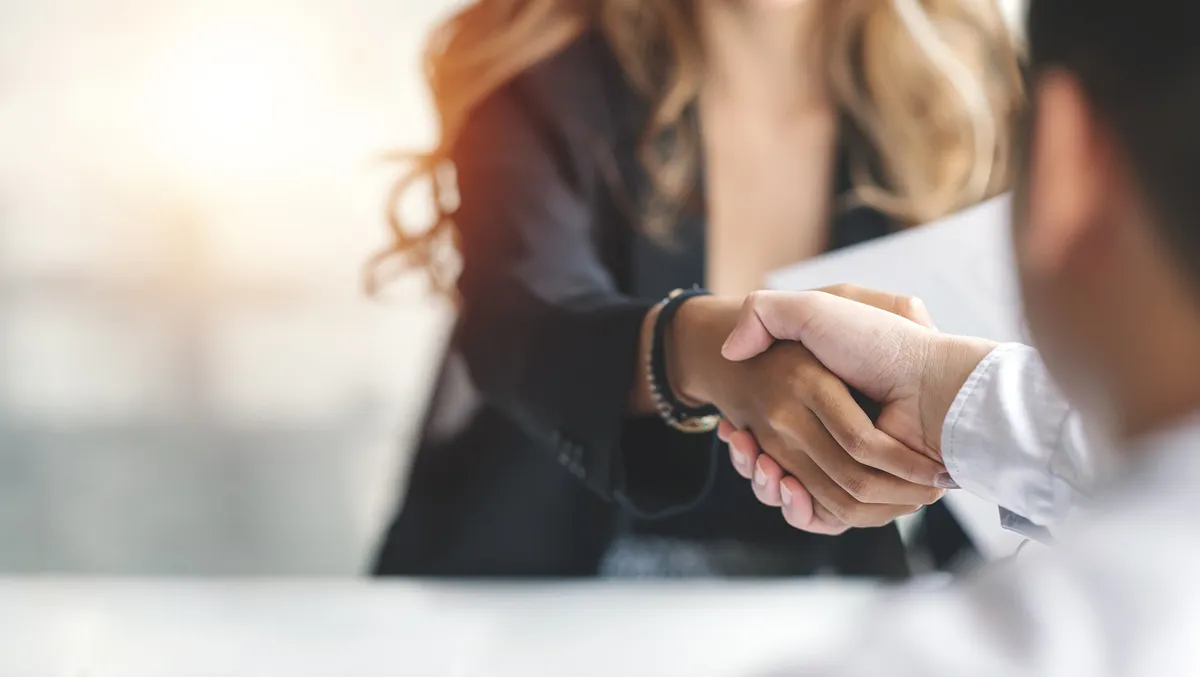 What women in tech (actually) want from employers
Wed, 26th Apr 2023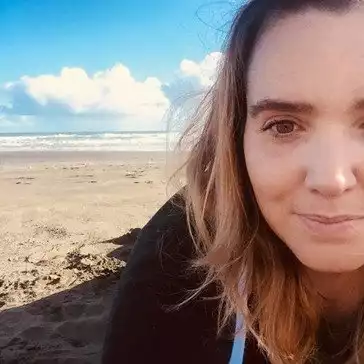 By Shannon Williams, Journalist
New research has revealed the top benefits women in tech want from their employers, with more paid time off, working from home and financial benefits rated as the key priorities.
Tech companies are often at the forefront of progressive policies when it comes to employee benefits. In addition to competitive salaries, the high-intensity environment of tech work, regardless of industry, necessitates a more expansive approach to employee benefits.
With recent research highlighting the experience of burnout amongst women in tech and a burnout rate of 46%, Tenth Revolution Group company Revolent has undertaken new research to gain greater insight into the policies and practices that women in tech most want to see from their employers.
In a survey of more than 800 tech professionals across multiple different cloud ecosystems, the most-desired employee benefits were as follows:
Ranking Benefit
#1 Four or more weeks paid time off
#2 Working from home
#3 Financial bonus
Responding to this new research, Revolent's Global EDI Strategy Lead Caroline Fox says, "In light of the recent information on burnout amongst women tech professionals, the rankings for the most sought-after benefits here absolutely make sense.
"Time away from work is often critical when dealing with the impact of workplace stress. Likewise, the flexibility that remote or hybrid working offers can be a vital component in strategies to prevent burnout," she says/.
"Seeing financial bonuses make the top three is also consistent with our understanding of the landscape," says Fox.
"Tech work can be lucrative, but its also intensive, difficult work. Bonuses ranking third suggests women in tech ultimately want to be better compensated for their work, their time, and their energy," she says.
Fox says the UK could miss out on over 150 billion of cumulative growth if the digital skills shortage isn't addressed, and women are key to closing the gap.
As it stands, just 26% of those in the UK tech workforce are women, so a greater influx of women tech professionals would have a substantial impact and help bridge the skills gap.
Better representation and meaningful inclusion in the sector are critical to encouraging more women into the space and offering the appropriate benefits is a vital part of this.
Statistics were derived from the latest (2022-2023) careers and hiring guides offered by Tenth Revolution Group and its recruitment brands. The total sample size for this study was 866 and included women tech professionals working across Amazon Web Services, Microsoft 365 and Business Applications, NetSuite, and Salesforce